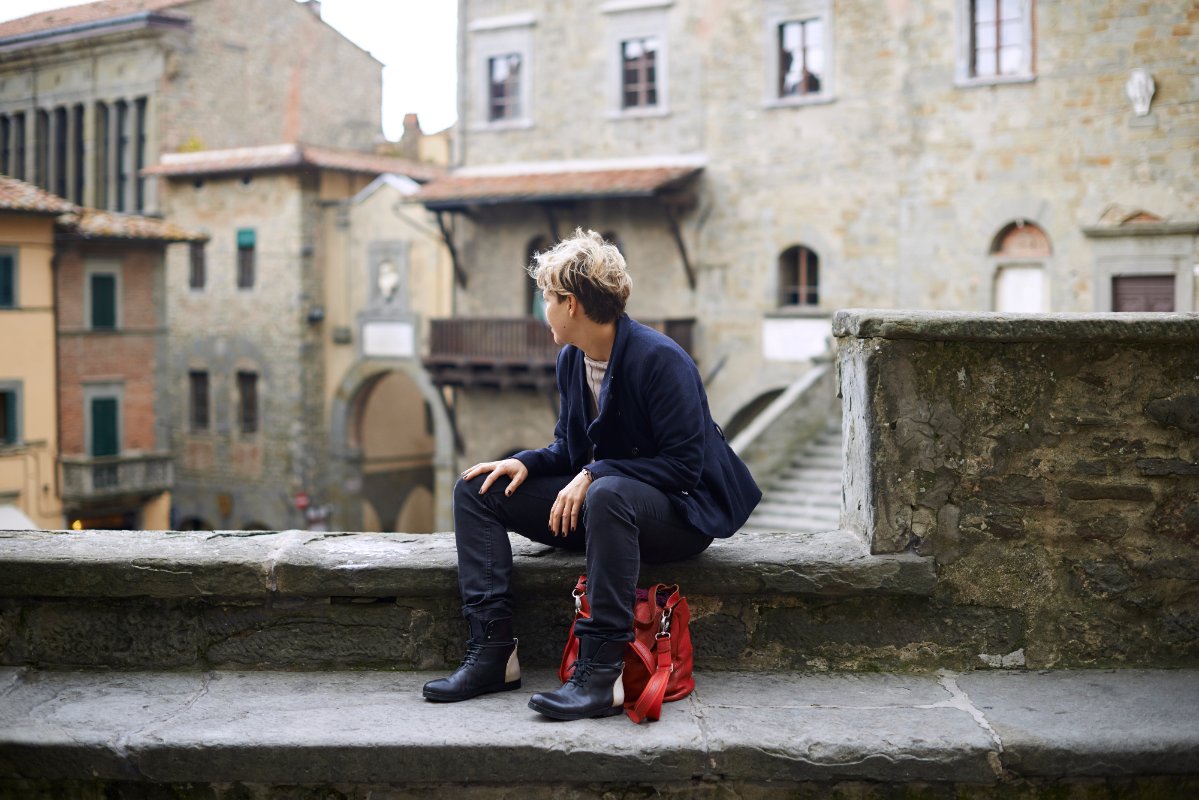 Caravaggio's naturalism at Montale
A surprising and never-before seen journey into Caravaggesque naturalism populated by extraordinary artists who are often unknown to the large public but also a special occasion to see Caravaggio's "Maddalena addolorata".
Where?
At
Villa Castello La Smilea (Montale - PT)
.
Montale
is a bautiful medieval town situated a few km away from Pistoia
.
Once you'll be there to visit this exhibit, don't miss the chance to have a look around the city! You'll be able to admire the remains of the High Montale castle, the parish of St. John the Evangelist and the Romanesque Abbey of San Salvatore. The town is placed along the Valley of Ombrone and extends over plain and hill.
When?
From the
30th November to 11th December 2011.
What?
The exhibit is divided into four sections: 1. The masters; 2. Do a good picture of flowers, as of figures; 3. Painting in the manner; 4. With the example in front of the natural; A significant collection of samples, limiting the exhibition to about twenty pieces, including works by
Rutilio Manetti, Orazio Riminaldi, Agostino Verrocchi, Ludovico Carracci
and others who followed the master Caravaggio. For further details contact: Montale Town Council Hall, Via Gramsci n. 19 - 51037 Montale (PT) U.R.P.– Tel . +39 0573 952265 - +39 0573 952229; Culture Office – Tel. +39 0573 952234 [geo_mashup_map]
You might also be interested in