Caprese Michelangelo: Birthplace of an Artistic Genius
The birthplace of Michelangelo Buonarroti, Caprese, surrounded by beautiful Tuscan hills, is just waiting to be discovered
Tucked into the chestnut tree-lined hills of Eastern Tuscany, you'll find the birthplace of one of the world's most famous and prolific artists: Michelangelo Buonarroti. This place is called Caprese Michelangelo and is nestled on the Apennine Ridge in the lush Tuscan Tiber Valley. Michelangelo Buonarroti, simply known as Michelangelo, was born in the village of Caprese on March 6, 1475. Originally known as simply Caprese, the town was renamed by Royal Decree to Caprese Michelangelo to celebrate the birth of the well-known artist.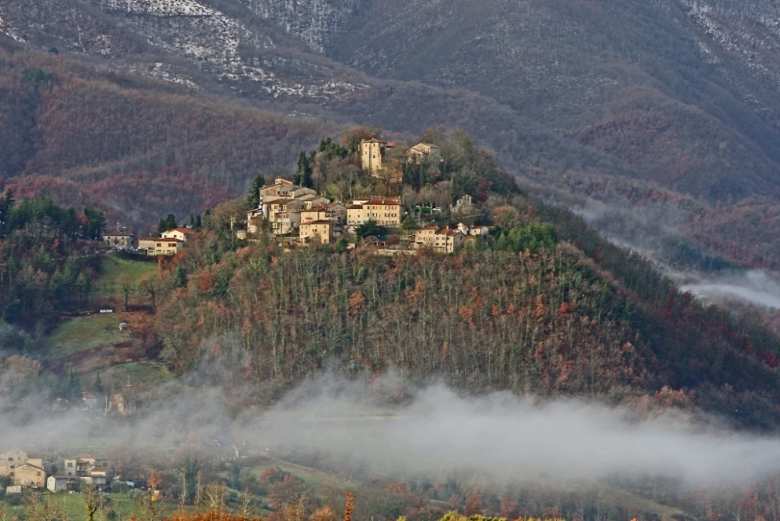 With a population of approximately 1,600 people, Caprese is extremely proud of its artistic history. The house where Michelangelo was born, Casa del Podestà, the church where he was baptized and the Museum of Michelangelo are all open to the public. The museum houses recreations of masterpieces as well as work by Michelangelo's contemporaries. The area around Caprese Michelangelo contains several rivers that flow into the Singerna River, which later joins the Tiber River in Lake Montedoglio. The rivers and the vast expanse of surrounding forests create a breathtaking scenery, and even contribute to the area's history. The chestnut tree, or "the bread tree," and the naturally growing mushrooms are essential to the region's economy. The hills around Caprese are punctuated with rows of olive trees, small vineyards, fields of sunflowers.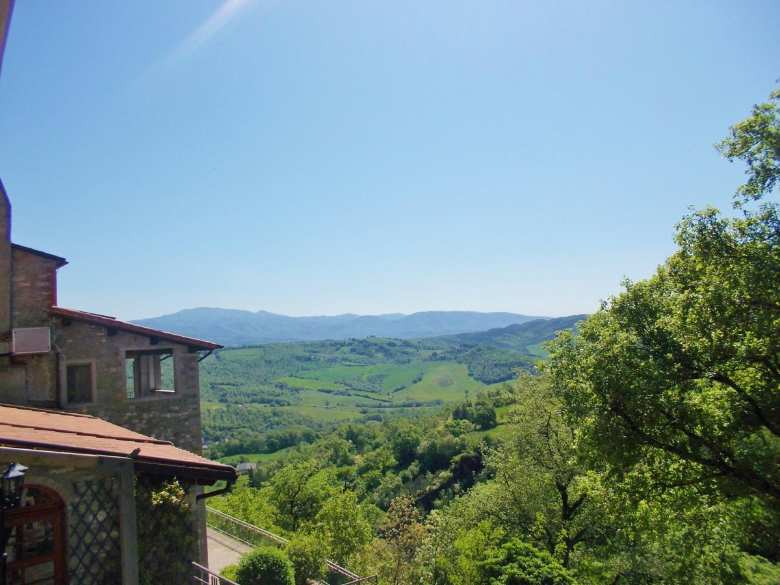 The area boasts countless high quality restaurants, all featuring house specialities which include the local 'funghi' or mushrooms. There are also numerous agriturismi serving 'cucina tipica' or local dishes.
While a well-known place for those keen to explore art or to enjoy the peace of the countryside, Caprese Michelangelo is far from the stereotypical Tuscan town. Throughout October, Caprese Michelangelo becomes the centre of attention for miles around as it hosts a chestnut festival. Thousands make their way to the village on two consecutive weekends to sample all manner of chestnut-based delicacies. The little village also boasts a camp site, a tennis centre and horseriding stables near by. Fishermen can discover a great spot on the shore of Lake Montedoglio, as it's home to many species of fish including pike, cat fish, carp, black bass, and eels. Trout can also be found in the rivers that feed the lake. Canoeing and windsurfing are also available.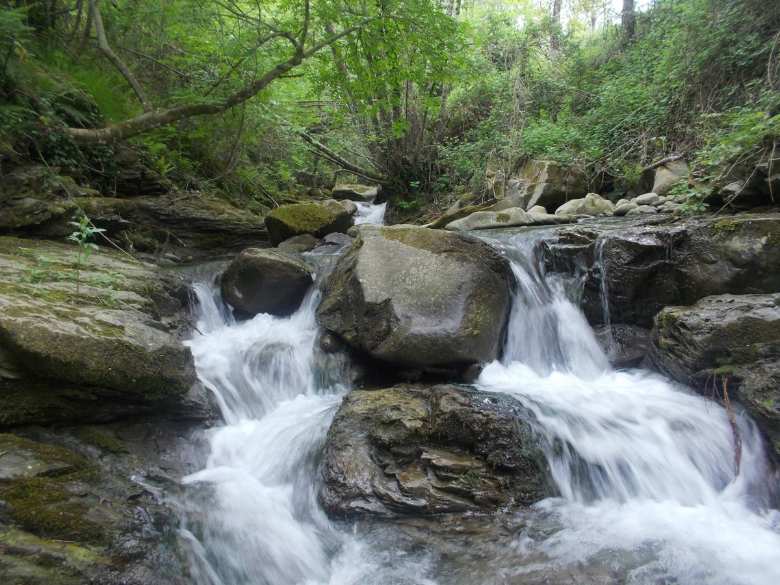 Possible excursions could include; a trip to the nearby town of Anghiari, Sansepolcro, the birthplace of artist Piero della Francesca, Gubbio, a city famous for its pottery, Assisi, famous as St Francis's birthplace and of course Arezzo and Florence.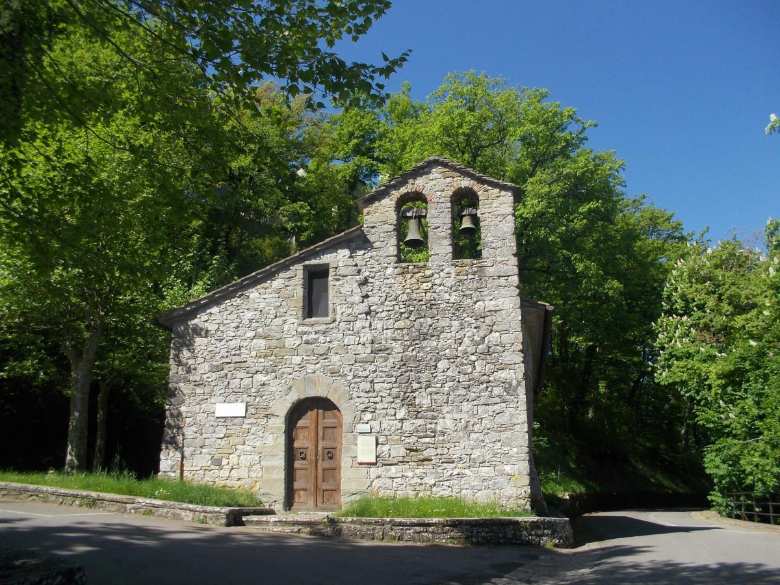 How to get there
Where: Upper Tiber Valley (or Valtiberina) south east of Florence
Close by: Anghiari, Sansepolcro, Monterchi, Arezzo, Gubbio, Assisi
Airports: Perugia (1 hour), Rimini (90 minutes), Bologna (2 hours), Pisa (3 hours)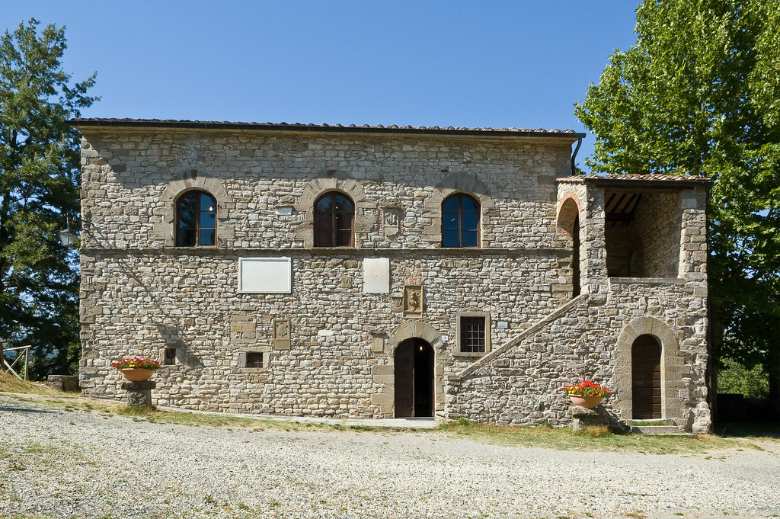 You might also be interested in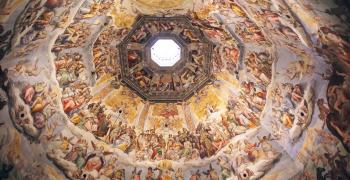 Learn more
Art and Culture
Tuscany is the cradle of the Renaissance and known all over the world for its immense artistic and cultural heritage.
continue...