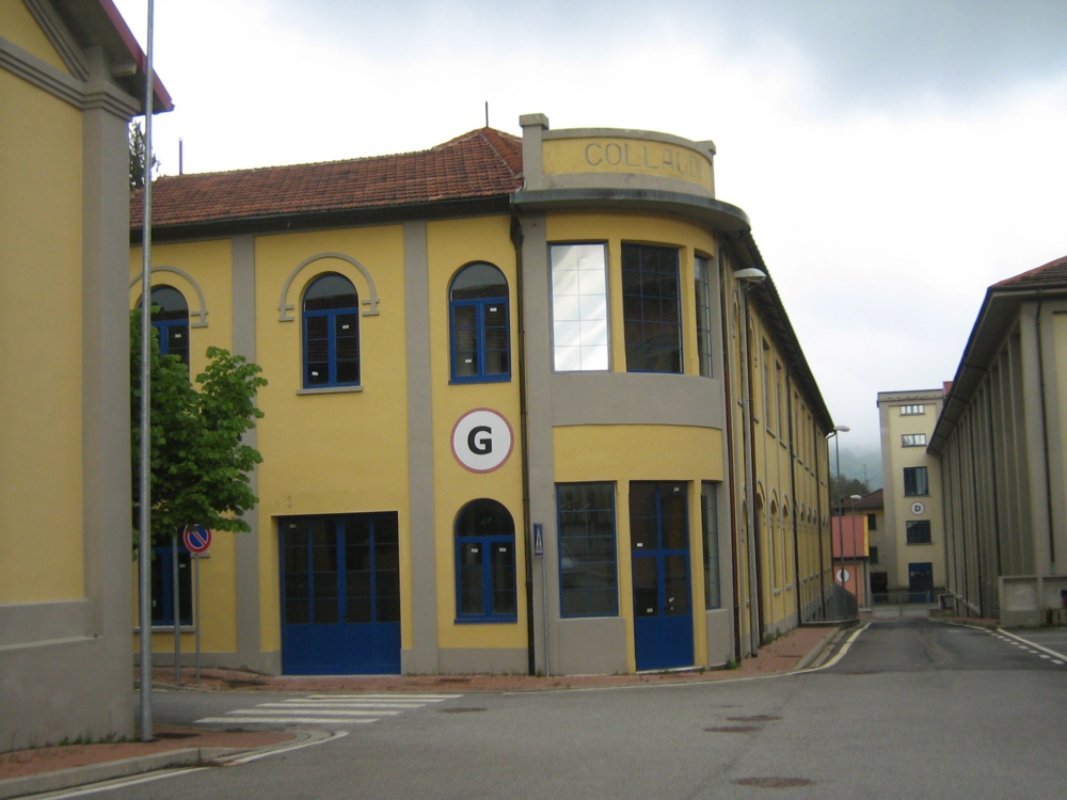 Campo Tizzoro's industrial history
The SMI – a fundamental company for the Pistoiese Mountains
Those who hear the name 'Campotizzoro' can't help but think of the SMI, the Italian Metallurgy Company. This town, located where the Reno River meets the Maresca, is deeply linked to this company's identity. At the beginning of the last century, the Orlando family came to the area and decided to found an ammunitions factory, established in 1910.

The Libyan War and World War I sparked an increase in production and gave ample employment to local citizens. The SMI began to create structures that could accommodate the influx of workers. During the 1930s, this original 'dormitory town' expanded to include a preschool, grammar school and religious complex. Designed by Marchetti according to classical canons, the Church has a high bell tower that recalls the cathedral in Pistoia's Piazza del Duomo. Local schools were created according to modern criteria; they included large classrooms, a gym, a theater and underground galleries connecting each structure.

Before the beginning of WWII, underground centers were built to protect citizens from the air-raids. They were equipped with independent lighting, a first aid station, bathrooms and a single armed cement cupola. The SMI played an important role during WWII, producing for the German army. Though it straddled the Gothic Line along the Apennines of Pistoia, the company was not bombed by the Allied forces thanks to secret agreements reached between its owners and British intelligence. In the period following the war, the SMI developed steadily, but during the last few decades of the twentieth century, globalization caused it to lose its competitive edge. In 2006, the Orlando family factory was moved to Fornaci di Barga.
You might also be interested in