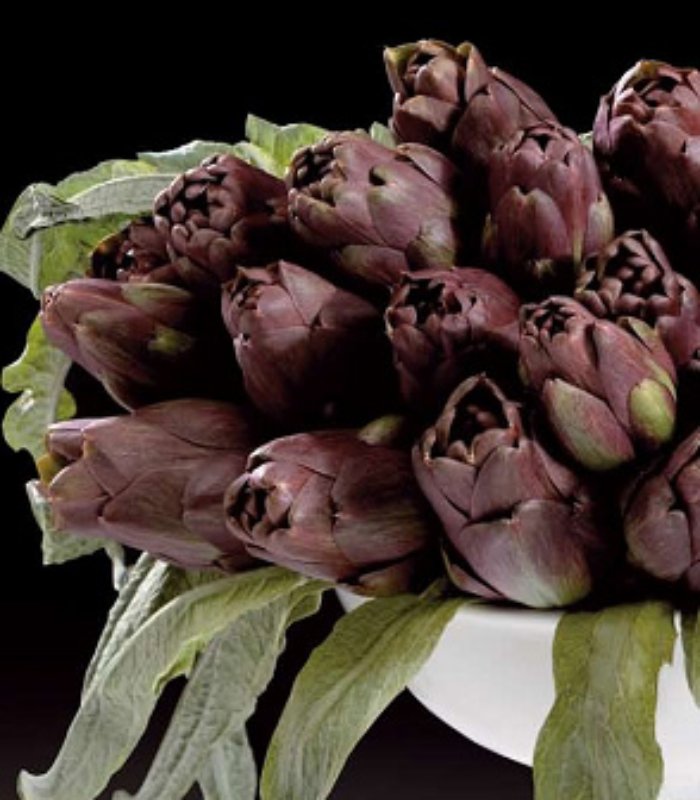 Campiglia and the Val di Cornia: history, cuisine and thermal baths
From fine dining to full relaxation
The hills and valleys of this region are perfect the cultivation of fruits and vegetables, and two of Tuscany's geographically classified vegetables, spinach and violet artichokes, are both grown here, as well as Val di Cornia cardoons, and watermelons. The hills are dedicated to olive groves and vineyards where they have been recuperated from the invasive, and perfumed, Mediterranean scrub.

This itinerary departs from Campiglia Marittima, an historic hillside village built around Gherardesca Castle which overlooks the entire valley. The surrounding landscape is a perfect backdrop to the Medieval castle, and the historic centre of the village is populated with aristocratic residences which date to Medicean times, some of which now provide suggestive settings for restaurants. Inside the Palazzo Pretorio you will find the Public Wine Store which holds all of the important labels of this area.

Val di Cornia DOC wine has become increasingly well-respected in recent years. Besides the more typical grape varieties like Sangiovese, Cabernet Sauvignon, Merlot, and Syrah, a visit to the local vineyards also offers the opportunity to taste less defuse white wine varieties like Vermentino, Clairette, Ansonica and Trebbiano.

For those who want to dine closer to the source of their meal, try one of the local agriturismi which offer meals created with produce grown on their own land: fruits and vegetables from their gardens and salames, cheeses and meats from their farms. Local specialties like rabbit, roast cockerel and Etruscan pheasant.

The Mineral and Archeology Park of San Silvestro, near Campiglia, is an outdoor museum spread out over 45 square kilometres. A series of guided tours offers insight to the history and archeology of mineral extraction and metallurgy in the area, from Antiquity to the 20th century. After immersing yourself in history, indulge in snack of schiaccia campigliese - a local sweet whose recipe goes back centuries and which today is honoured by a DOP classification. This crunchy, light yellow pastry is best tasted with a glass of Aleatico della Val di Cornia, a local dessert wine with a strong flavour which is only produced in limited quantities.

Every August the historic centre of Campiglia hosts "Apriti Borgo", a festival which celebrates street art and food and offers Medieval dinners and historic re-creations.

End your visit to this region at the thermal springs of Venturina. The waters here are rich in sulphates and alkali and have been a popular destination since Etruscan and Roman times. The temperatures reach 36°C and offer the perfect environment to relax and regenerate after a day of discoveries along the Etruscan Coast.
You might also be interested in
Val di Cornia
Writing about the Val di Cornia is a simple way to pay homage to this area that gives so much to those who live here; an area that leaves a part of itself with those who visit, even if for a short time. ...
Scopri Val di Corniakeyboard_backspace