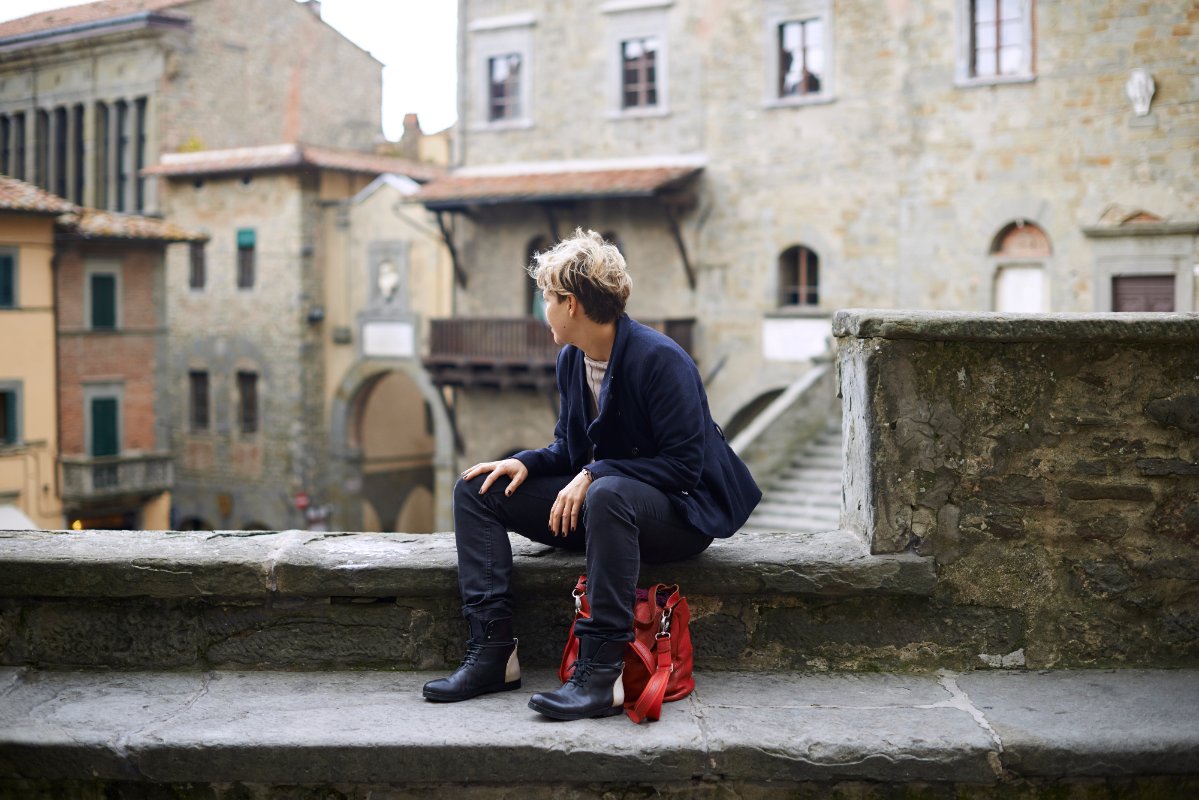 Campervan tourism in Tuscany: tips about camping, service stations and scenic overlooks
In Tuscany, the
Camper-Vantourism
has become one of the
most common options to travel
and discover the treasures of our land. We are always ready to remind you that
Tuscany has everything you need
and it's a perfect destination if you are an art/biking/hiking/trekking/skiing/diving/whatever enthusiast, even if you are a proud member of the
adventurous world of motorhome tourism
;)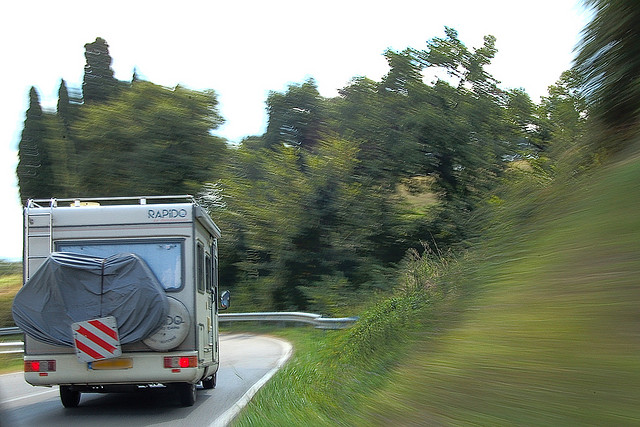 Renting a motorhome
To explore the beauty of Tuscany, renting a motorhome can be the best way out. Completely furnished with kitchen, bathroom, dining room, lounge and bedrooms, you'll travel with all that you need around you. Some fantastic places are much
more gratifying than staying at a hotel
in the city centre! Try to move from the main Tuscan towns some kilometers away: along the streets, the olive trees cover the Tuscan hillsides with their serenity and sense of privacy.
Photography's lovers
would surely stop several times during the journey, in order to
capture captivating snapshots
.
Why a camper-van
You just need to select those territories you want to drive through and plan your trip with the help of a
map of camping and service stations
(click on the previous link, there's also the possibility to download the
iPhone app
!), where you'll be able to empty and recharge your campervan.
Every scenic overlook is perfect to stop
your motorhome and rest some minute, or
have your meal
in front of a stunning panorama, or fall asleep and
wake up the day after at sunrise
, when the first rays of lights brighten up the inside of your caravan. Doesn't it sound magic? :D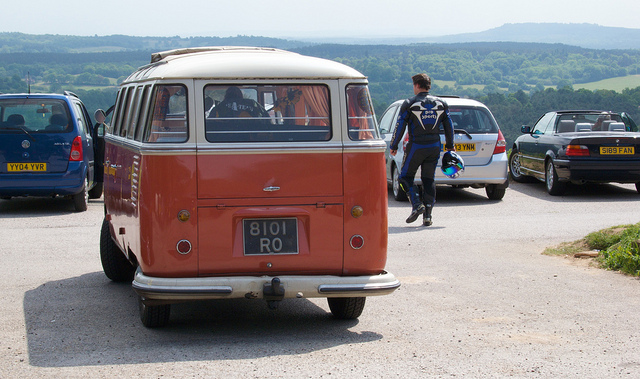 Be smart
Tuscany is camper friendly
, but you have to pay attention to some details and be smart! Here's what some motorhome travellers say on the
Lonely planet forum
:
"Wilding in Italy is easy. Just look out for signs telling you not to do it. I speak from own experience. Other than that, there is a whole network of aires, just like in France. In Italy, they're called Aree di Sosta. Don't buy corresponding guides, simply open your eyes ;-). There are a few online forums that only deal with wilding."
"Just be careful - we did the same thing, camping in the areas on the side of the motorway, one of them was a bit dodgy and we ended up realising it was a pick up joint. So just be warey when choosing a place to camp for the night :) These pick up park ups do exsist in Italy."
So, here's the complete list of all the safe service areas ("aree di sosta") for campervans in Tuscany. The site is in Italian, just select "Toscana" and click on "Ricerca" as shown in the picture. Every area is described by the name of the village or city in which it's settled (and the Province), GPS coordinates, costs and other useful information: you should invest some of your patience, but then you won't have any surprise!
Have a nice trip! We're here to listen to your experiences! :)
You might also be interested in