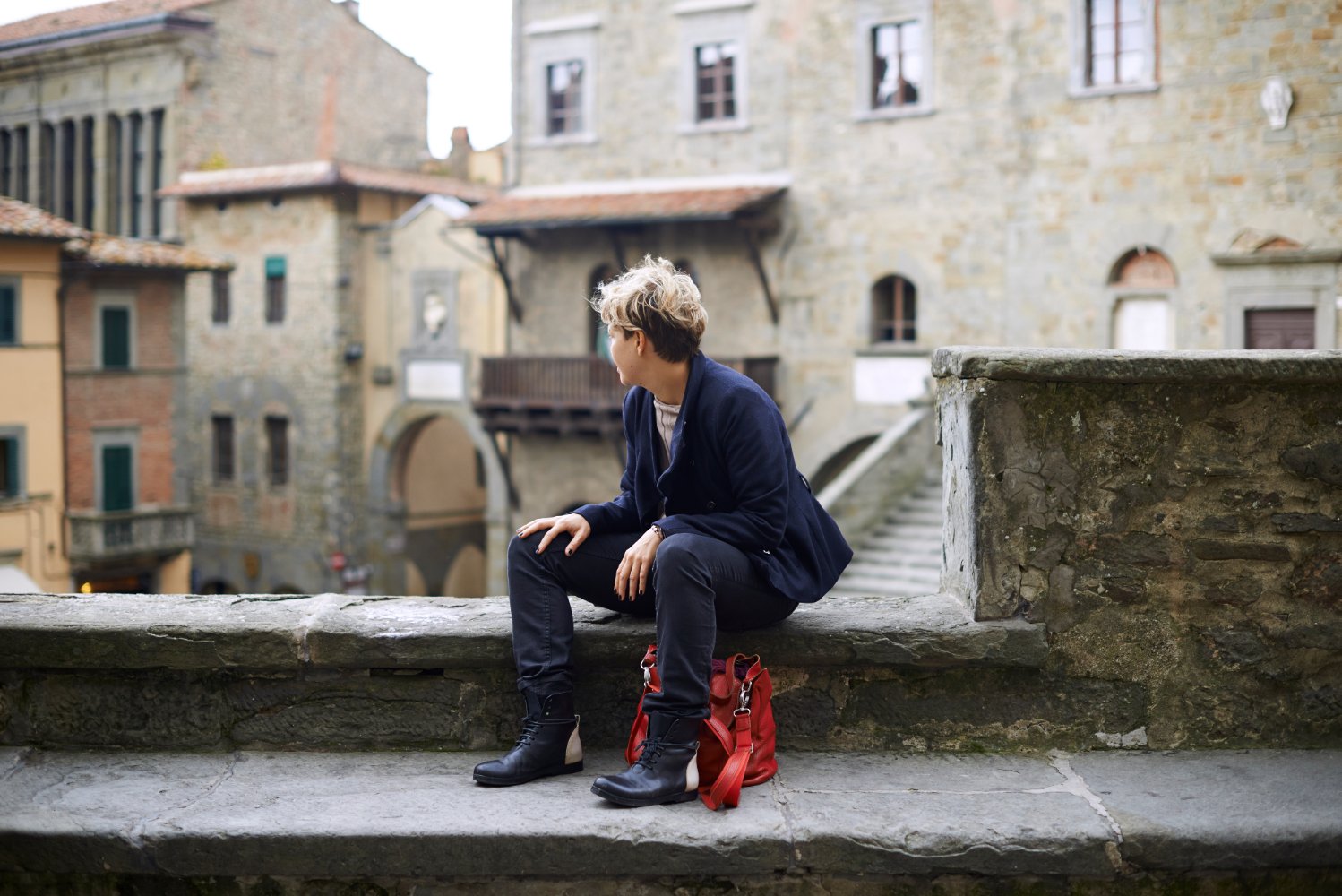 Calambrone's former "seaside camps": history, architecture and sea
If a holiday is not just about sun and sea for you, you might also want to explore
Tuscany's most original and hidden spots
, so here's an unusual recommendation:
the former seaside summer camps of Calambrone (Pisa)!
Calambrone is a seaside resort between Pisa and Livorno
whose settlement dates to the Thirties, when the area was chosen by the Fascist regime as an ideal place for the construction of a series of seaside summer camps.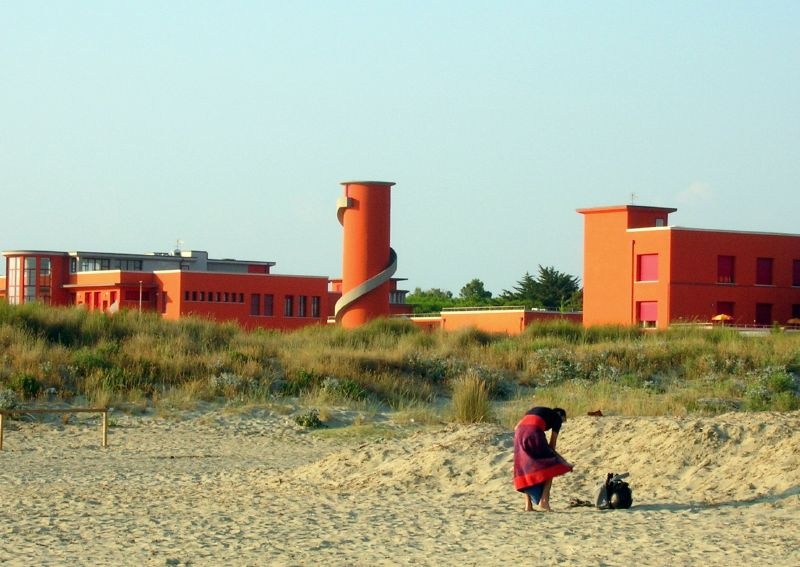 The seaside summer camps (
colonie marine
) were set up in the nineteenth century to accommodate children with diseases such as tuberculosis: sea and sun as part of the cure! During the
Fascist period
, their primary function became propaganda. The
colonie
accommodated thousands of children and
the most famous architects of the time
were hired to design and build impressive and modern structures, like Calambrone. At the end of the war, propaganda ended and the
colonie
returned to their health and recreation function until the late Seventies, when Italians started to change their holiday habits. Today, the
colonie
are mostly just ruins by the sea, but they are part of a long and rich history: simple life and everyday people, in addition to great historical events. There are many
rehabilitation projects
that have been developed over the years and Calambrone is a successful example of this, with the conversion of the former
colonie
into homes, hotels and spas.
Colonia Firenze
This was the first camp built in Calambrone (1931-32): a series of pavilions at right angles to the coast and connected by a long corridor to the east, with the dormitory, the refectory, the kitchens and administrative offices. The complex is currently still in a state of neglect, but its recovery is part of the ongoing project.
Viale Tirreno 70-72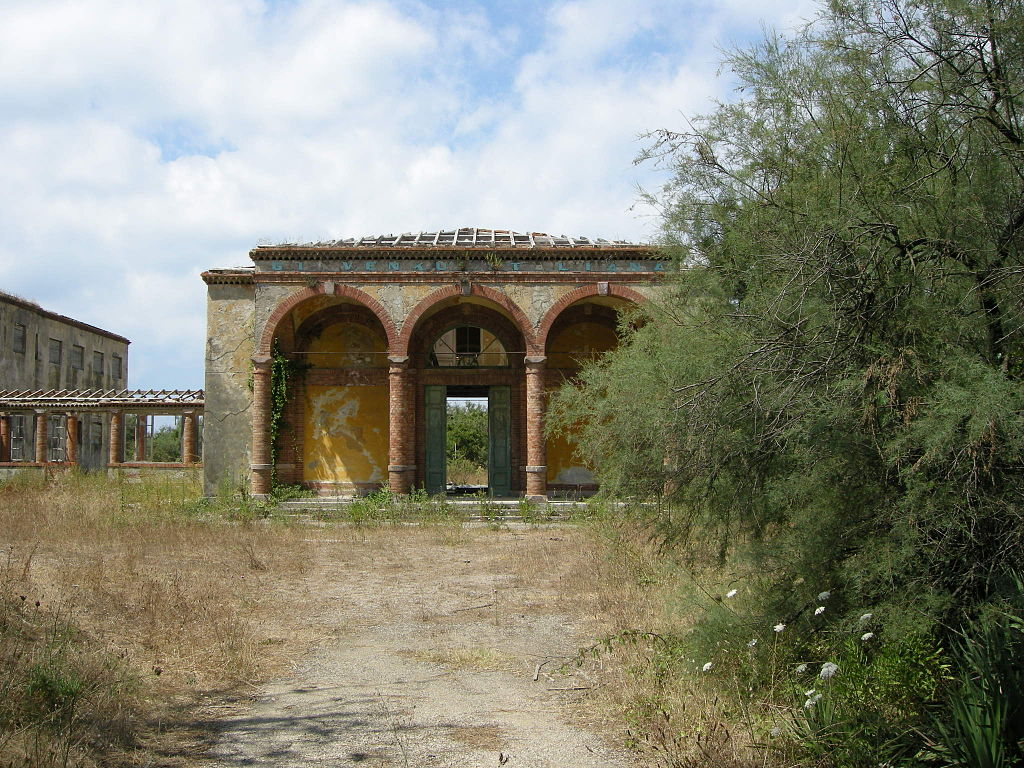 Colonia Vittorio Emanuele II
An imposing structure, with marble, stairways, towers, pillars and a large square in front. The restoration project started in 2008.
Viale Tirreno 68
Colonia Rosa Maltoni Mussolini
Named after Mussolini's mother, this
colonia
is the most interesting of its kind with typically futuristic architecture and impressive tower tanks. It is also the largest structure and now consists of privately owned homes.
Viale Tirreno 80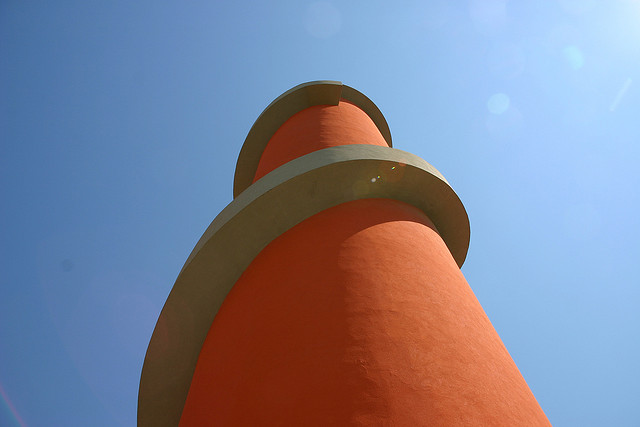 Colonia Principi di Piemonte
This was the colonia for the children of the Air Force staff; it was abandoned during the war and used again later up to 1974. Recently, it has been restored and converted into apartments. It has two independent pavilions, parallel to the sea, connected by a porch enclosed by windows: a plan that symbolically resembles an airplane facing the sea.
Viale Tirreno 74
Colonia Regina Elena
Built between 1930 and 1932, it consists of three buildings connected by a porch, with trees and Mediterranean scrubs all around. Today, it is a holiday village.
Viale Tirreno 76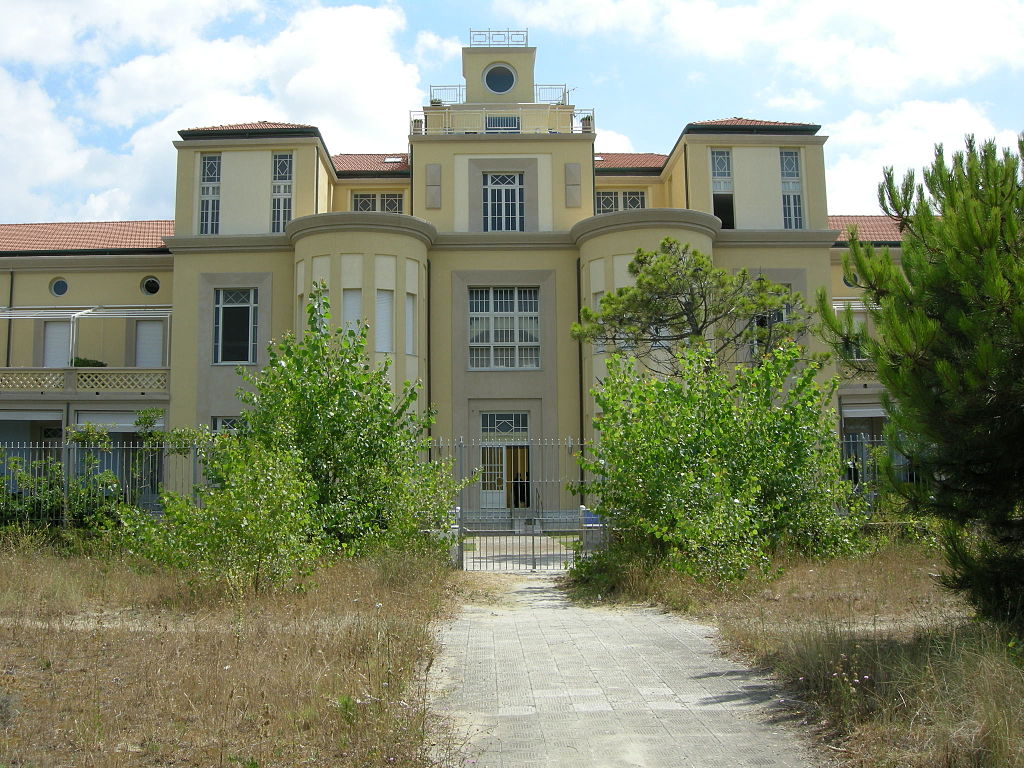 Colonia marina femminile dei Fasci italiani all'Estero
This is a large architectural complex (more than 8 000 square meters) made up of several pavilions connected by covered walkways and arcades. Once in a serious state of deterioration, the colonia has been renovated and converted into a residential complex (and renamed Villaggio Solidago).
Viale Tirreno 86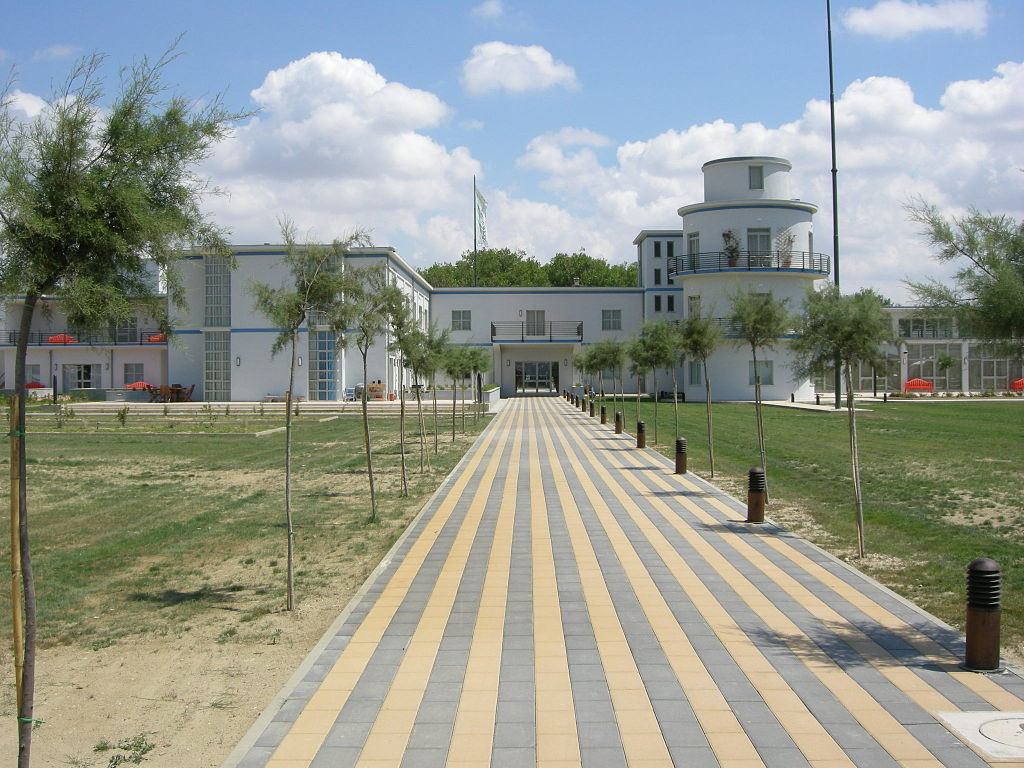 You might also be interested in