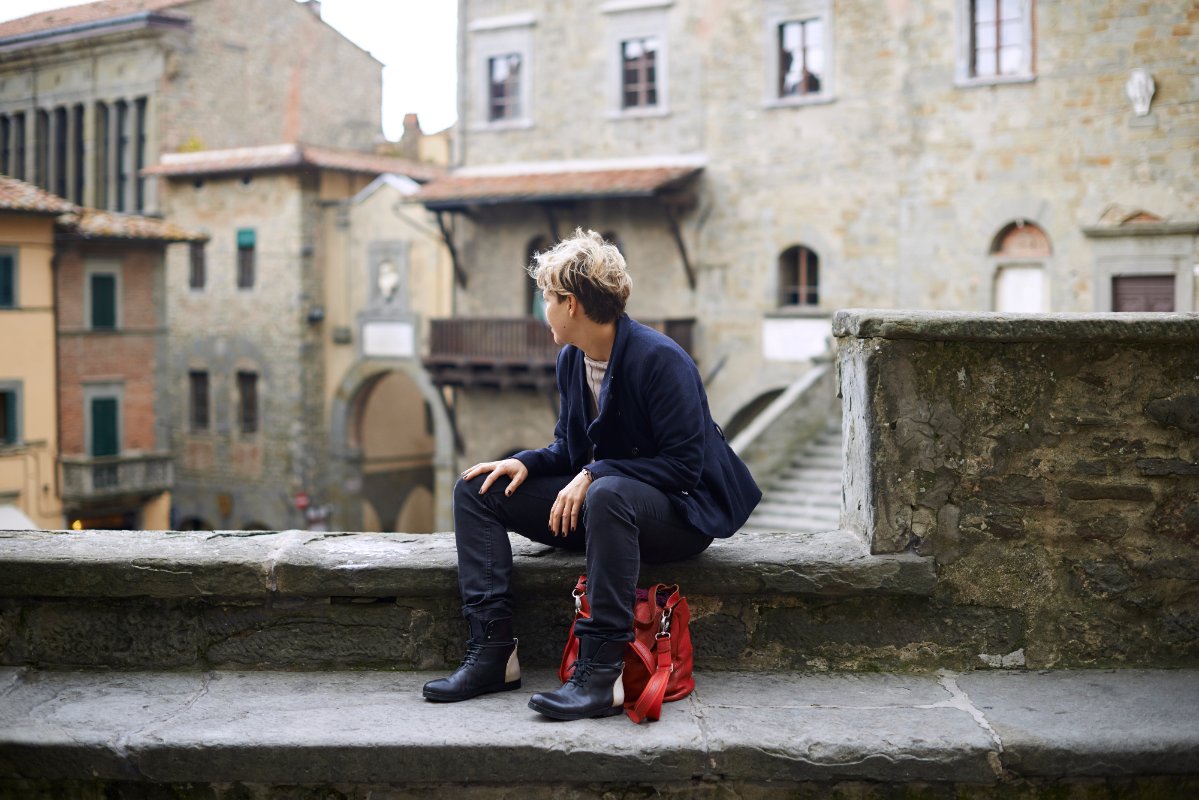 By bike through the Chiana Valley in Tuscany
In the
Chiana Valley
, Arezzo area, there is a paradise for bicycle lovers: it's the "Sentiero della Bonifica", a 62-kilometres traffic-free cycleway that runs from Arezzo to Chiusi. The bicycle ride is considered easy also for non-professional cyclists because it is a natural track without any height or level differences. For the same reason it is ideal also for families with children. The
Sentiero della Bonifica
is a dirt road that can also be a walking path. This route is crossed by the railway so you can drop off at Chiusi train station or start the path in one of the many entrances of the area of the Master Canal of the Chiana Area (Canale Maestro della Chiana).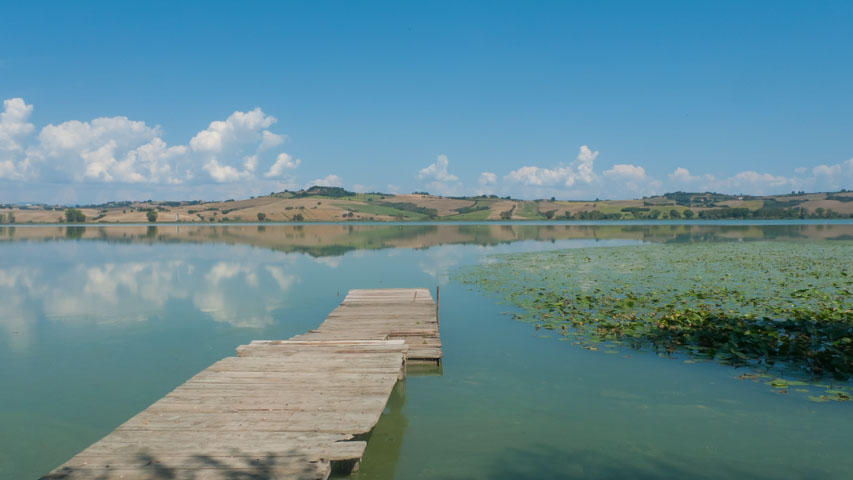 The path passes into the green areas around the
Chiusi Lake
and the
Montepulciano Lake
, both are ideal places for the bird-watching. Since there is no shade along the path, it is better to choose a day not too hot, maybe in September or in May-early June when the sunflowers colour the fields all around. The main characteristic of this path is that it combines the natural landscapes with the nature shaped by the human genius. In fact, the hydraulic engineers of the
Tuscan Grand Duke Leopoldo
made an impressive work of land reclaiming drainage, turning the area into an important agricultural centre. Even today, you can observe by cycling through the roads the
products of this land
: cheese, fruit, oil and wine.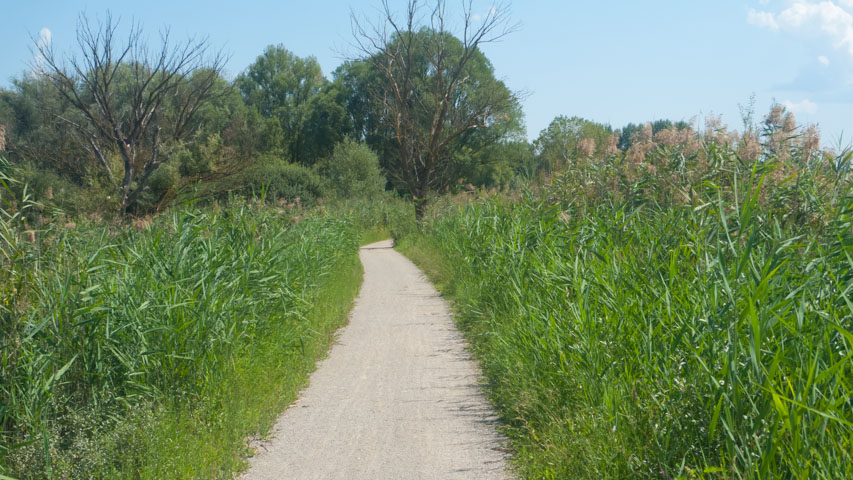 Along the way there are many
services available
, like bike rental, luggage transport, help centres and specialized tourist-accommodation facilities. No motorized traffic is permitted, so the path guarantees total peace. The path can't be used in case of floodings and at night. This is not only a cycle path, it is also a journey into the
history of the Etruscans
, a travel back through time. There are many cities that you can discovery through your journey here:
Montepulciano
, Chiusi,
Arezzo
, Lucignano, Castiglion Fiorentino and
Cortona
.
Itineraries
.