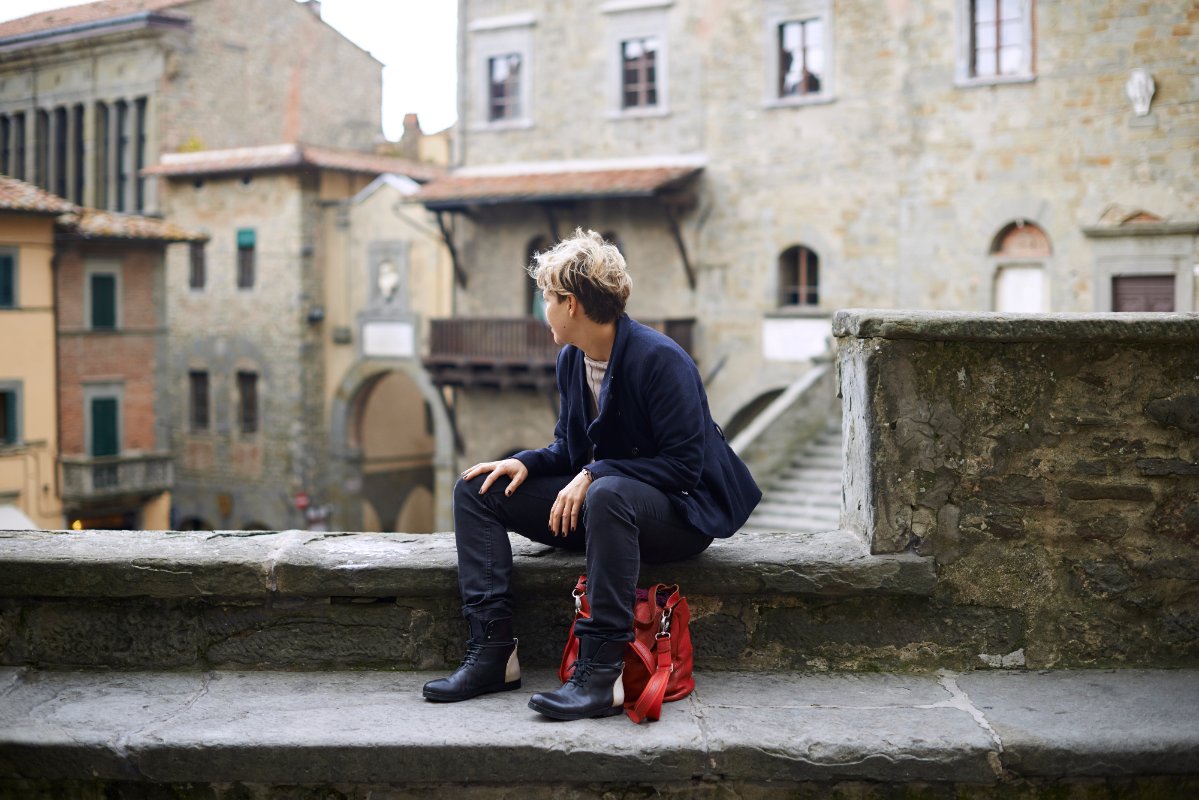 Big museums. Little visitors. Great adventures.
You're on holiday with your family. And you're in Florence! So you're probably having a good time touring museums, galleries and palaces with your children. But sometimes they get tired. And even when visiting the most wonderful, rich and astonishing places, it can be hard to keep all your family members attentive, awake and quiet! But don't despair! If you want to offer your kids a cultural experience in an entertaining and interesting way, here are some 
Florence museums with children's activities (in English)
.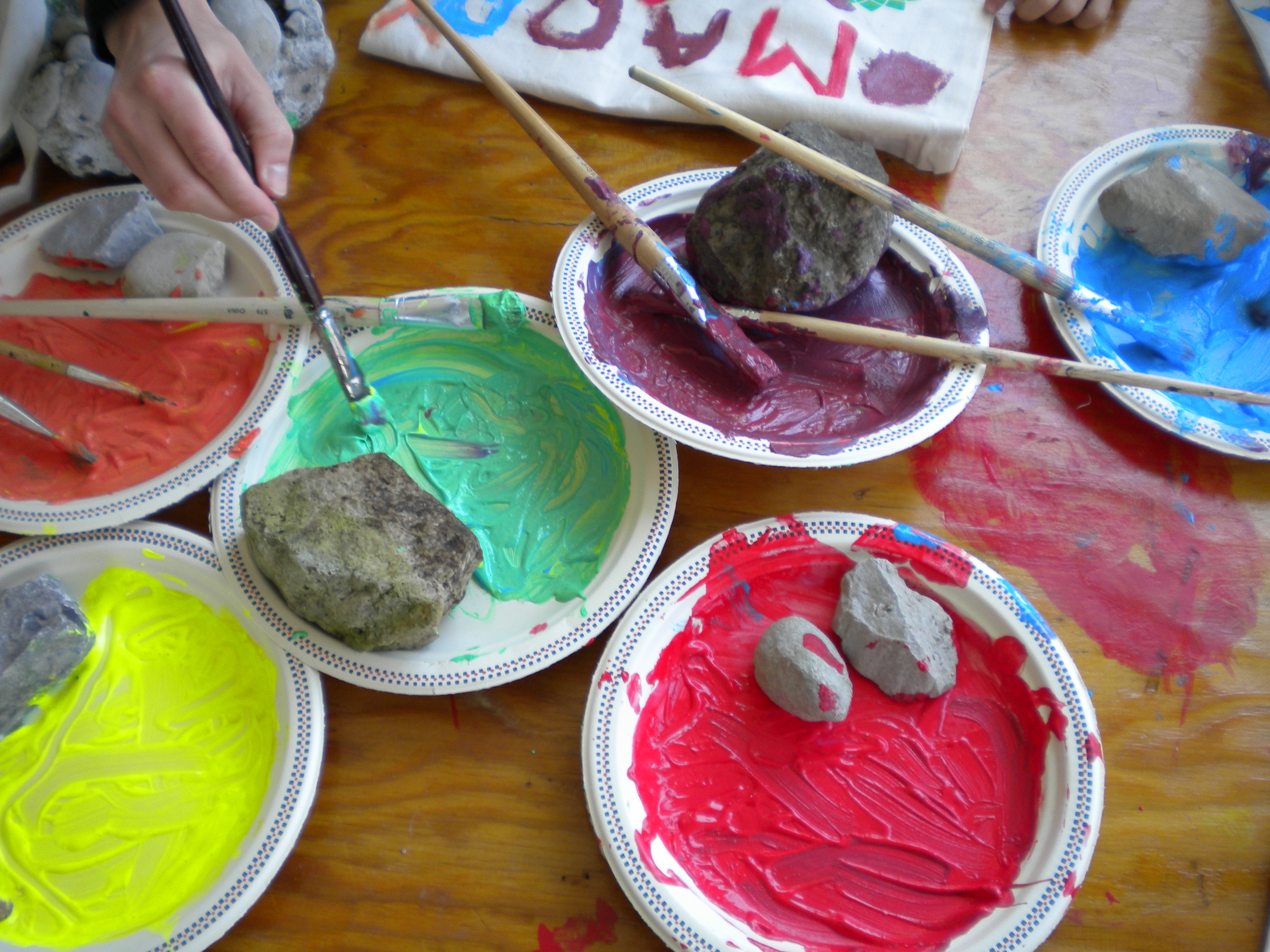 Palazzo Vecchio: frescoes and turtles
If your children are over 8 years old, take them to
the
Palazzo Vecchio
 and join the
 Fresco Painting
 workshop, where they can dabble in the different phases of making a small fresco, which they can take home with them at the end of the day. If your children are younger, from 3 to 7 years old, let them play with 
The Story of the Turtle and the Sail
. After watching a video about the story of an old turtle that Cosimo I de Medici met (and saved!) when he was a child, they can explore the floors, walls and ceilings of the Palazzo Vecchio, in search of the symbol of Cosimo I: a turtle with a sail hunt. All year round there are workshops and guided tours for children and families: to discover the 
Secret Passages
, to experience
 Life at Court
, to learn everything about the 
Scented Story of Painted Nature
, to search the Palace's spaces, rooms, staircases and hidden corridors in the company of Giorgio Vasari himself (well, sort of!).
For information, prices and booking: here
Note - The Palazzo Vecchio museum offers a special
Family Kit
: a turtle-kit with several useful tools such as a map, binoculars, a photo album of the Medici family, crayons to draw and more (5€ for 2-hour rental).
Museo del Novecento: enter the Time Machine
For children over 8,
the newest museum in town
has invented the
Time Machine
, a journey through time, from today's world past to the early twentieth century, through languages, techniques and principles of twentieth-century arts. Younger children are invited to
Total Artwork
, an itinerary focused on specifically chosen works, followed by a workshop to shape a "total artwork".
For information, prices and booking: here
Galileo Museum: the beauty of science
The 
Galileo Museum – Institute and Museum for the History of Science
hosts priceless and beautiful scientific pieces, including some of Galileo's original ones. It's definitely one of the best suited, most favorite and popular museums among kids. Next to the
General Guided Tour
- a 60-minute visit to highlight the most important instruments of the collections while discussing their historical-scientific significance and their function – there are thematic visits and workshops:
Experiential Visit, Life and Works of Galileo, Materials of Science, History of Medicine, Scientific Methodology of the Accademia del Cimento
(presentation and reproduction of some of the main experiments originally performed by the court scientists of the Medici family),
Art and Science
and
Galileo and Mechanics
(led by Galileo himself!).
For information, prices and booking: here
Palazzo Strozzi: a different point of view
One of the museums that is most attentive, for many years now, to the needs and expectations of little ones is Palazzo Strozzi, an internationally recognized workshop for new ideas and ways to experience art. The exhibitions offer fun and unconventional experiences for everyone, and there's a rich program of activities and events for schools, families, young people, adults and special audiences: weekend workshops, Family Suitcase, interactive rooms and drawing kits. On 2015, on the occasion of the
POWER AND PATHOS. Bronze sculpture of the Hellenistic world
exhibition, Palazzo Strozzi devised
The Mystery of the Missing Statue
! This is an interactive game to encourage careful observation of the exhibition, but it's a competition as well, aiming to solve the mystery surrounding the missing statue by Lisippo, whose base is located in the first room of the exhibition. And how will you and your children solve it? As an archaeologist? As a forger? As a collector? The choice is up to you! Then grab one of the three special kits and go investigate!
Rules and prizes: here
For all the activities of Palazzo Strozzi: here
Horne Museum: experiencing the Palace
Another option is given by the 
Horne Museum
 with its thematic itineraries that blend theatre, videos, art, stories and games. Here your children will take part in a Renaissance party or speak to "living" pieces of furniture or experience gilding (the practice of covering wood or other things with gold leaf). All the activities are available in English upon request.
Info: here
Other museums around Tuscany schedule workshops and special events for families and kids, so be sure to ask at the ticket desk so that your children can experience this
fun and active way of visiting and experiencing museums. And maybe this time you will not hear the classic question: 
"Is it over yet?
Can we go now?"
You might also be interested in