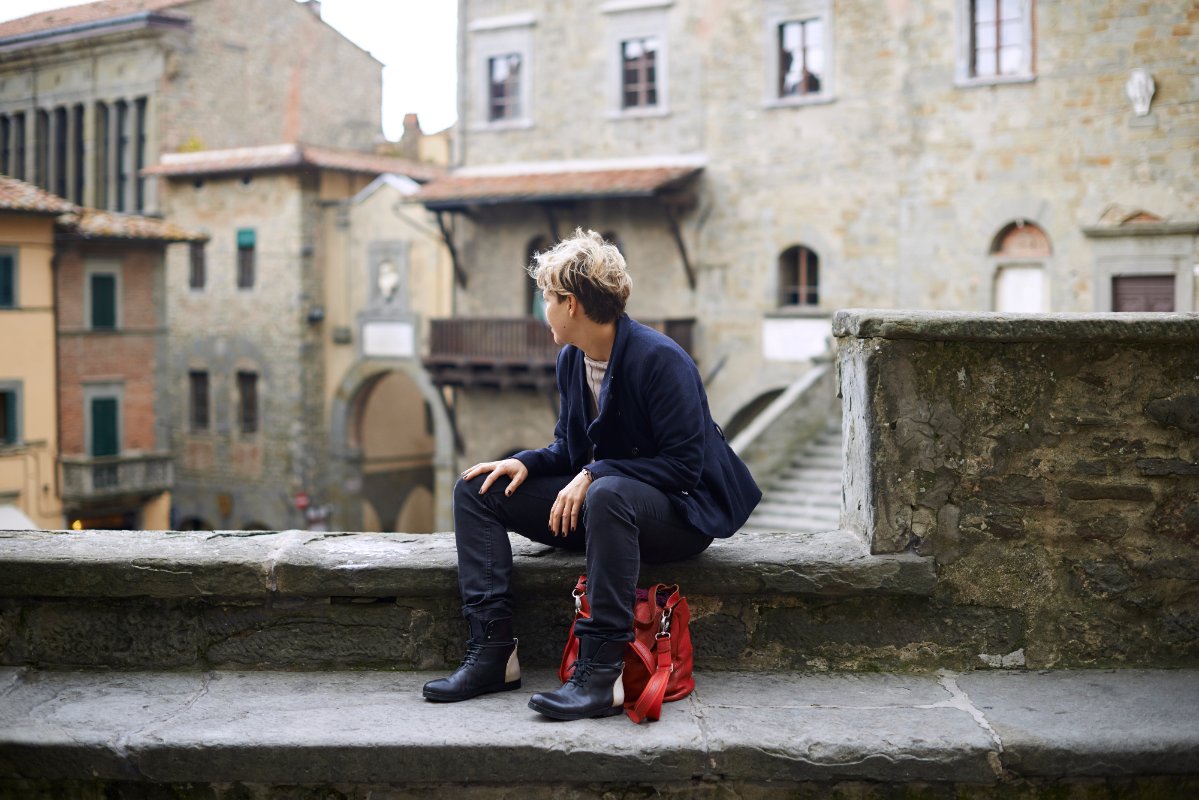 Biennale Enogastronomica Fiorentina
Biennale Enogastronomica Fiorentina Location: Florence: clubs, restaurants, squares, theatres, cinemas, streets and historical buildings Day: November 6th - 22nd Timing: All day, Why: to taste the typical food and wines of the entire region through a range of tasting. Who: open to everyone, both experts - gourmets and journalists Main Event: More than 90 restaurants with the "A typical dish "- will offer traditional flavors and cooking methods in their menu but above all renaissance and medieval recipes
To better understand what it's about: In bites:
- The most popular ice cream stores of Florence with their "The Taste of the Biennale" will offer special flavors especially created for the event.
- "Florence Wine Event", a festival dedicated to wine excellence held in the outstanding scenery of Palazzo Pitti.
- "Life of Wine: travelling in the age of wine" is the only one in Italy to be entirely dedicated to old vintages, with 25 selected companies from Tuscany and throughout Italy (Capezzana, Montenidoli, Badia a Coltibuono, Selvapiana, Salcheto, Antonelli, Dei , Fenocchio, Boscarelli, Capannelle Altesino, Poggio Argentiera Casanova Blacks, Tenuta di Ghizzano, Vicchiomaggio). During the festival these wines will be explained by the producers themselves - you can actually have dinner with them - this side event is called "Having dinner with my producer".
Many other events where olive oil and typical products are narrated and can actually be tasted! For further information: In the Sala d' Arme at Palazzo Vecchio one can find a fixed space that will be the Info Point of the Biennale 2010- there you can ask for any kind of info on the events and venues. [geo_mashup_map]
You might also be interested in