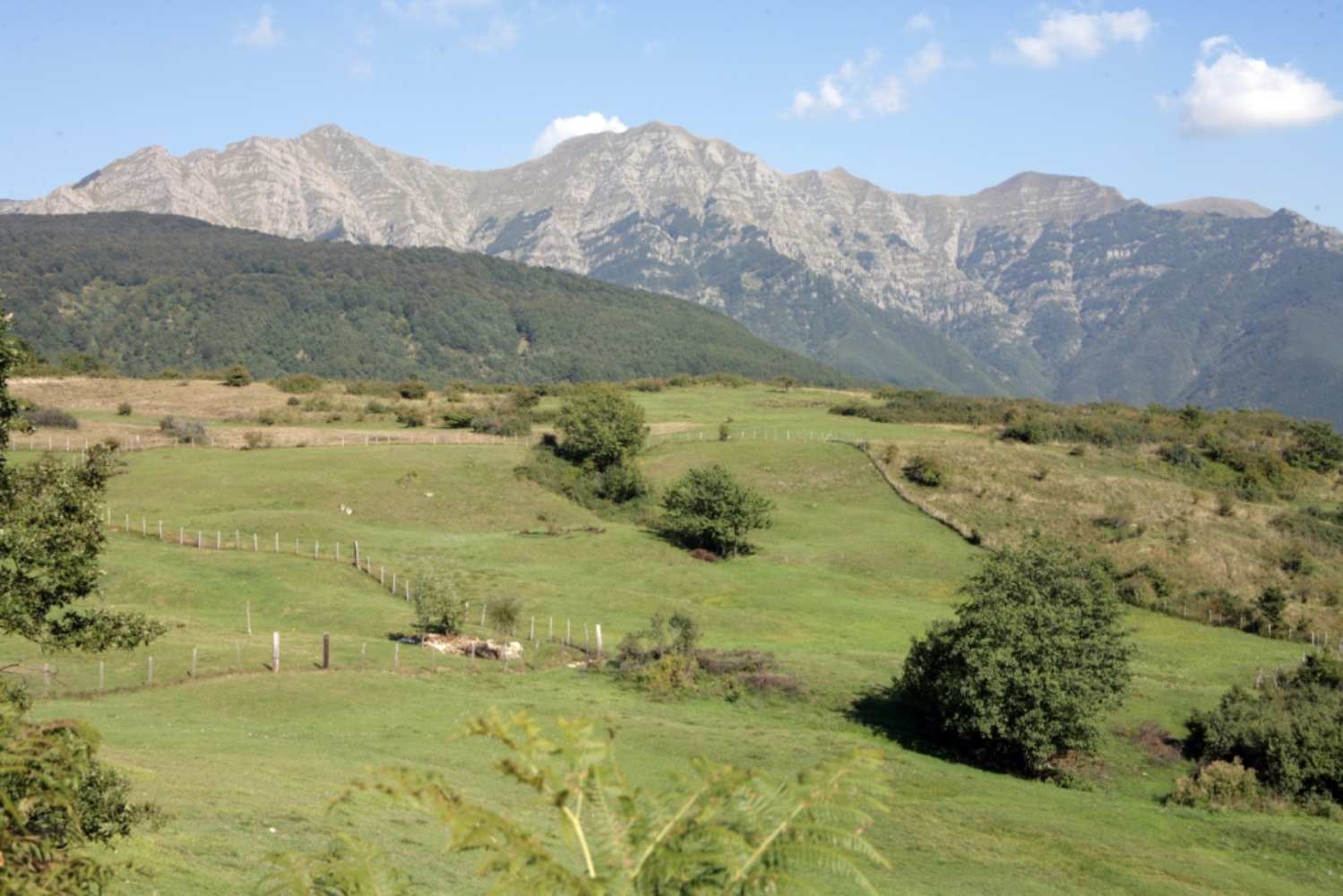 Between Massa and Carrara
Discovering the area's natural parks and nature trails
From the beaches of
Massa-Carrara
to the
Apuane Alps
, don't miss the natural beauties that characterize the region that runs from Massa to Carrara.
Campocecina
is a great departure point for innumerable trails. Visit the protected area of
Lago di Porta (Montignoso)
. About 30km of highway separate us from
Lunigiana
where one can admire the beauties of the
National Park of the Emilian Tuscan Appennines
, which stretches throughout the municipalities of
Fivizzano, Filattiera, Comano and Licciana Nardi
.
There, you can visit
various trails
that once hosted ancient
merchants, brigands, pilgrims and shepherds
. Those going by car can drive along various itineraries including roads that lead to the
Cerretto Pass
as well as the
Lagastrello and Brattello passes
. Those going by foot or on horseback will delight in this park's uniqueness, immersing themselves in forests, pastureland and lake-side areas. In the
Apennine park
, you'll find the
Frignoli Conservation Center
that organizes didactic activities based on plant observation such as natural treasure hunts. The area offers picnic tables and BBQ sites or the chance to spend the day at the small lodge with a self-managed kitchen.
Host to one of the most original mountain chains in Italy, the
Apuane Alps National Park
offers breathtaking views. For millennium, settlers have extracted marble from the areas quarries. Visitors to the territory today can enjoy numerous distinctive CAI trails. In
Frignoli's Center
for Biodiversity, enjoy a wonderful botanic garden or take a hike down the renowned
'Five Forest Trail'
and see the fish-farm where Apennine trout are bred. Visitors to Filattiera and Terratossa will want to stroll along the riverside trails that make up the
ANPIL Magra River network.
In the town of Ronchi (Marina di Massa) nature lovers won't want to miss a visit to the WWF Center for Environmental Education.
Websites
parcoappennino.com
parcapuane.it
aptmassacarrara.com
You might also be interested in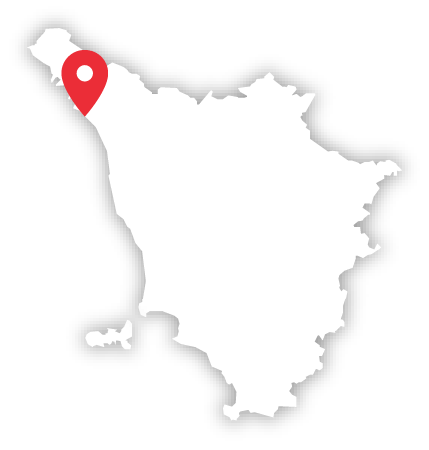 Learn more
Apuan Riviera
Sandy beaches not far from the slopes of the Apuan Alps and majestic marble mountains: this is the enchanting stretch of a coast perfect for endless
continue...