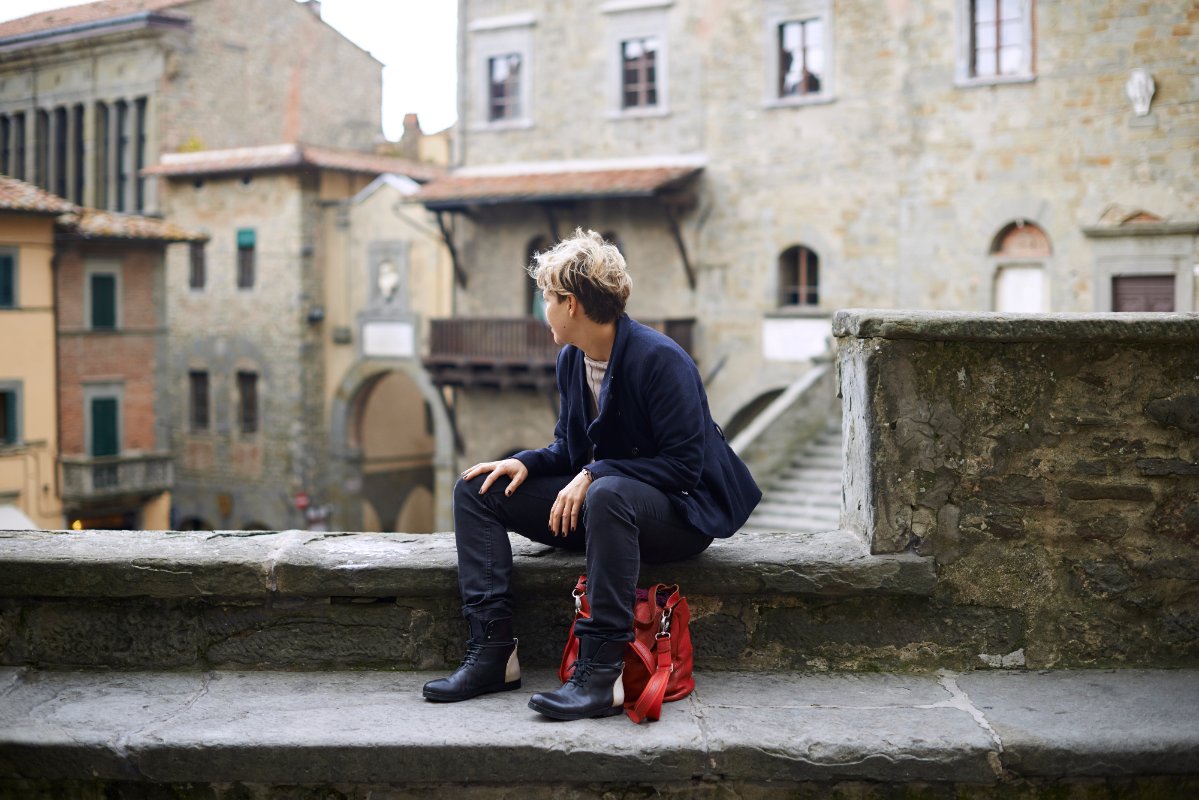 Best Restaurants in Florence according to Vetrina Toscana
Where should I eat in Florence?
"Vetrina Toscana"
or Tuscan Window means 800 restaurants and 200 food producers have been selected by the Region of Tuscany to represent only the best of what the region has to offer in terms of food. Only the freshest produce of each area (where these restaurants are situated) are used in the menus sold…so it's onl local and fresh food items and traditional dishes that you will eat if you choose one of these restaurants.
Florence
is a jungle in terms of restaurants there are so many amazing things, unfortunately there are just as many fakes we want you to stay away from.
A guide that will take you from restaurant to restaurant and the best workshops in the area, characterized by tradition and quality. These are the places that serve traditional local dishes that come from ancient recipes where the connection with the area and authenticity are the most important.  The DOC wines, DOP extra virgin olive oils, organic and traditional products are the main characters of the table.
So while visiting Florence, Queen of the Renaissance keep in mind that in order to choose the best restaurant the Region of Tuscany has a selection of places that are guaranteed. Choosing where to eat is one of toughest tasks while travelling and considering the amounts of restaurants you will come across I'm sure that this map might result very helpful. For more options check Vetrina Toscana web site 
View
Vetrina Toscana Firenze
in a larger map
You might also be interested in