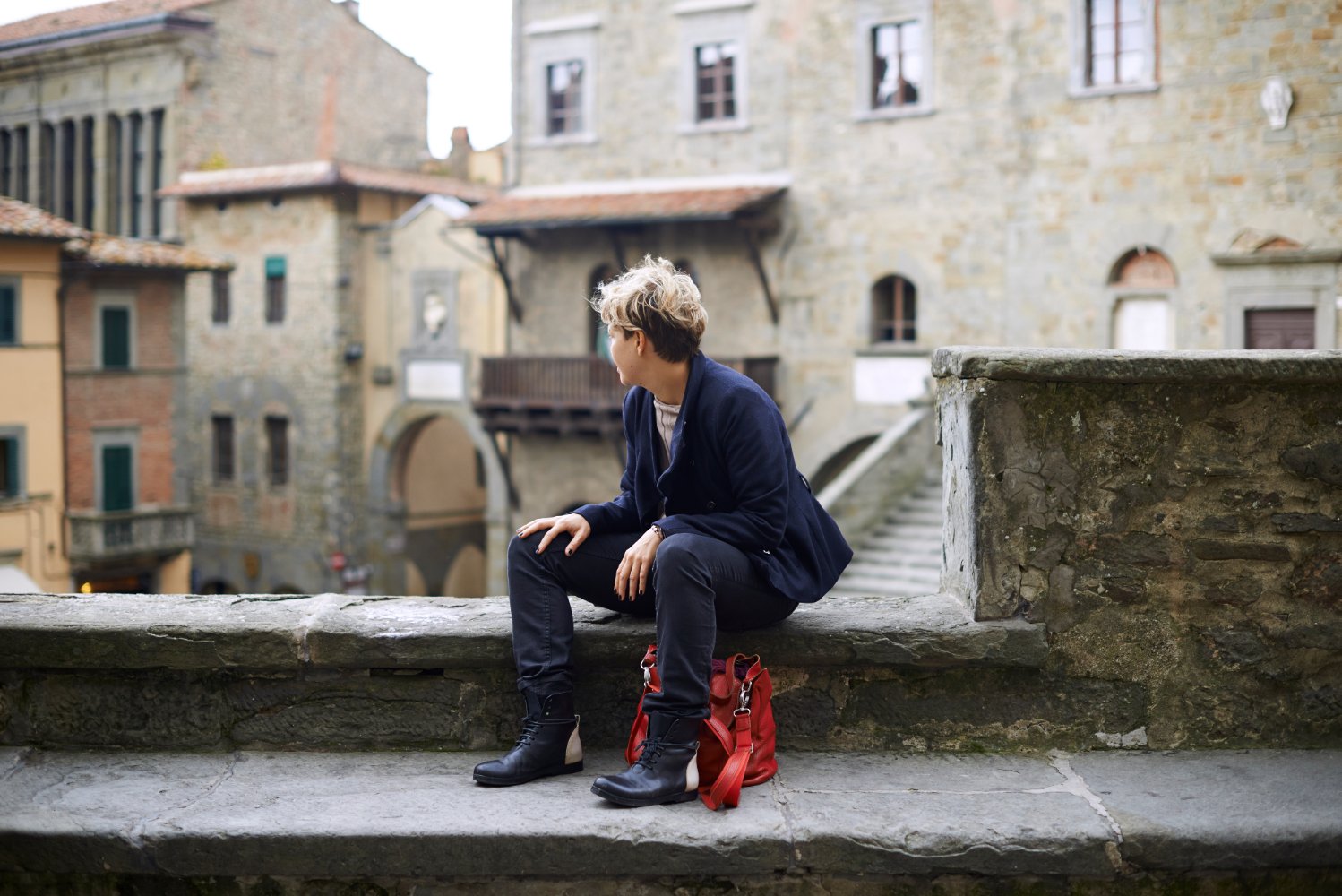 Best craftmanship from Lucca and surroundings
Lucca is famous for its hard-working people and artisans whose skilled hands are capable of turning local raw materials into true artworks.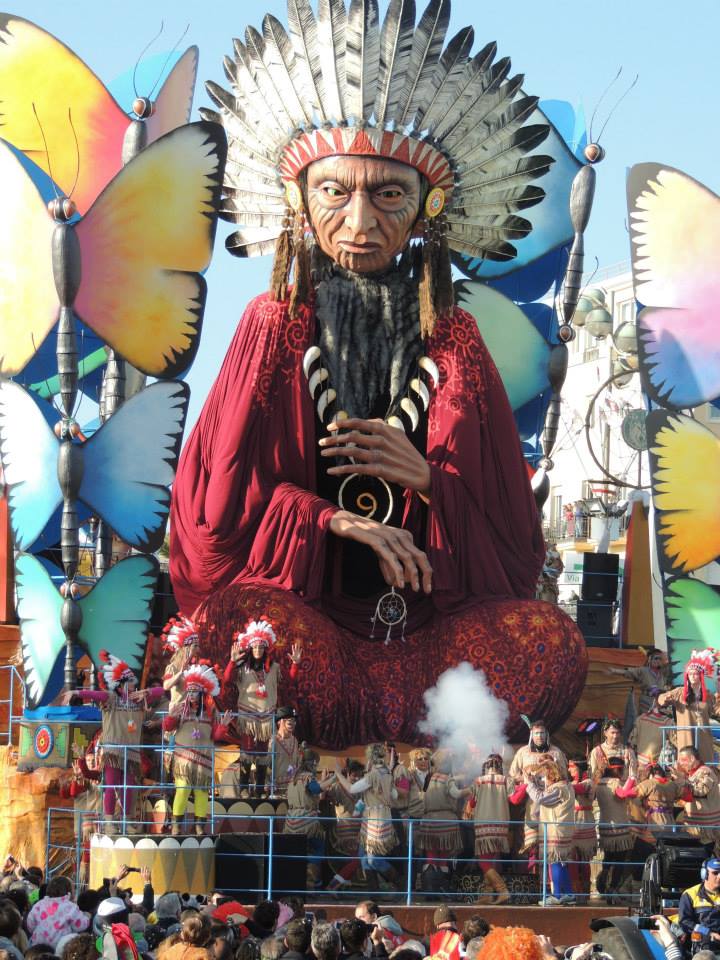 The paper of Lucca and Pescia
This area is home to many factories, including paper mills. Corrugated cardboard and tissue are produced for domestic and sanitary uses. On "via della carta" (or paper road) you can find a paper museum in Pietrabuona (Pescia) and the Viareggio carnival citadel. Don't forget that the "giant" floats that parade in February during Viareggio's carnival are made of paper mache (paper, water and glue).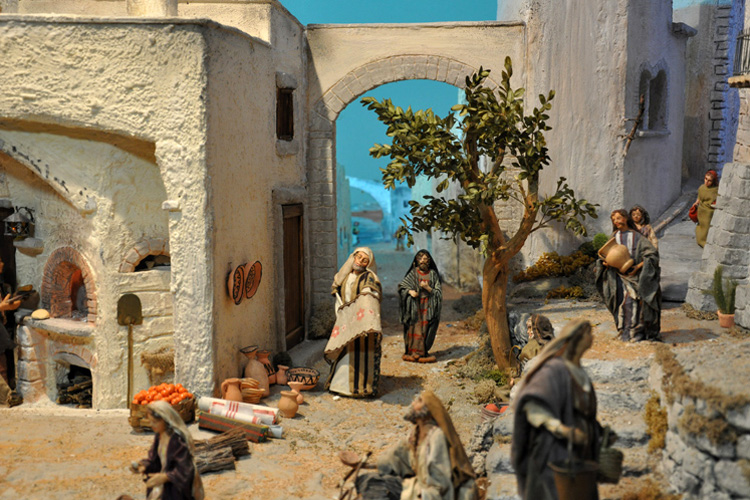 Plaster art
Plaster working in Lucca dates way back. It seems to have started during the 16th century, becoming an important trade in the Serchio Valley. Many "plaster artists" used to travel from one city to another selling the figures crafted in their small laboratories.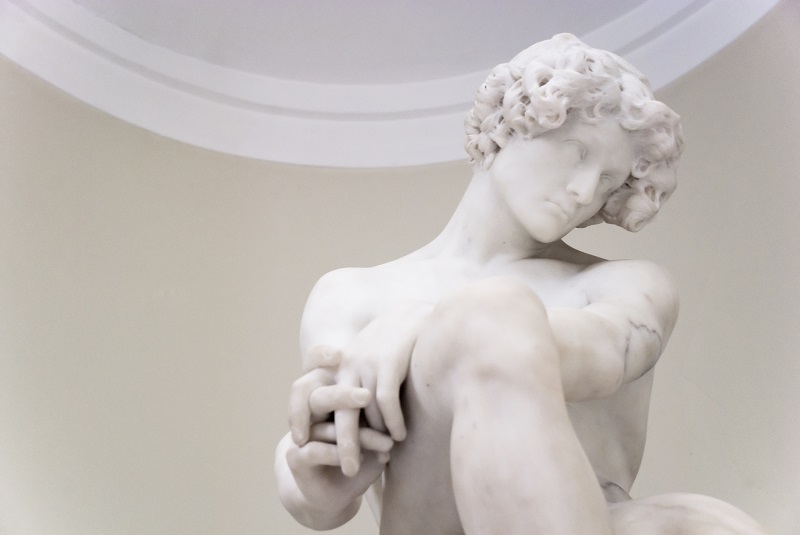 Marble and sandstone of Pietrasanta
Pietrasanta has a long-standing tradition of marble workers and numerous workshops, galleries and art exhibitions. Even the great Michelangelo came to Versilia in search of marble for his works. But the Apuan Alps are also appreciated for their sandstone and slate of the highest quality: many of them are used in construction, for paving and roofing. Original article by Marta Mancini on Diari Toscani
You might also be interested in