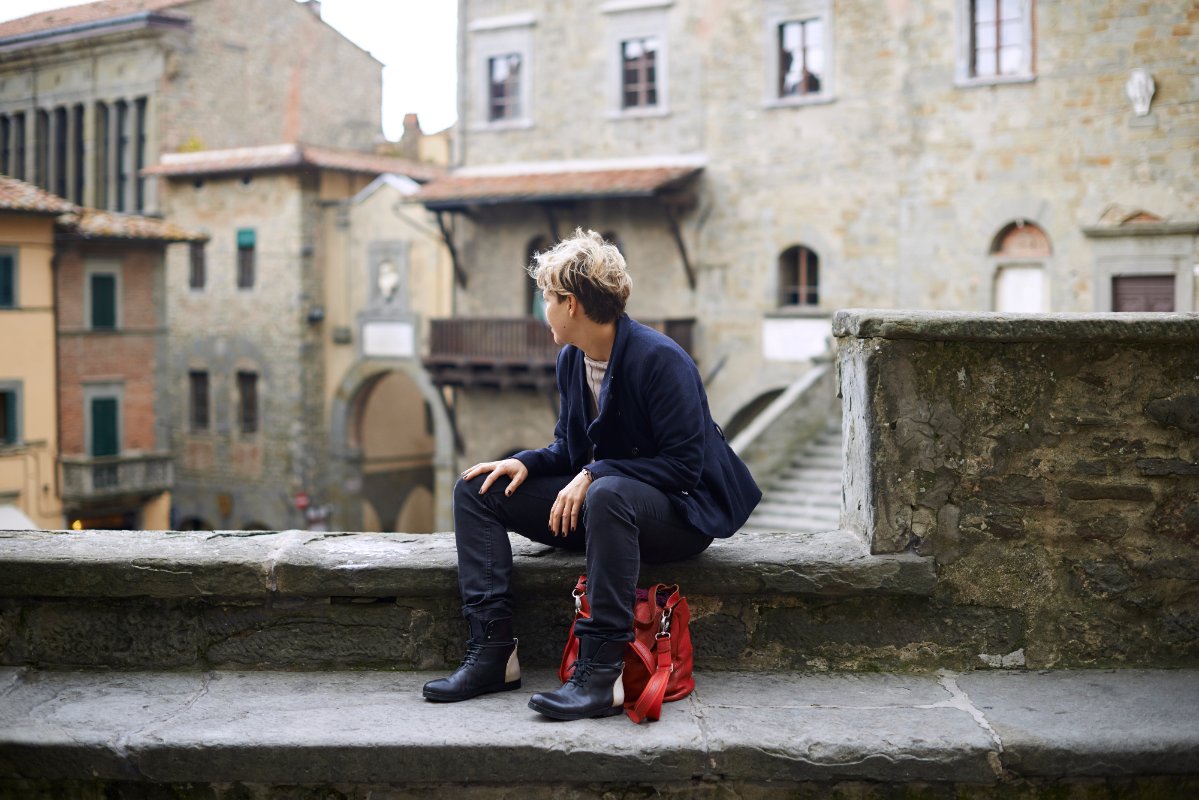 BELLINI, CARAVAGGIO and TIEPOLO: an exhibition in Prato.
LATEST NEWS – The exhibition has been extended until Janury 31, 2015
From October 5, 2014 until January 6 January 31, 2015, Palazzo Pretorio will host the exhibition "Capolavori che si incontrano" (Meeting Masterpieces).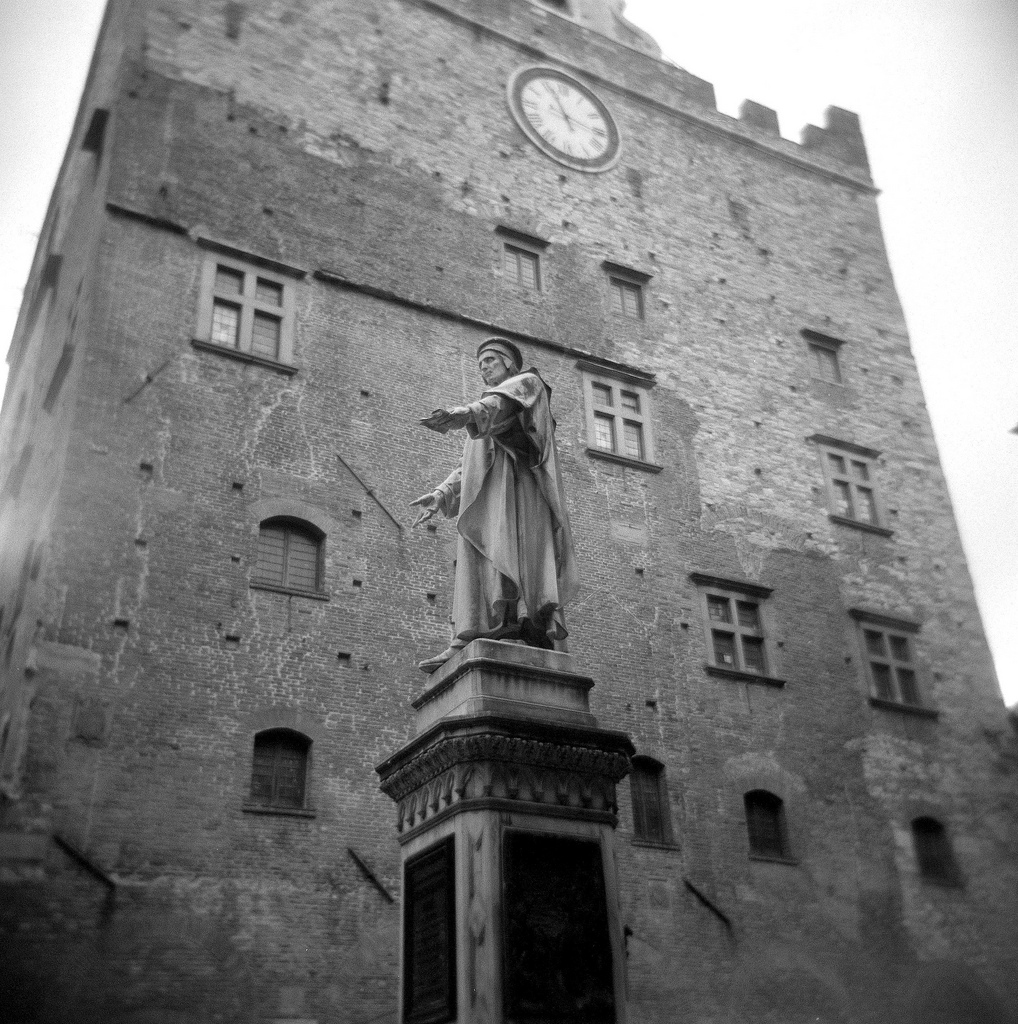 The exhibition
"Capolavori che si incontrano"
is indeed a meeting of masterpieces! Bringing together 86 works of art, it offers a complete overview of the main issues, both sacred and profane, addressed by Tuscan and Venetian art between the fifteenth and eighteenth centuries, thanks to a rare sequence of
masterpieces by Bellini, Filippo Lippi, Tiepolo, Caravaggio, Tintoretto and Jacopo Bassano.
"Capolavori che si incontrano"
not only brings to life the ideas that lie behind each painting but this exhibition pushes us to look deeper and to peer at
hidden details
and content that have not yet been revealed. The iconographic approach, with its focus on content, makes the show both a charming and surprising one, due to the dense network of references created by juxtaposition among the artworks, despite their differences (school, age and origin).
The exhibition is divided into four thematic sections.
The first section -
"Imago Magistra"
- revolves around religious themes, starting from the most popular one in the history of painting: Madonna and Child. Here you can admire masterpieces by Giovanni Bellini, Caravaggio, Jacopo Bassano and Filippo Lippi. The relationship between the Mother and the Son, together with the metaphor of the flower and fruit, create a continuous juxtaposition of references.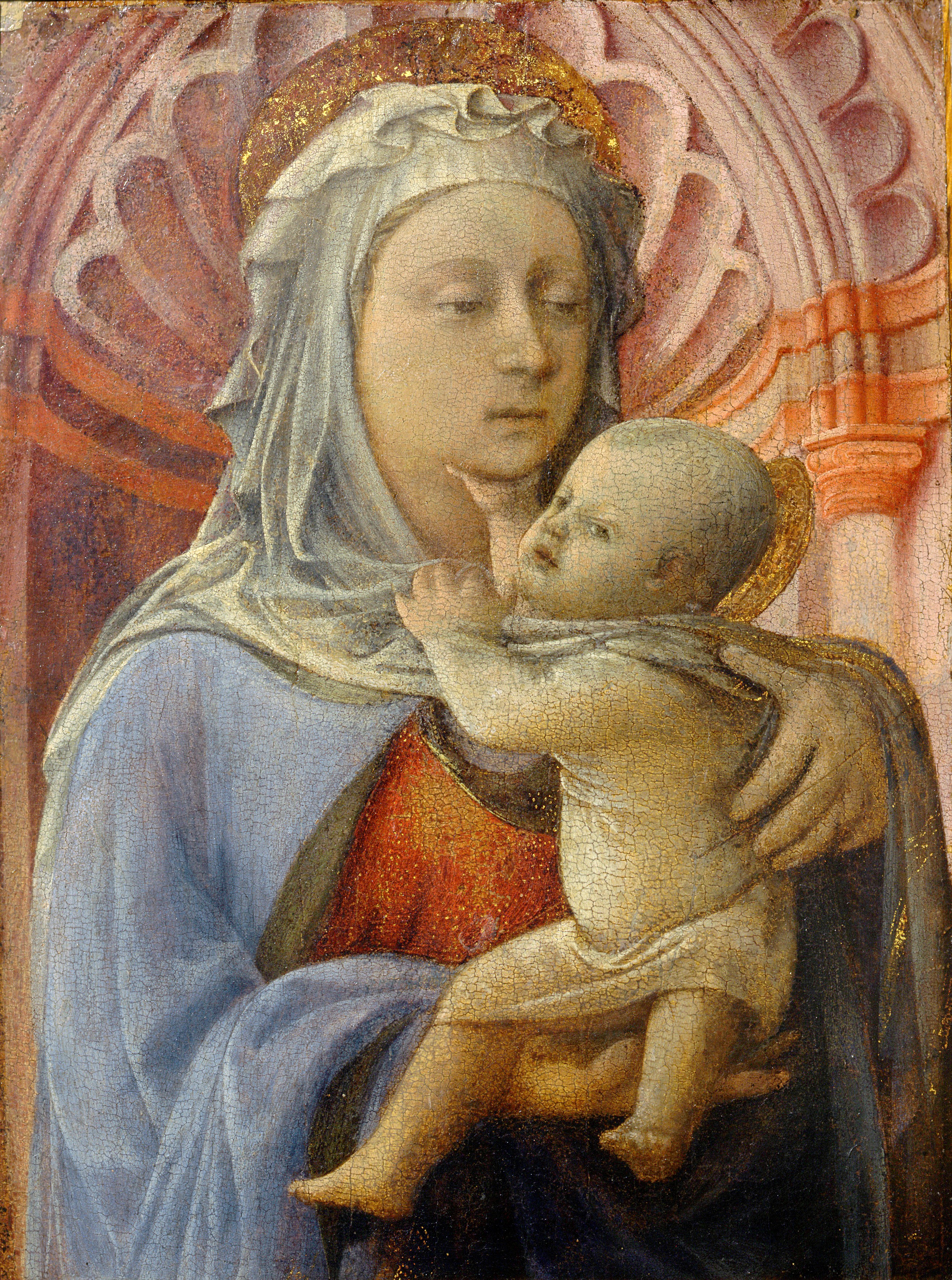 In the second section –
"L'immagine ideale" (The Perfect Picture)
– the human being assumes central importance, with his myths and beliefs, and the focus shifts from Christian inspiration to classical Greek and Roman mythology. Here you can admire paintings by Cesare Dandini and Gaspare Diziani. The third section –
"Il volto dell'idea: il ritratto" ("The face of the Idea: the portrait")
– provides a comprehensive approach to the subject of the portrait, with emphasis on the dress (habitus), also seen as psychological and social history of past eras. This section allows you to see some of the most famous masters of the genre, from Santi di Tito to Tintoretto. The fourth and final section of the exhibition –
"La Bella Natura" ("Beautiful Nature")
–addresses the issue of the representation of nature, as landscape or still life, through the paintings of Zuccarelli, Zais, Chimenti and Scacciati.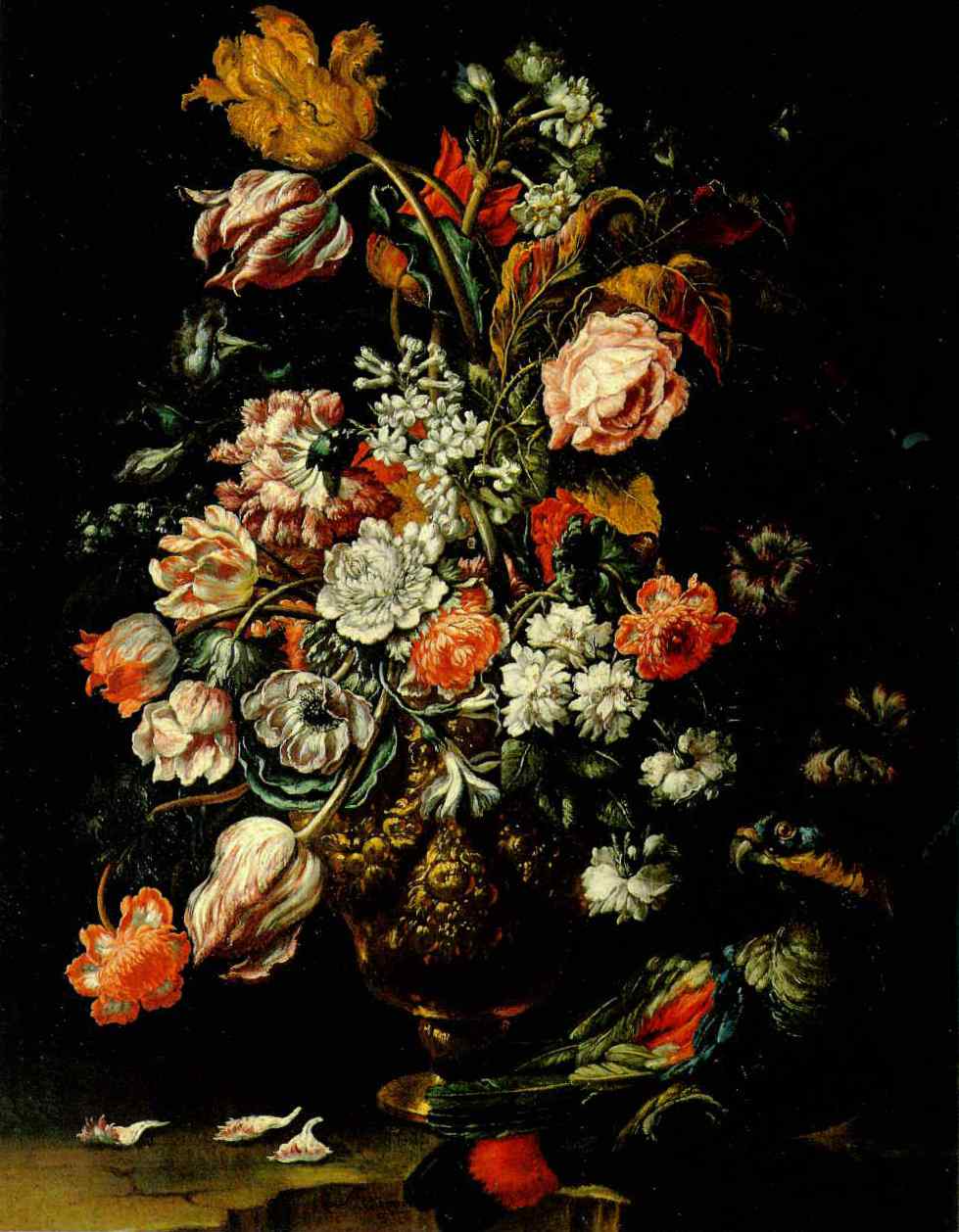 INFORMATION
Capolavori che si incontrano
October 5, 2014 – January 6, 2015 January 31, 2015
Palazzo Pretorio museum
Piazza del Comune, Prato
Opening times:
Monday and Wednesday-Friday, 10am-7pm Saturday and Sunday, 10am-8pm Closed on Tuesdays
Tickets:
10 €, reduced 8 € (under 26 and over 65 years old), free for children under 6 Combined ticket Palazzo Pretorio museum + Textile museum: 72 hours Card – 11 €
Exhibition website (ITA)
You might also be interested in