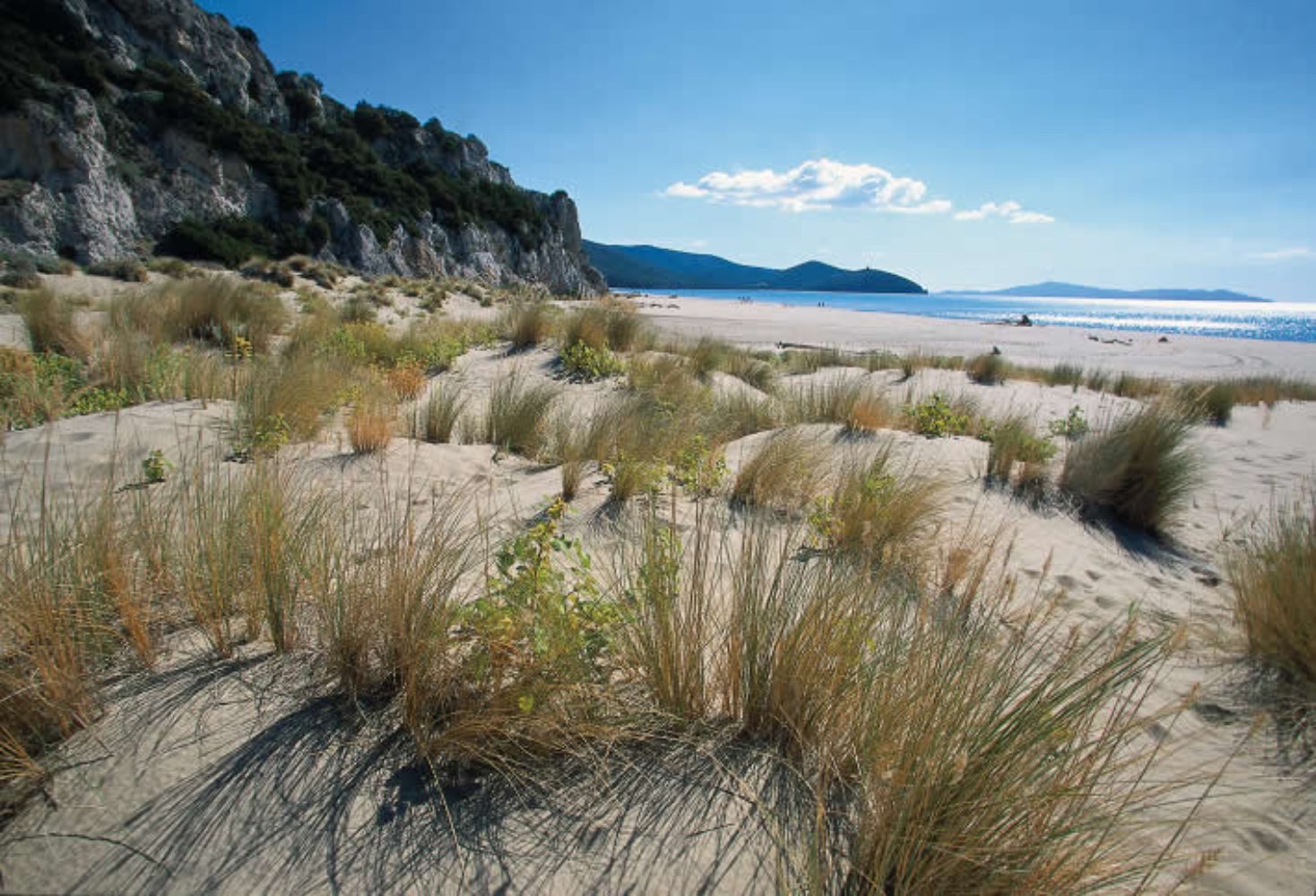 Beautiful and wild Maremma on film
Unspoilt nature and seas attract the world to Grosseto
There is a famous nineteenth century ballad, which talks of the
'Maremma amara', or the 'bitter Maremma'
, a sentiment that it's truely difficult to recognise in the stunning coastal landscape of the region. The town of
Grosseto
is part of the Maremma area and the whole coastline is a hotspot for tourists, many of whom come to enjoy the
natural and wild unspoilt countryside
,
beaches and authentic towns and villages
. Some of these beaches have been
immortalised on film.

Rolando Colla's 'Giochi d'estate'
was shot at Castiglione della Pescaia, Vetulonia, Follonica, Talamone and Marina di Grosseto and tells the story of adolescent love. Another romantic film shot in the region is
'Manuale d'amore 3' by Giovanni Veronesi
, which was largely filmed in Castiglione della Pescaia. The
TV series 'Il Commissario Manara 2'
is filmed in beautiful Maremma towns of Albinia, Ansedonia, Capalbio, Alberese and Porto Santo Stefano. In the crime-busting TV series, the main character is a young and handsome police commissioner, played by Guido Caprino.
Perhaps the region's biggest claim to fame, however, is that the
Saracen Tower in Talamonaccio
, overlooking the blue Tyrrenhian sea, was featured in the
James Bond film staring Daniel Craig, 'Quantum of Solace'.
You might also be interested in