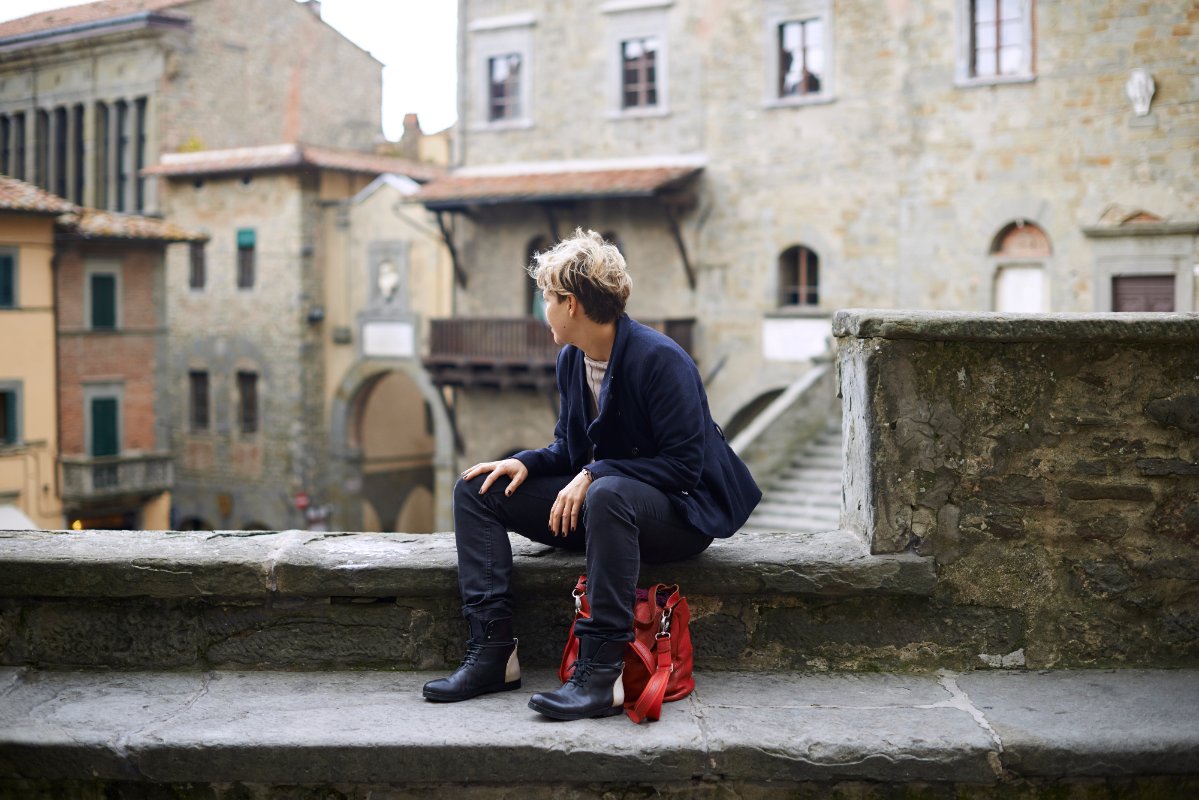 Baseball and Softball in Tuscany
Ok, let's start from a beginner level.
What is baseball?
Baseball is a bat-and-ball game played between two teams of nine players who take turns batting and baserunning.The rules of baseball differ slightly from league to league, but in general share the same basic gameplay.
Baseball rules
.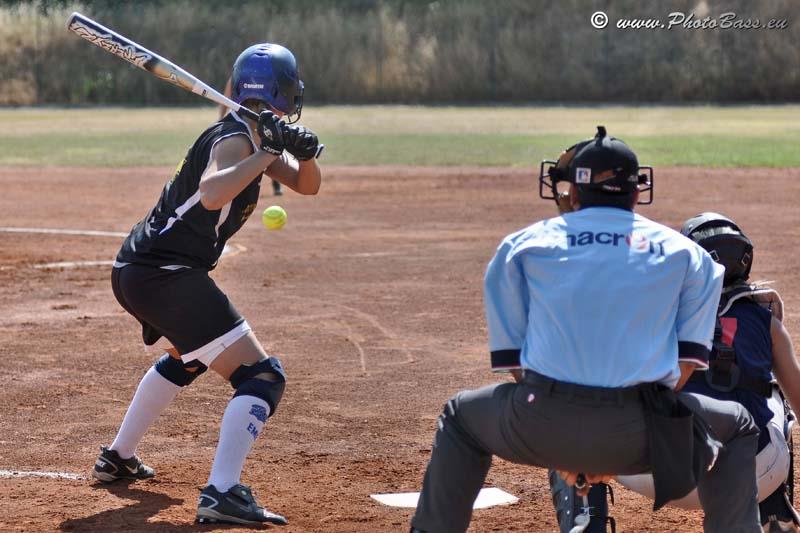 What is softball?
Softball is a variant of baseball played with a larger ball on a smaller field and, despite the name, the ball used is not soft. It is about 12 inches corresponding to 30 cm. Each base in softball is 60 feet corresponding to 18 meters from the next. There are two types of softball:
slow-pitch softball, with a larger ball than the standard 12 inches and a team of 10 players;
fast-pitch softball, with 9 players on the field at one time and a fastest pitch.
The equipment consist in a ball, a wooden bat, leather gloves, a helmet and a team uniform.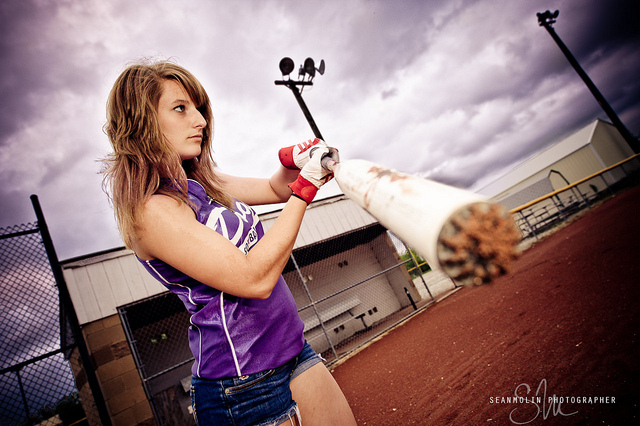 Why am I speaking about baseball and softball?
Because in July and August the "Tuscany Series 2013" arrives in the Tuscany.
"Tuscany Series 2013"
is an important tournament for five categories of baseball and two of softball that will be played in Florence, Grosseto, Antella, Arezzo, Siena and San Casciano. It begins on July 4 with the Under-12 tournament in Grosseto and ends on September 1st in San Casciano Val di Pesa with a tournament dedicated to the Under-21 category.

For more information visit the
website
. A curiosity: one of the most important Tuscan team is the
BBC Grosseto
, that was born in 1952 thanks to the establishment of the team of the U.S. armed forces who have passed this sport to the city of Grosseto. In the 70's, baseball became a popular sport in Grosseto and so the stadium official Roberto Jannelli was built. In 2004, the Grosseto became
Italian champion
 and in 2005 won the
European Cup
against the Netherlands.
You might also be interested in