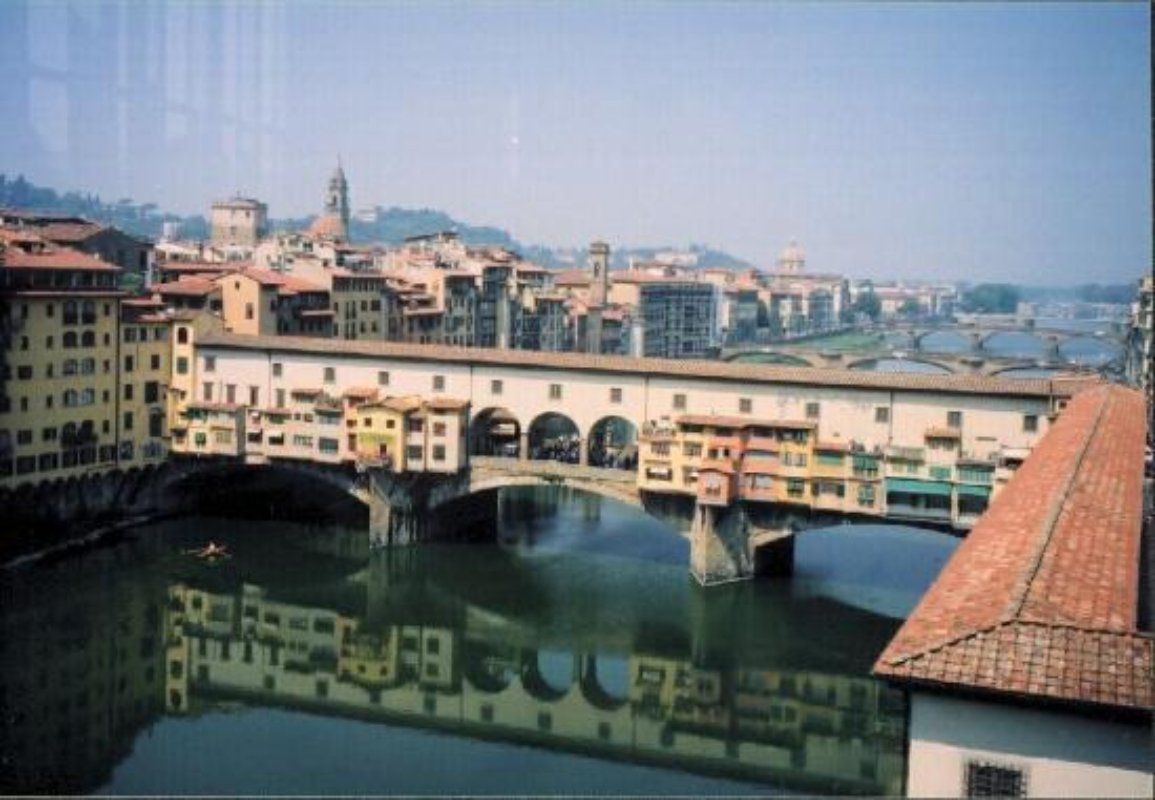 Baroque Art in Tuscany
Take a tour of Baroque art
The Baroque period in Tuscany lasted between the seventeenth and eighteenth centuries. This style represented a move against the artistic tendencies of the day.

Tuscany was entering a period of political stability and apart from certain well known artistic figures, the region went through quite a low profile period in terms of art and culture. The centre for Baroque art was without doubt Rome, where royal courts and the Pope were encouraging the figurative arts. Radical post-Renaissance changes in architecture, sculpture and painting were taking place. Many artists left Tuscany for Rome or the south of Italy, and Florence turned to Venetian and Emilian artists instead.

Many architects from other regions came to work in Tuscany to build villas and residences, such as Juvarra, Bernini and Vanvitelli. One Florentine artist who remained in Tuscany in this period though was Pietro Tacca who sculpted the 'Quattro Mori' statue in Livorno. He also created some gigantic statues in the chapel dei Principi and the fountains in Piazza Santissima Annuziata in Florence.

Another important name from this period is Giovanni Battista Foggini who worked in Livorno (the church of Crocetta) and in Florence (the church of Carmine e dell'Annunziata). Another noteworthy maestro was Giovanni Battista Caccini who was responsible for the sculptures in the Boboli Gardens and the churches of Santa Trinita and Santo Spirito in Florence.

One important painter from this period in Tuscany was Pietro da Cortona who did the decoration and frescoes for many of the rooms in Palazzo Pitti. Some other important names to mention are: Cristofano Allori, Matteo Rosselli, Carlo Dolci, Francesco Furini and Giovanni di San Giovanni.

The Baroque school in Tuscany included the work of Ferretti, Gherardini and Sacrestani. From the second half of the eighteenth century many important Baroque works came out of Lucca. One of the most interesting artists from the Lucca school was Pompeo Batoni.
You might also be interested in
Aretino
The Province of Arezzo is vast and varied: the terrain ranges from flatlands to hillsides to mountains. It is where four valleys meet: Valtiberina, Valdichiana, Valdarno and Casentino. ...
Scopri Aretinokeyboard_backspace