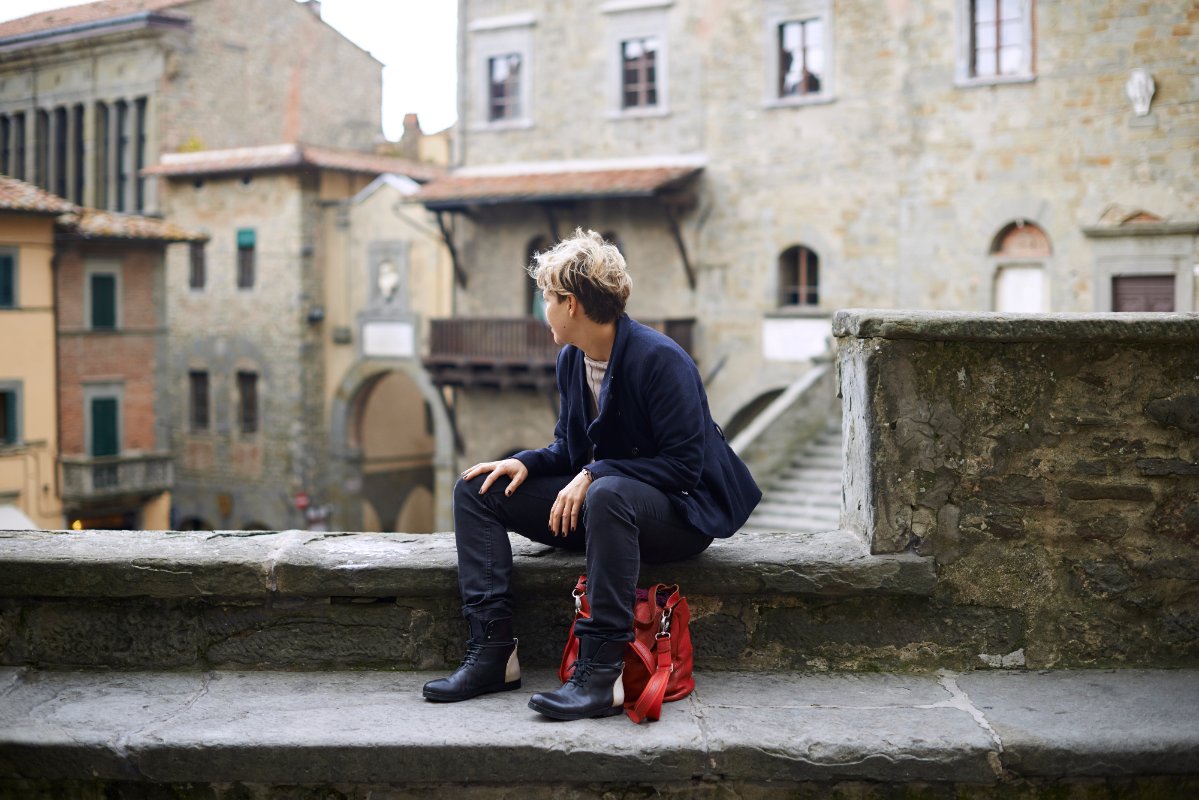 Barga Jazz Festival 2013
is held in Barga, that  is in the Garfagnana area of Tuscany in the province of Lucca. From
August 17 to 31
the town of Barga is not only jazz music: there is an arrangement and composition contest for jazz orchestra, concerts, masterclass, a contest called Barga Jazz and "enojazz" that means wine tastings accompanied by jazz music! Born in 1986, BargaJazz Festival reaches the XXVII edition and it should be the perfect occasion to visit this
delightful town
located between the Tusco-Appennine hills and the magnificent Apuan Alps. Barga dates back to the
early Middle Ages
(VI-VIII centuries), it is dominated by a
castle
and protected by the city walls. Some steep and narrow streets lead up to the
cathedral
at the top of the hill, with views over the town and surrounding valley.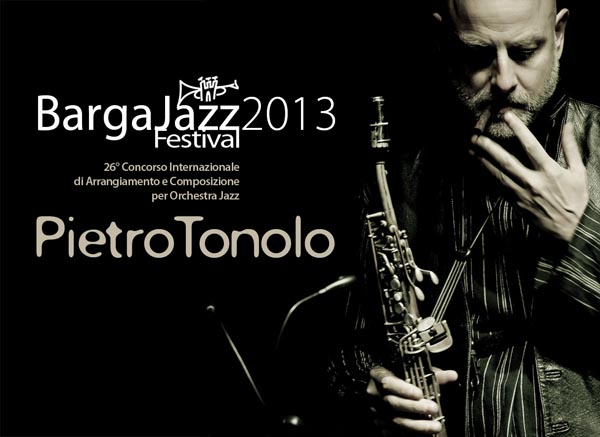 Calendar of events
August 17
– 9 pm Stefano Onorati Trio plus Francesco Bearzatti
August 18
– 5 pm Barga in Jazz: music in the streets and squares of the centre of Barga with Magicaboola Brass Band and more. 6 pm – Opus Duo in Duomo di S. Cristoforo 9.30 pm Note Noire
August 19 and 20
– Barga Jazz Contest 2013 (for emergent bands)
August 21
Tonolo – Tchakerian – Birro
August 22
– Impermanence Dance Theater: improvisation of music and dance with musics of Nicolao Valiensi
August 23 and 24
– XXVI International contest of composition and arrangement for jazz orchestra. Barga Jazz Orchestra directed by Mario Raja with special guest Pietro Tonolo presented by Michela Lombardi
August 25/26/27
– Jazz for Dinner in the restaurants of the city centre.
August 28
– Arrighini – Bassi Duo
August 29
– Jacopo Martini Quartet feat Mirco Mariottini
August 30
– "Sonata di Mare" Project
August 31
– Barga Out Jazz… Enojazz Night: concerts and wine tastings in the squares of the city centre.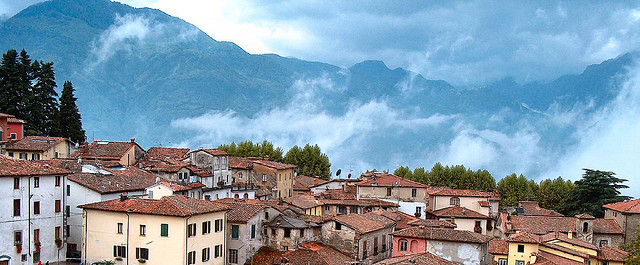 Information and reservations
tel. +39 0583 723860 info@bargajazz.it www.bargajazz.it
Website
You might also be interested in