Vacanze tra sapori e relax dal Casentino all'Amiata
Autunno in Toscana: 3 idee per scoprire la montagna
Autunno, tempo di castagne, di funghi, di boschi che si tingono di mille sfumature. La stagione ideale per scoprire la montagna toscana, i suoi borghi più antichi, i suoi sapori più autentici. Ecco tre idee per una vacanza d'autunno tra natura e sapori.
You might also be interested in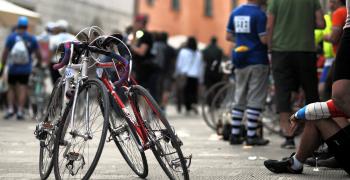 directions_bike
Learn more
Cycling
Cycling is the best way to delve deep into the soul of a territory. It allows you to reach the most beautiful places by taking the less-travelled
continue...