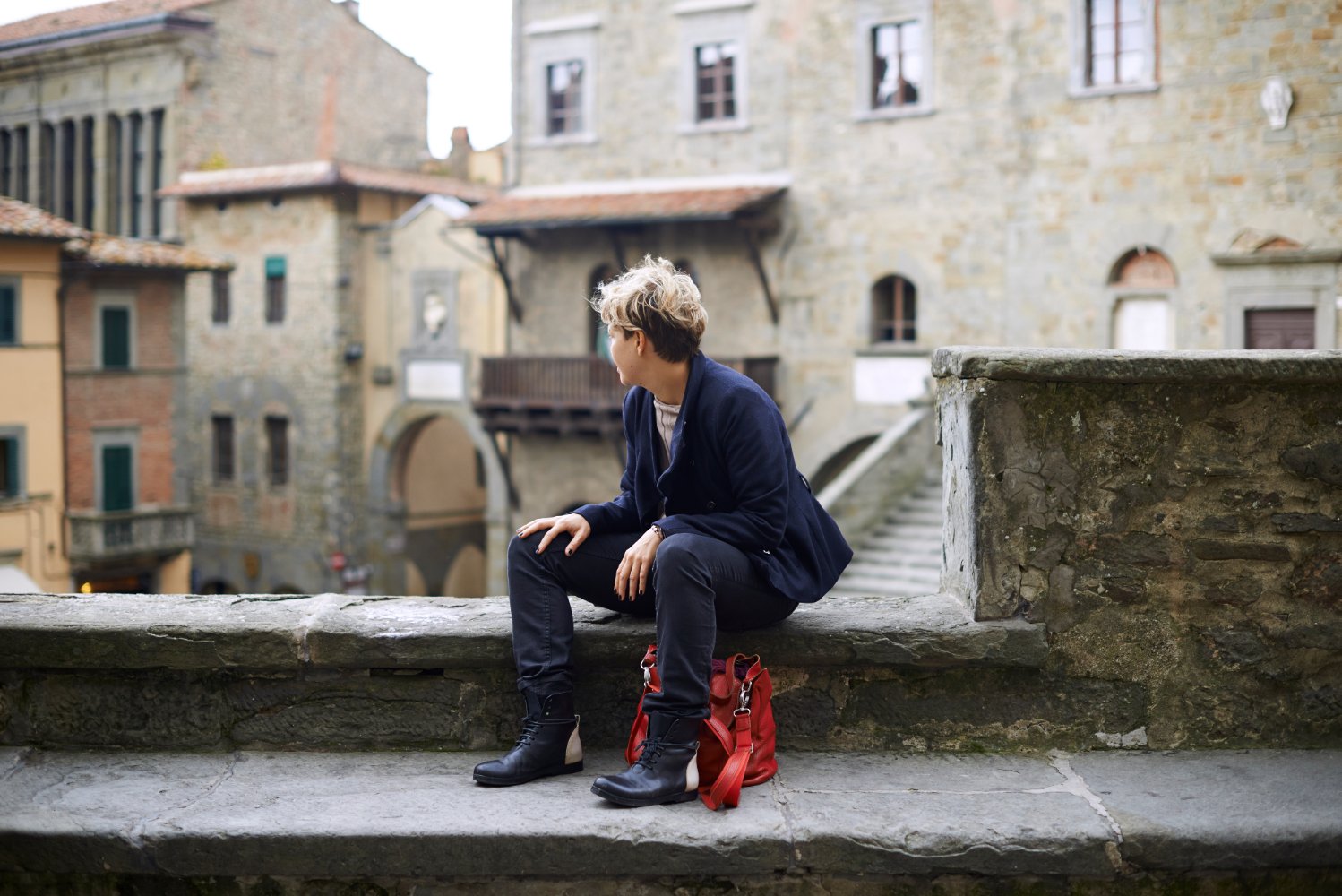 Autumn tips: Monte Oliveto Maggiore
We are in the beginning of November and we can feel the changes that comes with Autumn. Tuscany has different colors -  more yellow, more red, less green. Sunset starts at 5 pm, some days even earlier. There are less people in the streets, but there are still local festivals to try chestnuts, truffles, olive oil and all delicious gifts nature give us in this season. It is still a good time to explore new places, discover hidden treasures. Tuscany has so many precious and less known places. One of them is Monte Oliveto.
Monte Oliveto Maggiore Abbey
This superb art monument rises on a solitary height clad in cypresses. In the background the 'crete' (sand and clay formations), the Ombrone Valley and Mount Amiata. Founded by the Sienese Bernardo Tolomei in 1313, the Abbey is now a complex of buildings constructed over the 14th-18th Centuries, preceded by a small mediaeval palace (1393).
An avenue leads to the Monastery, flanked by the Abbey Church with Gothic bell-tower. Through an entrance-hall you reach the great cloister, whose walls are adorned with one of the masterpieces of Renaissance art, the cycle of frescoes of the Life of St. Benedict by Luca Signorelli and Sodoma.
The enclosure area includes the middle cloister, the refectory, the small cloister, the library with 40,000 volumes, the Definitorio (or Chapter-house), the old Pharmacy and an important restoration lab for ancient books and parchments.
[geo_mashup_map]
You might also be interested in