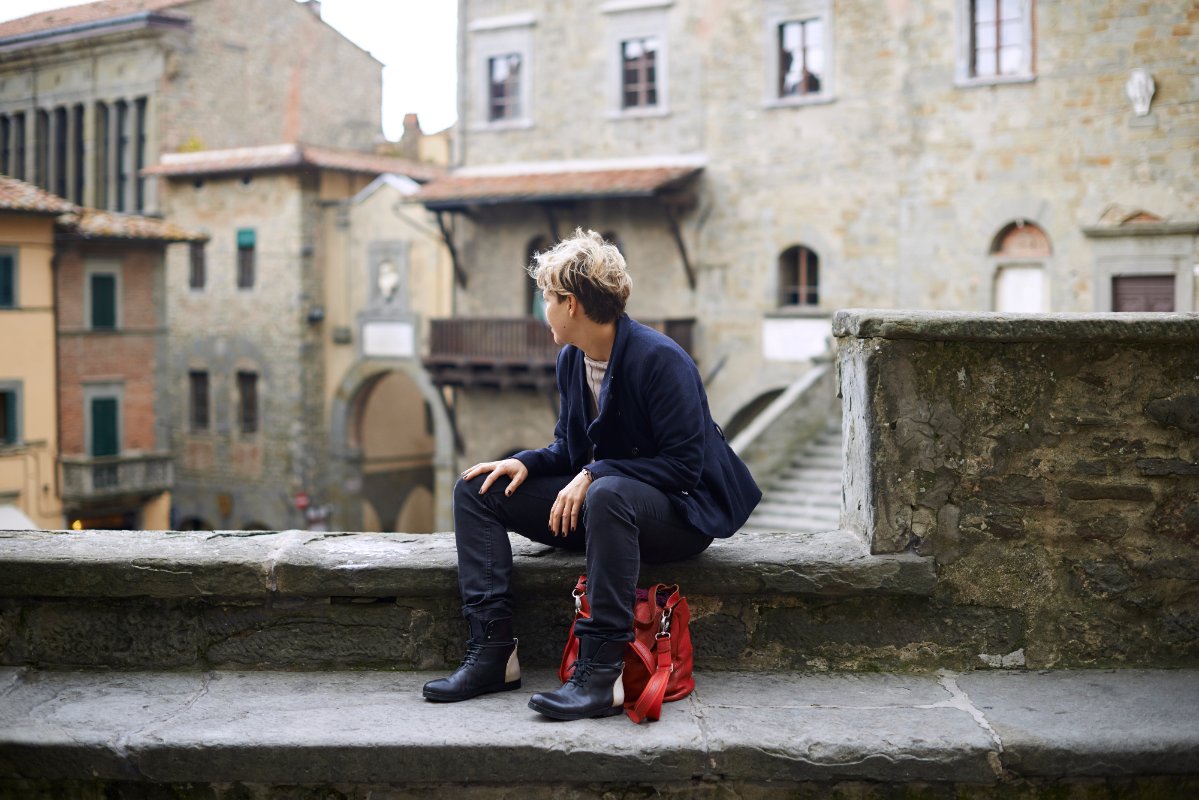 Autumn 2014: 10 events not-to-be-missed in Tuscany
Instead of being sad for the end of the sunny and hot season enjoy the pleasures of autumn! Tuscany has some offers for you!
1. The nature train – till December 8
Slowly savour the Terre di Siena on board of a steam train. Each itinerary on the nature train is combined with fairs, festivals, exhibitions and markets where you can taste local products. Check out the
incoming departures
.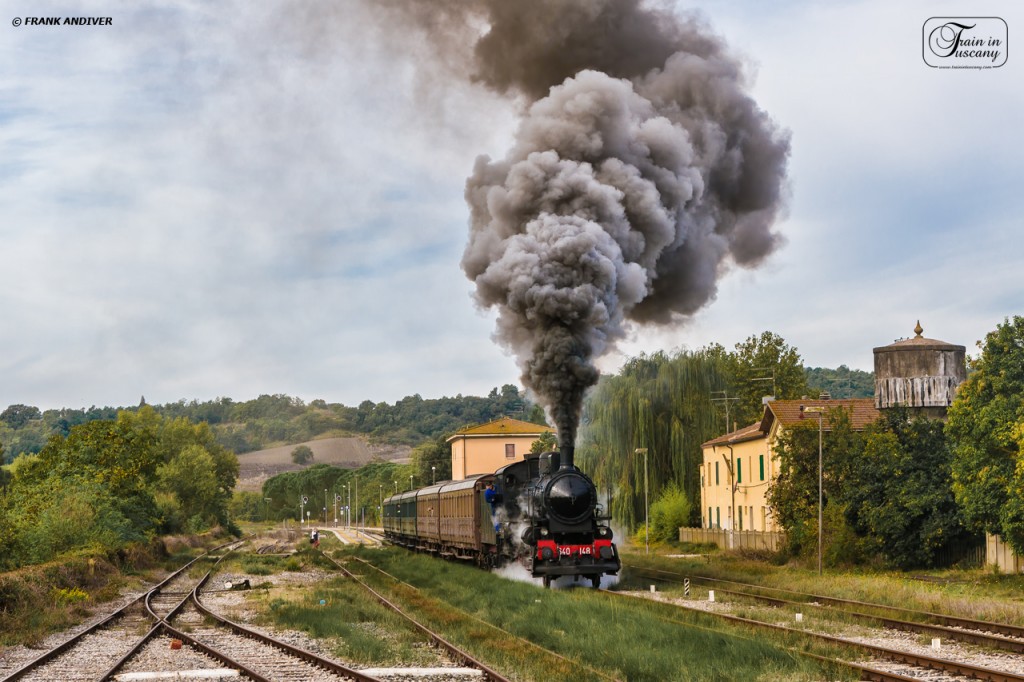 2. Truffle festivals
In Tuscany there are many festivals dedicated to this special food. From Balconevisi (near San Miniato, Pisa) to Palaia (Pisa), from the White truffle exhibition at Volterragusto in Volterra to the National Exhibition of the White Truffle in San Miniato there's something for everyone! Check out Tuscanycious post dedicated to the
truffle festivals in Tuscany
.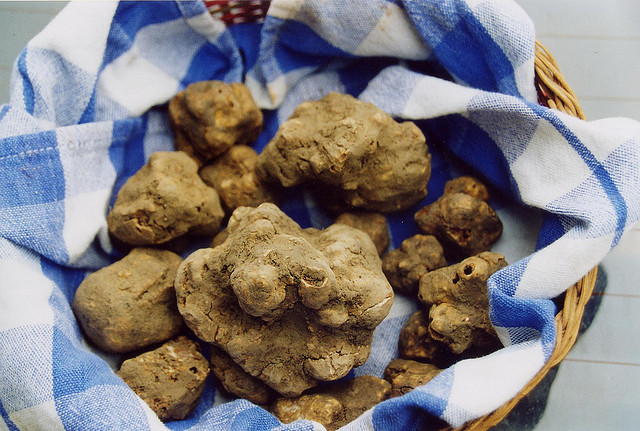 3. Chestnut festival in Marradi – till October 26
The chestnut is the king of the autumn and Marradi offers you the great opportunity to taste this local delicacy. On October 19 and 26 don't miss Marradi's chestnut festival.
Official website
(in Italian).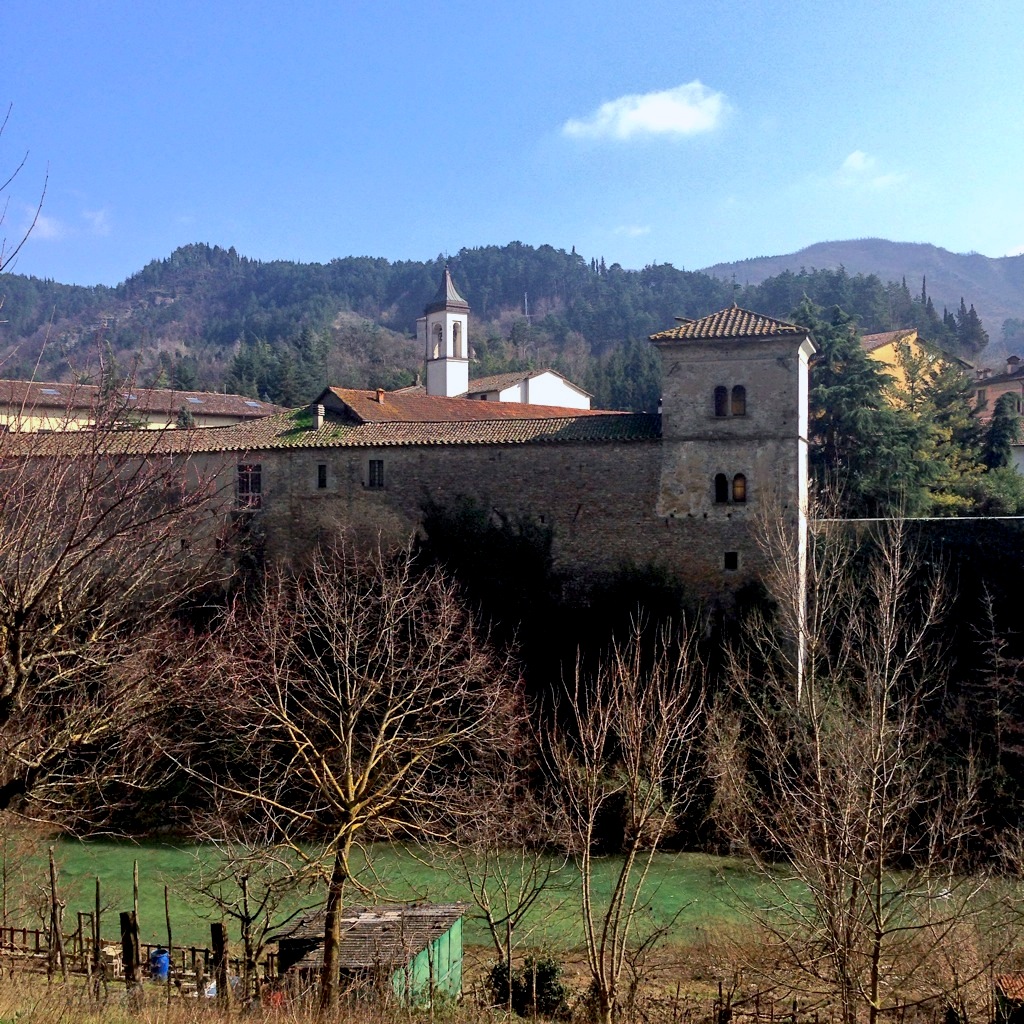 4. Great art exhibitions: from Florence to Prato passing through Pisa
Autumn is a great season for art in Tuscany! In Florence, Palazzo Strozzi hosts till January 25, 2015 the masterpieces of one of the greatest artists of all time: Pablo Picasso.
Read more here
. In Prato until January 6, 2015, Palazzo Pretorio hosts the exhibition "Capolavori che si incontrano" (Meeting Masterpieces). Read more on
Tuscany Arts
. In Pisa, Palazzo Blu hosts till February 15, 2015 the exhibition dedicated to Amedeo Modigliani, also known as Modì. Read more on
Tuscany Arts
.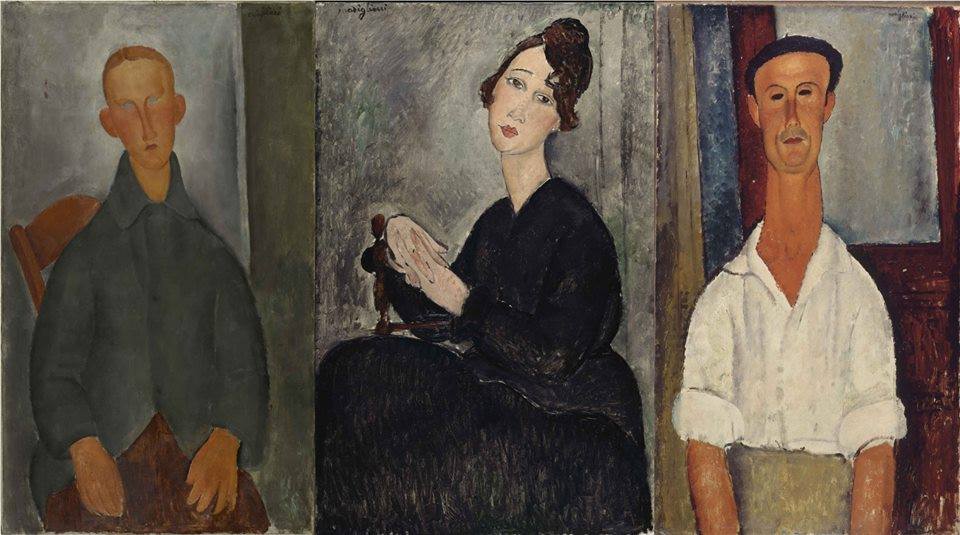 5. Photo exhibitions
In autumn, there are many photo exhibits all around Tuscany. One of these is in Lucca and it is dedicated to one of the greatest war photo reporters of the 20th century:
Robert Capa
. You can visit this exhibit in Lucca Center of Contemporary Art till November 2. In San Gimignano, until November 2, you can visit the photo exhibition "Elliott Erwitt – Icons", an occasion to retrace the career and the main themes of the work of this amazing American artist.
Read more here
.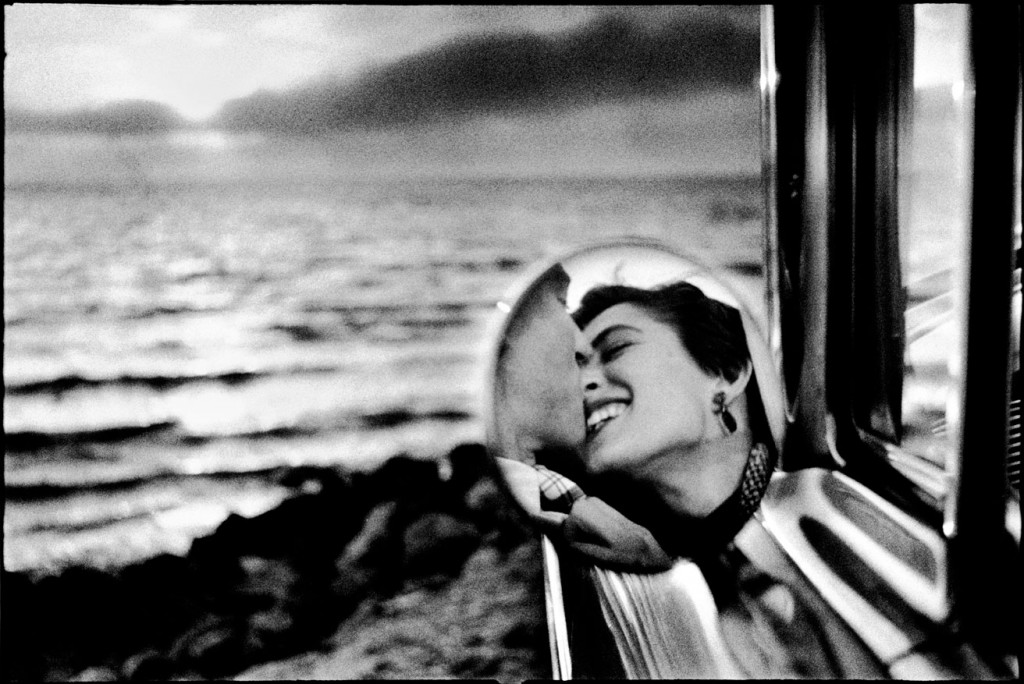 6. Halloween
During last years, we started to celebrate this event also in Italy. So on October 31, the eve of the Western Christian feast of All Hallows' Day, many parties are organized all around Tuscany. Within the various celebrations, the event organized every year in Borgo a Mozzano is the biggest one.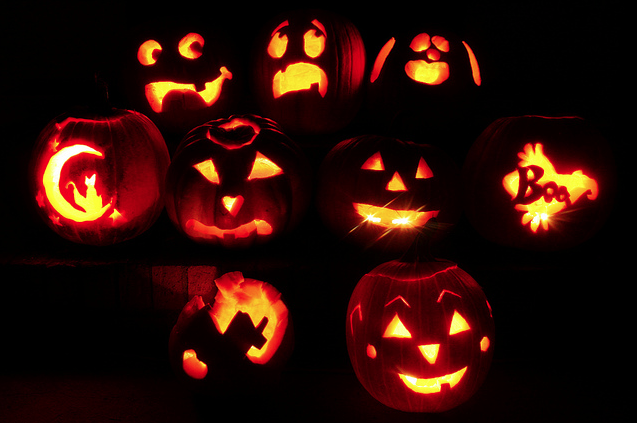 7. Urban trekking in Siena – October 31 and November 1-2
Urban trekking is back in Siena for a slow discovery of the area. Check out the program on
Tuscany Arts
.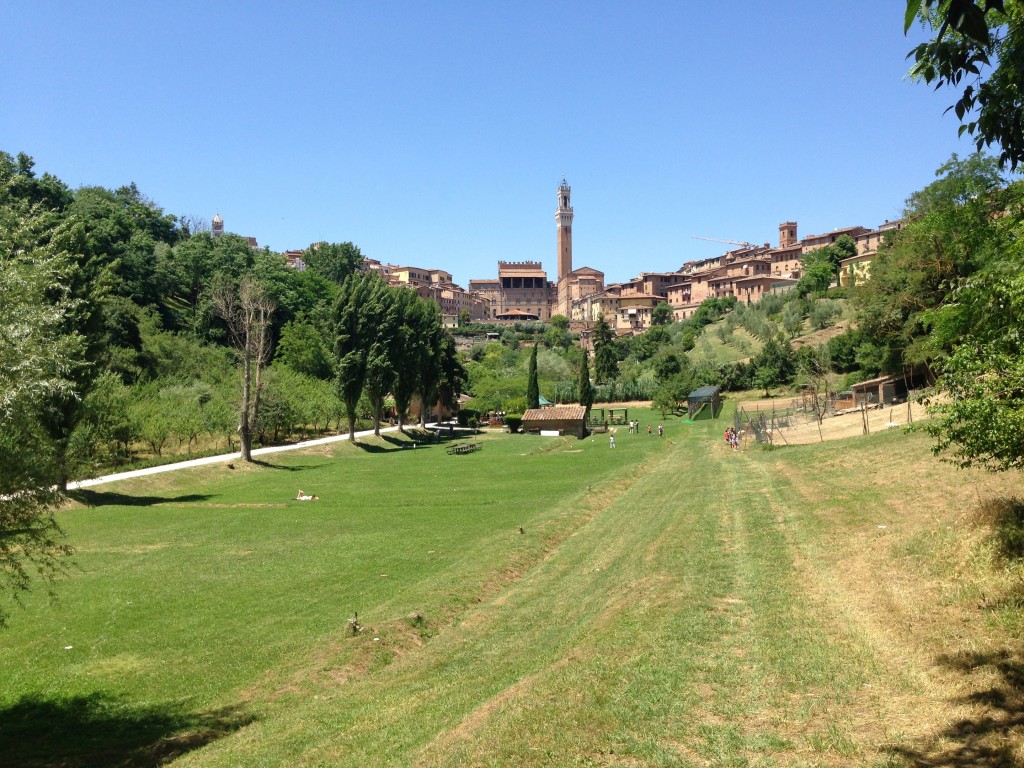 8. Lucca Comics & Games
Lucca is getting ready for the new edition of Lucca Comics & Games, the international festival of comics, animation, illustration and games from October 30 to November 2.
Read more here
.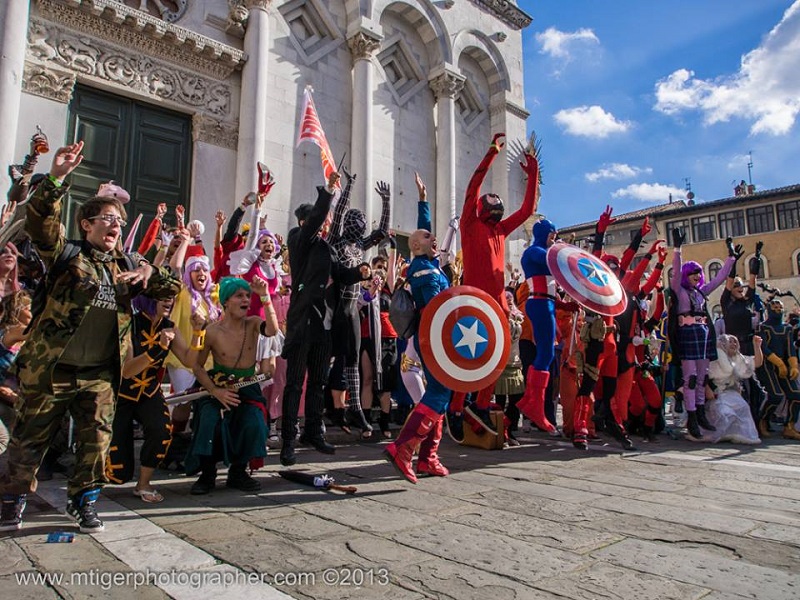 9. 50 days of International Film Festival in Florence
This year the 50 Days of International Film Festival in Florence runs from October 29 to December 14. Follow the hashtag #50giorni2014 and visit the
website
for the complete program.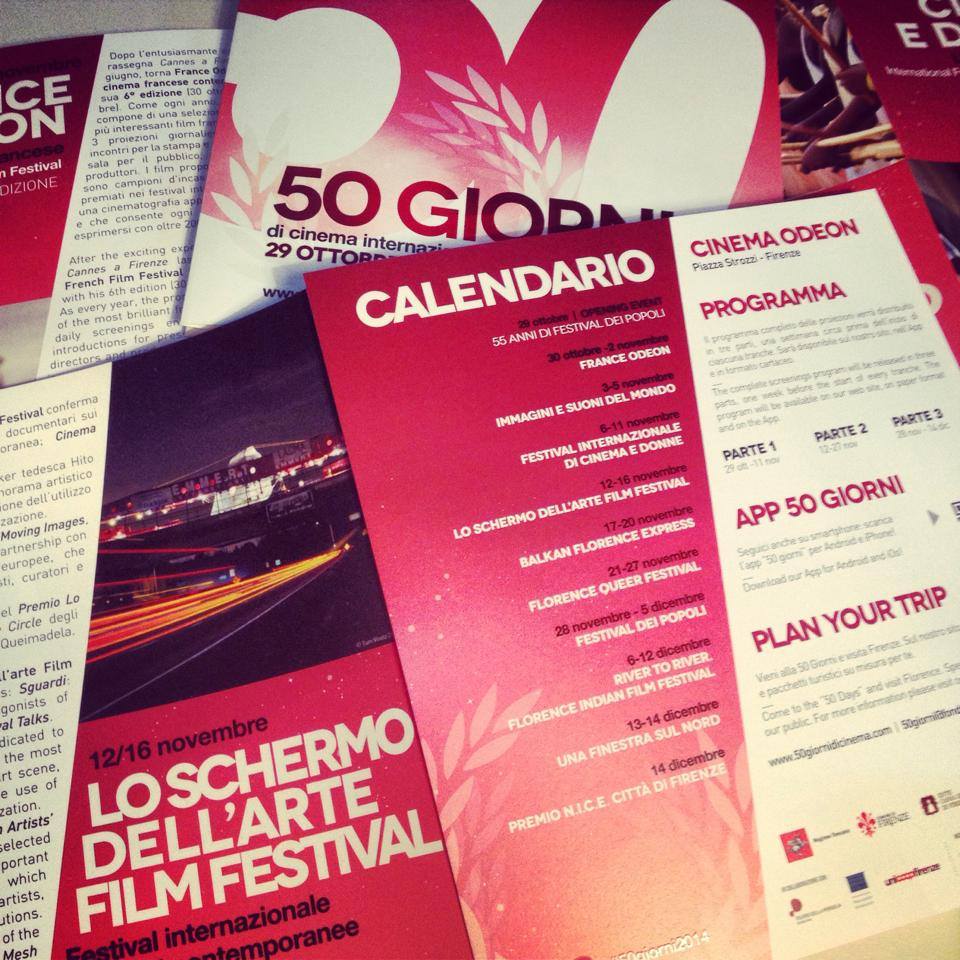 10. Extra Virgin Olive Oil Festivals
Around Tuscany there are many festivals to taste the new olive oil. For exemple in Montemurlo (Prato) there is a olive oil festival on November 9-17. Check out Tuscanycious updates for more information.