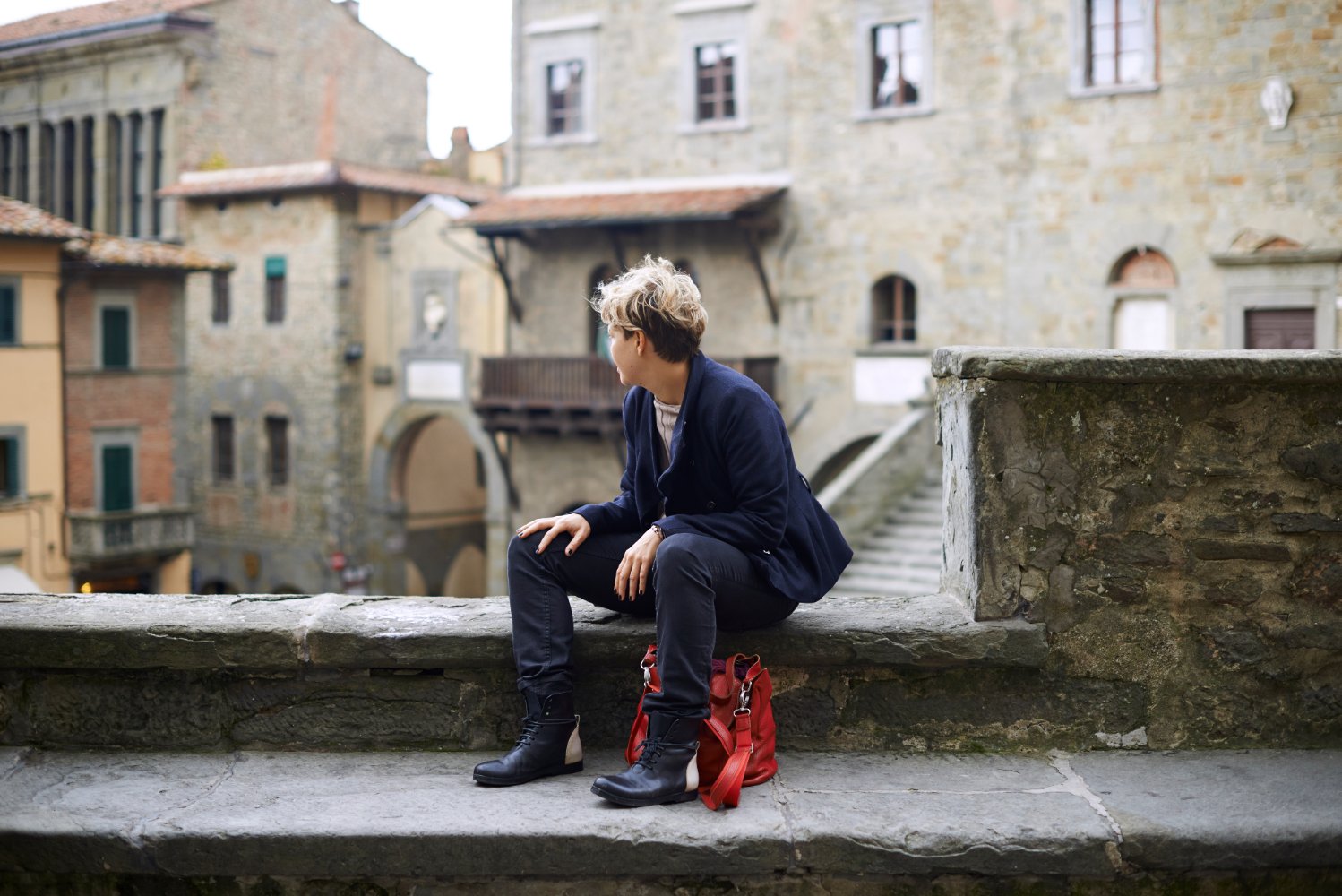 Art, Tuscany… and New Year's resolutions!
2016 is coming!
As usual, as the end of the year approaches, here are our
5 "artistic" New Year's resolutions and suggestions
for the next twelve months. (Here are our resolutions for
2014
and
2015
… there's still time to fulfill them!)
1 – Look for forgiveness!
You have until November 20, 2016 to cross through a
Holy Door
and reap all of the spiritual benefits usually granted only in the Roman churches during the Holy Years! 2016 is the year of the
Jubilee of Mercy
, an extraordinary event during which you can receive a plenary indulgence. The Jubilee will be celebrated in Rome, but the spiritual benefits will be granted in all the dioceses.
Here
are the churches and sanctuaries designated as
jubilee churches in Tuscany
(with a map and an infographic).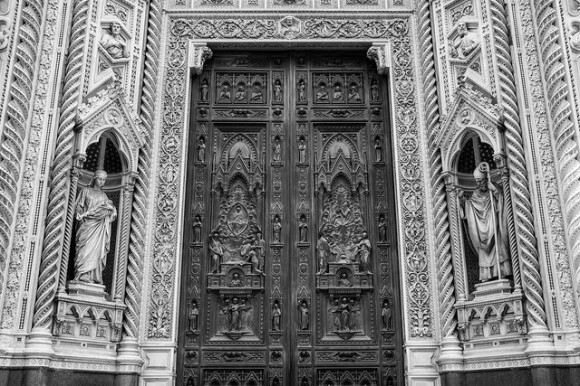 2 - Get dazzled by beauty!
On October 2015, Florence saw the inauguration of the renovated
Opera del Duomo Museum
. 750 artworks (the highest concentration of monumental Florentine sculptures in the world), 3 floors, 25 rooms, an impressive modern and spectacular set-up. The breathtaking
Hall of the Ancient Facade (Hall of Paradise)
, with a life-size reconstruction of the old façade of the Duomo, is a once-in-a-lifetime experience.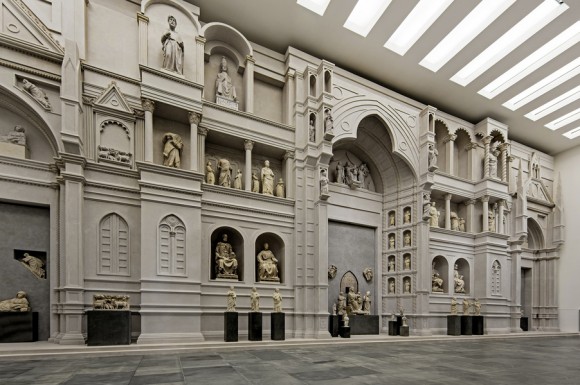 3 – Be alternative!
Discover Tuscany through an alternative itinerary, like the ones following
in the footsteps of a specific artist
, through his significant places and artworks. Here we outline a route
through the land of Piero della Francesca
- one of the leading exponents of the early Renaissance – and another one
through the masterpieces of the Della Robbia
- one of the most important families of sculptors and artists in Tuscany, associated with the colorful tiles technique.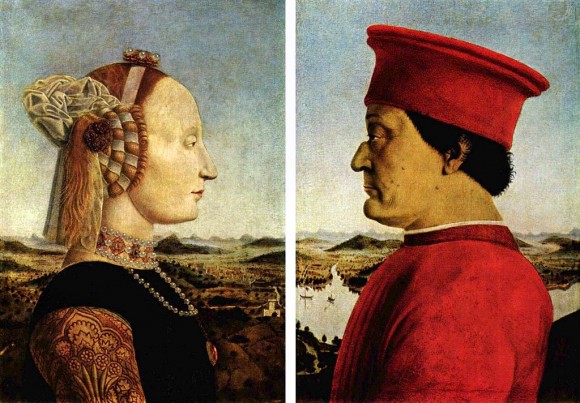 4 – Be curious!
Find out what Tuscany has to offer besides the Renaissance and
add a little bit of contemporary art to your holidays
: museums, large-scale outdoor installations, sculpture parks, photography exhibitions, street art, and so on.
Here's a quick guide and a few tips.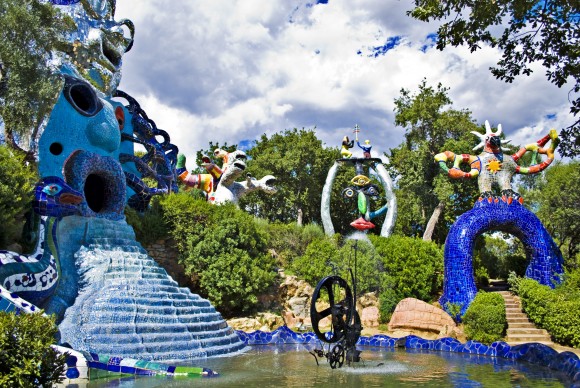 5 – Have fun (and learn)!
From A to Z, from Archaeology to Zero, the
Alphabet of Tuscany Art
is full of surprises and suggestions.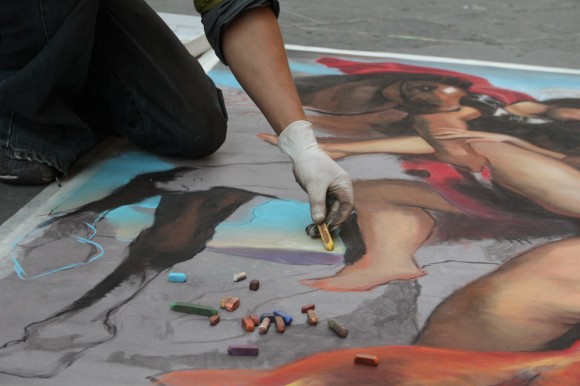 To tell you the truth, there are a total of
six resolutions
, because the main one is, of course, to come and
visit Tuscany
! Whether you visit in summer or winter, it doesn't matter, because over here you'll always find something interesting and amusing to do for you and for your family. And if you don't believe us… Here you can download our two
free eBooks
: -
TOP 10 FUN THINGS UNDER THE TUSCAN SUN.
-
TOP 10 FUN THINGS TO DO IN TUSCANY IN WINTER.
You might also be interested in