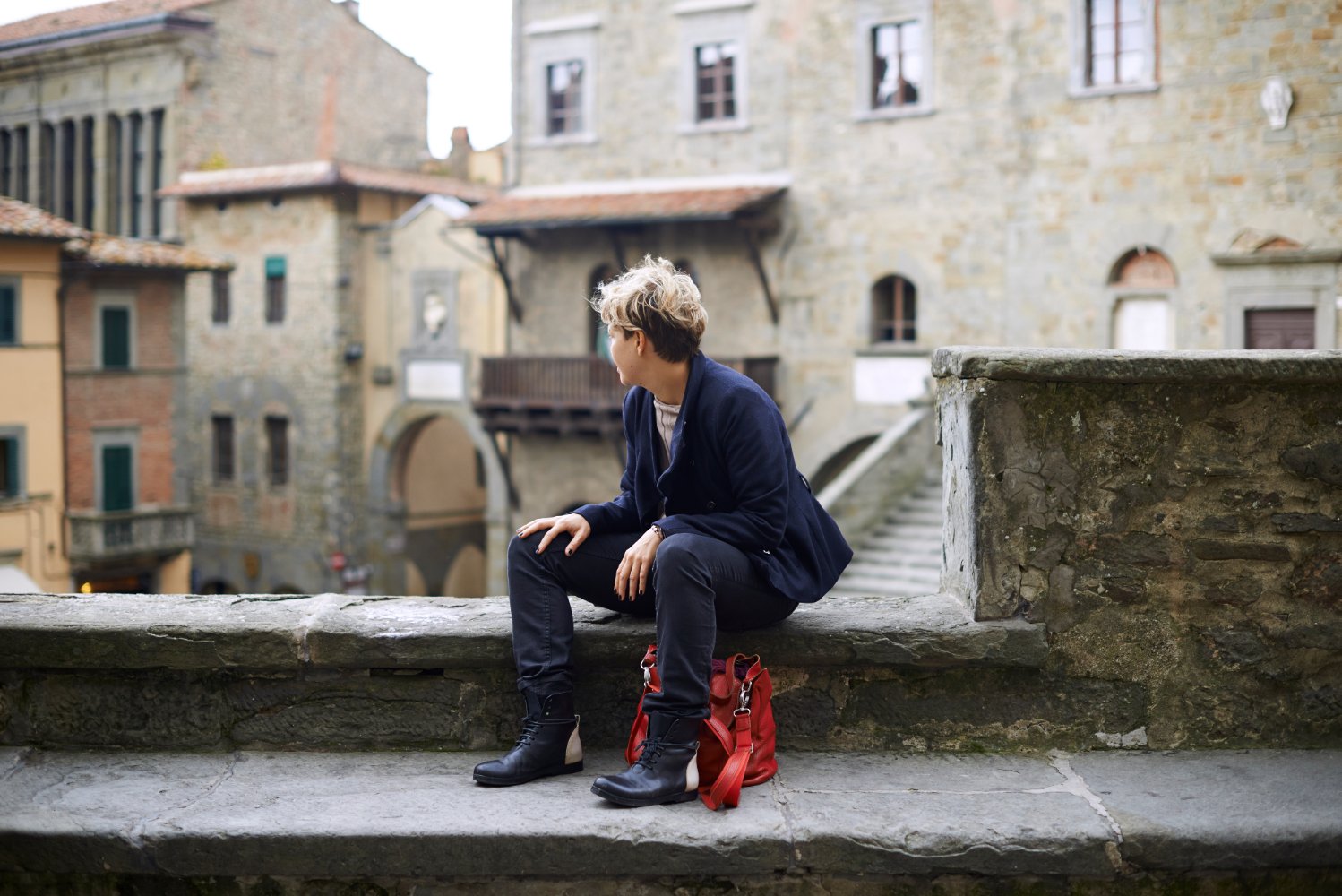 Art, Tuscany … and New Year's resolutions!
2013 is coming!
A whole new year and its twelve months are right in front of us and this is the perfect time to start thinking about what we want to do, what we would like to do, what we absolutely HAVE to do in 2013! Of course,
you HAVE to come and visit Tuscany
, or come back if you've already been here, or remain if you are already here! And to help you plan your visit in 2013, here are our
"artistic" New Year resolutions and suggestions
.
1. Knock at the Gates of Paradise
Go to the Museo dell'Opera del Duomo, in
Florence
, and
be astonished by the
Lorenzo Ghiberti's Gates of Paradise
: a 5.20 meter-tall, 3 meter-wide and 11cm-thick masterpiece that we can finally see on display after 27 years restoration.
2. Choose your favorite "Borgo"
Pitigliano, San Gimignano, Pienza, Sovana, Monteriggioni, Buonconvento, Montecarlo, Barga, Massa Marittima… in Tuscany there are so many beautiful and perfect villages ("borghi") that 
you'll have to see them all
 before you can pick your favorite!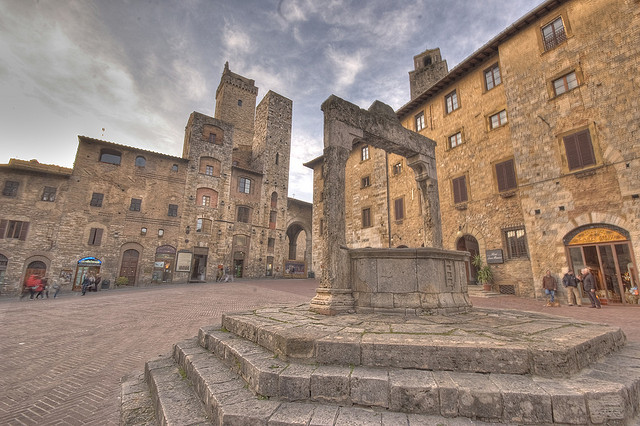 3. Guess the movie Streets, landscapes, museums, squares … Tuscany is the perfect set for a movie. And, in fact, Tuscany HAS BEEN in many, many movies! You have seen it in many times on the silver screen. This year, come and see it in person!
4. Bring your kids to a museum
Discover
a new cultural experience
: book one of the guided tours, workshops or special events
for kids and families
that are organized in some of the museums in Tuscany. It's fun. It's inspiring. It's exciting. It's for the whole family!
5. Be creative!
Grab your paint brushes, colours, drawing book, chalks, imagination… And
come to Tuscany to be inspired
, because here art is in the air! The New Year is coming.
Are you coming to Tuscany?
You might also be interested in