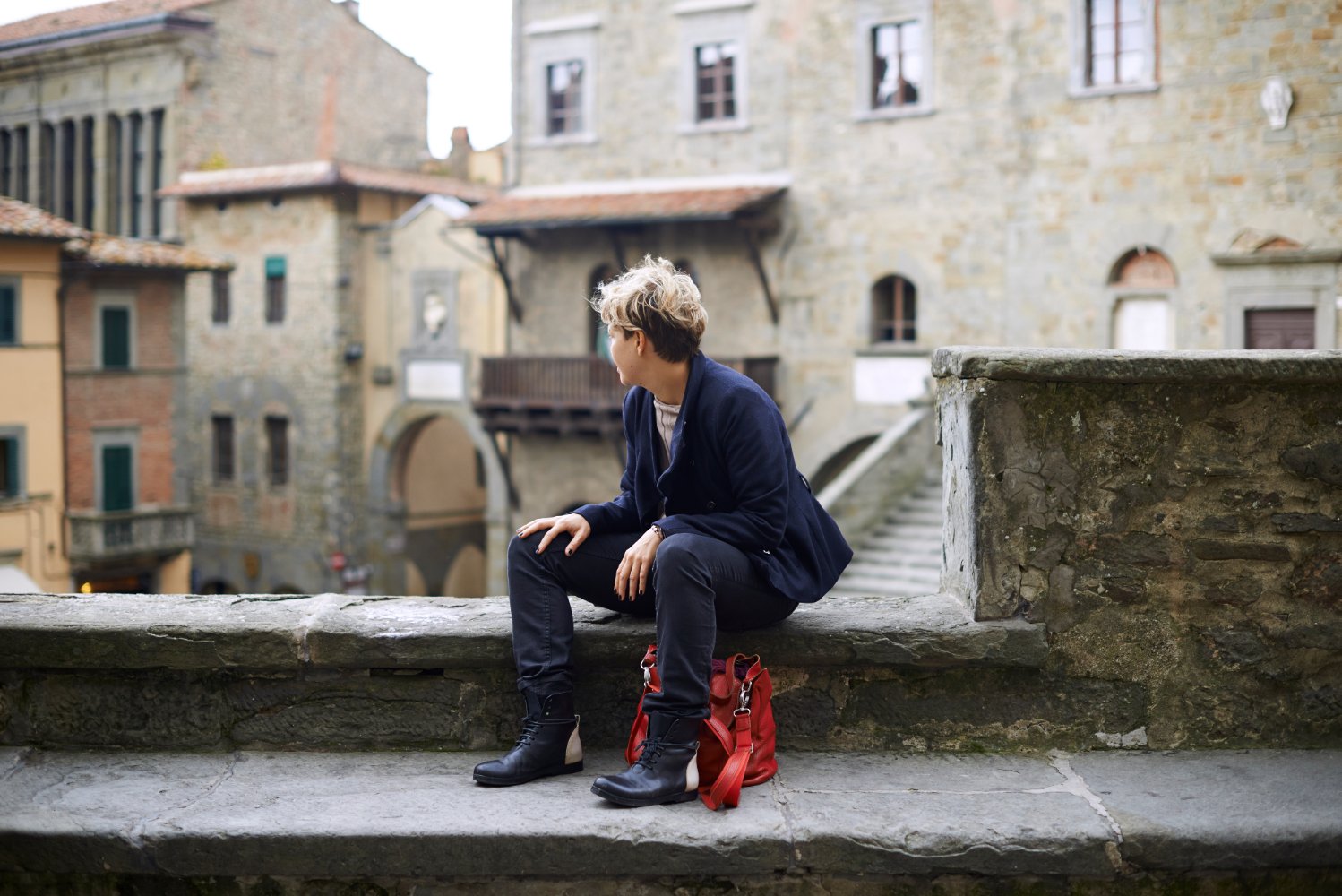 Art, Tuscany… and New Year's resolutions!
2015 is coming! Last year, we wrote down our
5 "artistic" New Year resolutions and suggestions
for twelve months. Here are our
resolutions for 2015
. Well, 1 + 5, because the main resolution is, of course, to
come and visit Tuscany
!
1 – Treat yourself!
Did you know that Tuscany holds a world record? It's
the region with the densest concentration of UNESCO Heritage Sites in the world
: 7 wonderful sites. And you should really visit them all!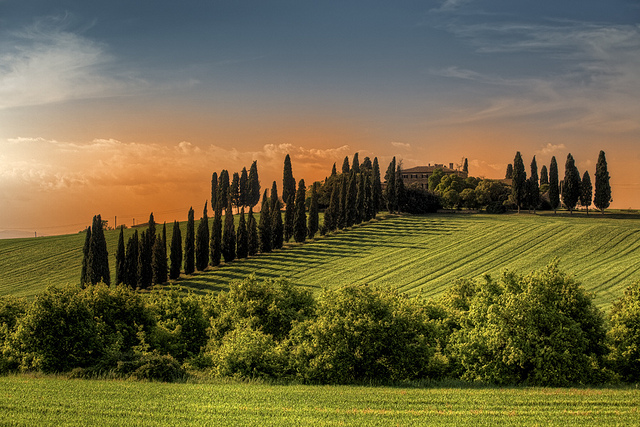 2 – Step into the future!
Experience the 3-D museums. In Florence, thanks to a brand-new, sophisticated multimedia device (that includes structured-light 3D scanning), you'll be able to virtually explore the octagonal space of the
Tribuna degli Uffizi
, an astonishing Renaissance treasure. Or go to the
Civic Museum of San Gimignano
, wear the ARtGlass and experience the "augmented reality": you'll find yourself catapulted into the frescoes.
3 – Slow travel Tuscany!
2014 has been the year of the inauguration of the entire Tuscan section of the
Via Francigena
, the ancient pilgrim route running from France to Rome: 380 km of history, culture and traditions, immersed in an exciting landscape and now fully restored. Along the route, in addition to "must-see" places such as Lucca, Siena, San Gimignano and Bagno Vignoni, there are some real gems to be discovered. Like these
10 here
, to be visited, slowly, in 2015.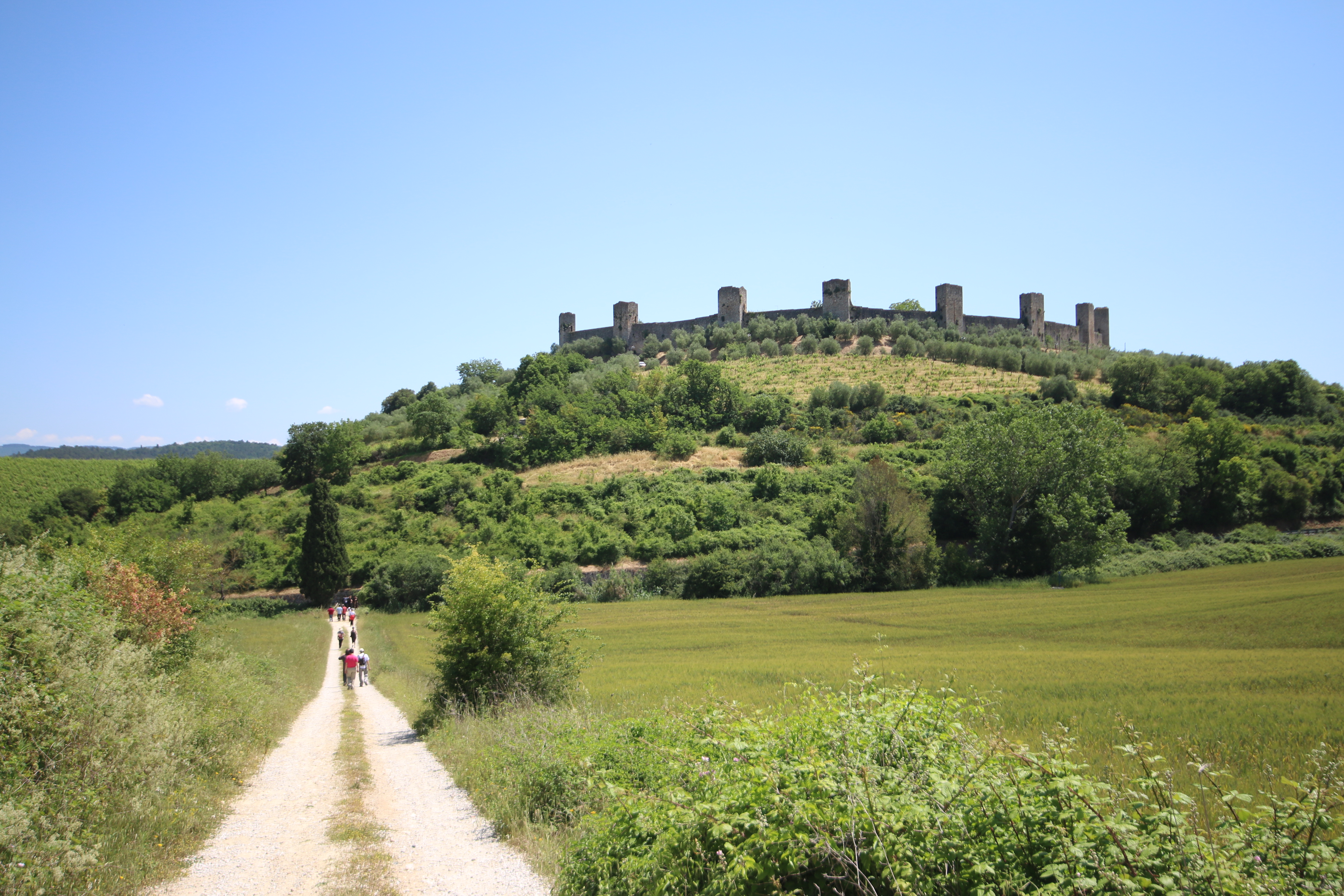 4 – Go beyond the expected!
It's only right that Tuscany is famous for its sea and beaches, but if you are looking for something else to do, on a cloudy day or for a "fuller" holiday, go find one of the small museums and places of cultural interest along the Tuscan coast: the ones in the Monte Argentario area and along the
southern Tuscan coast
, the ones in the area around
Grosseto and Castiglione della Pescaia
 and the ones along the
Versilia coast
.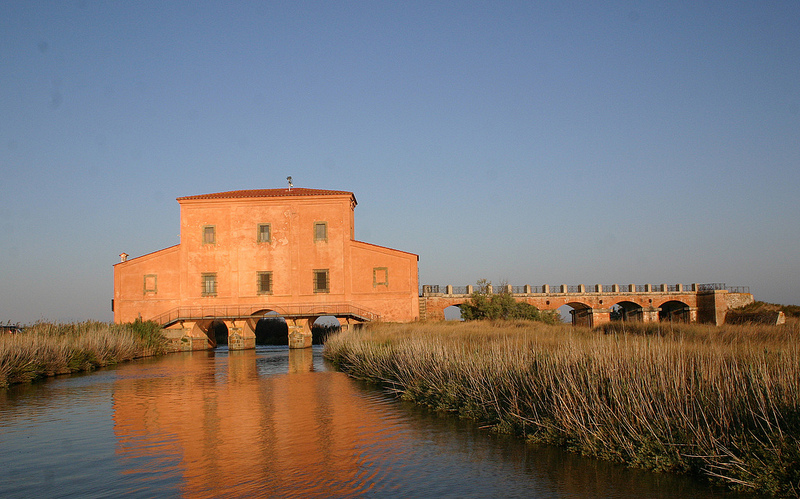 5 – Go beneath the surface!
Find out what's (literally) under Florence, thanks to two new openings: the exhibition of
the ancient Santa Reparata cathedral
, whose remains lie beneath the present cathedral of Florence, and
the underground passage beneath Palazzo Vecchio
that now allows everyone to experience the thrill of a fascinating walk in search of the ancient Roman Theatre of Florentia that once stood where now arises one of the symbols of Florence.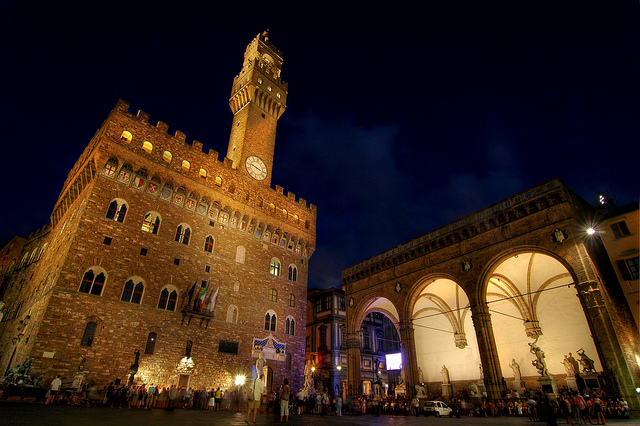 The New Year is coming. Are you coming to Tuscany?
You might also be interested in