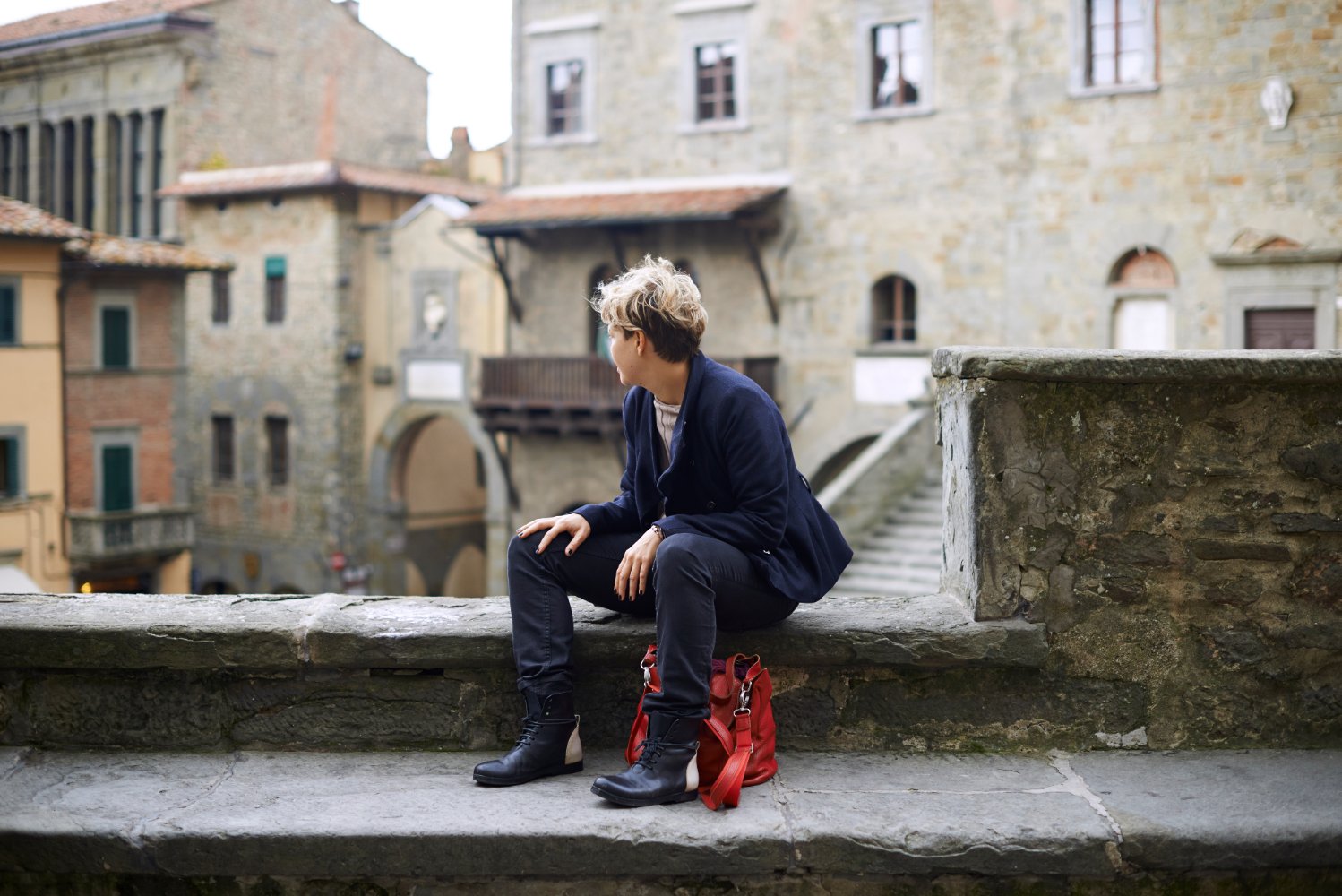 Art, Tuscany … and New Year's resolutions!
2014 is coming!
Last year, at this very same moment, we wrote down our
5 "artistic" New Year resolutions
and suggestions, about want to do during the next twelve months, in Tuscany, of course! With the New Year right ahead, it's time for 5 new ones!
1
-
Find out
yourself
how many steps are there in Florence's Cathedral
: rise the huge dome and we can promise you that in the end you'll be breathless, but not only for the climb: from up here,
Florence is at your feet
!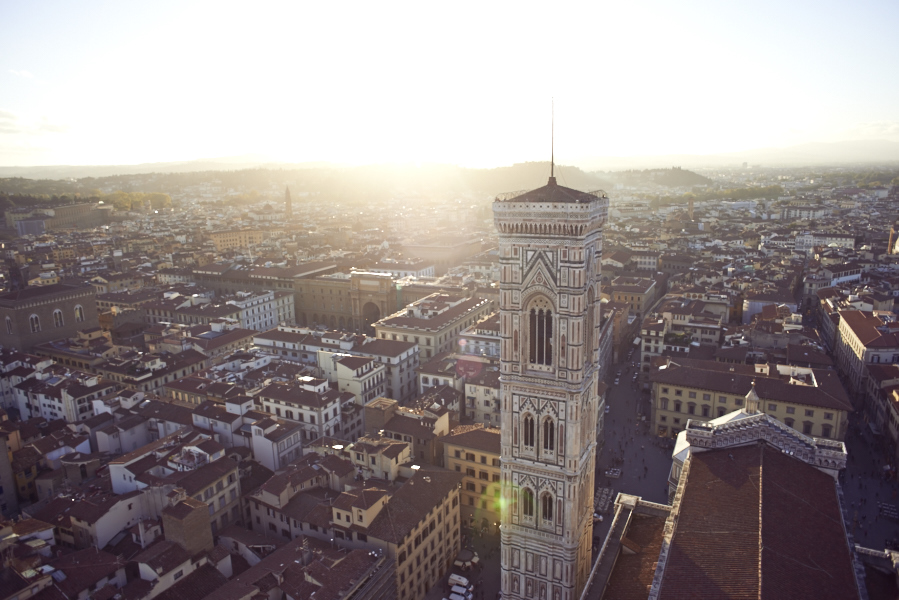 2
-
Add a pinch of mystery and adventure
to your vacation: open our
map
and go to the discovery of one of the
ghost towns
scattered throughout the Tuscan territory.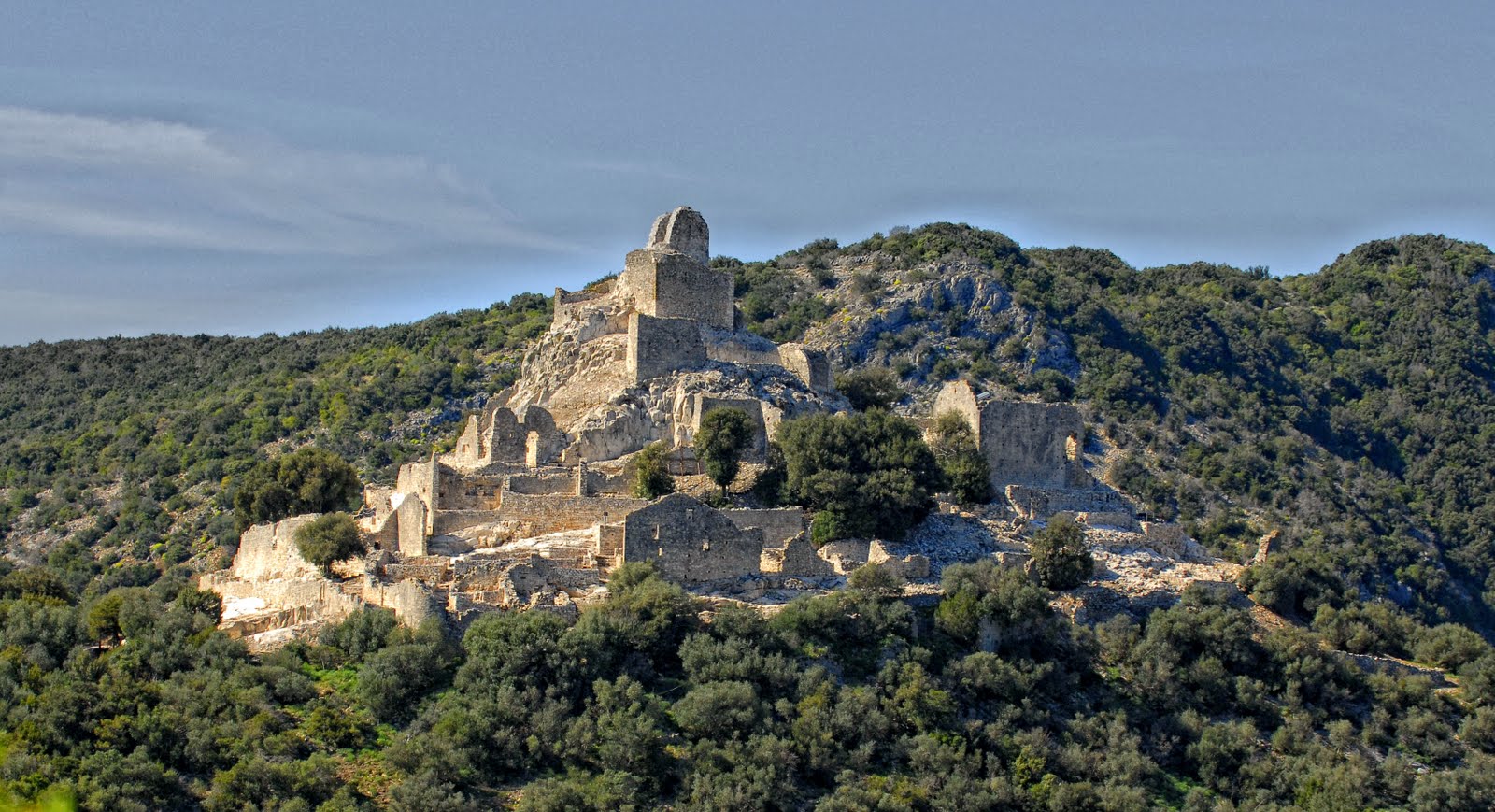 3
–
Jump on a Vespa
(a vintage one, of course!) and head to the charming
Valdera
area, south of Pisa. Our
suggested itinerary
starts from Pontedera and blends beautiful villages, churches and castles, traditions and food surrounded by a unique landscape.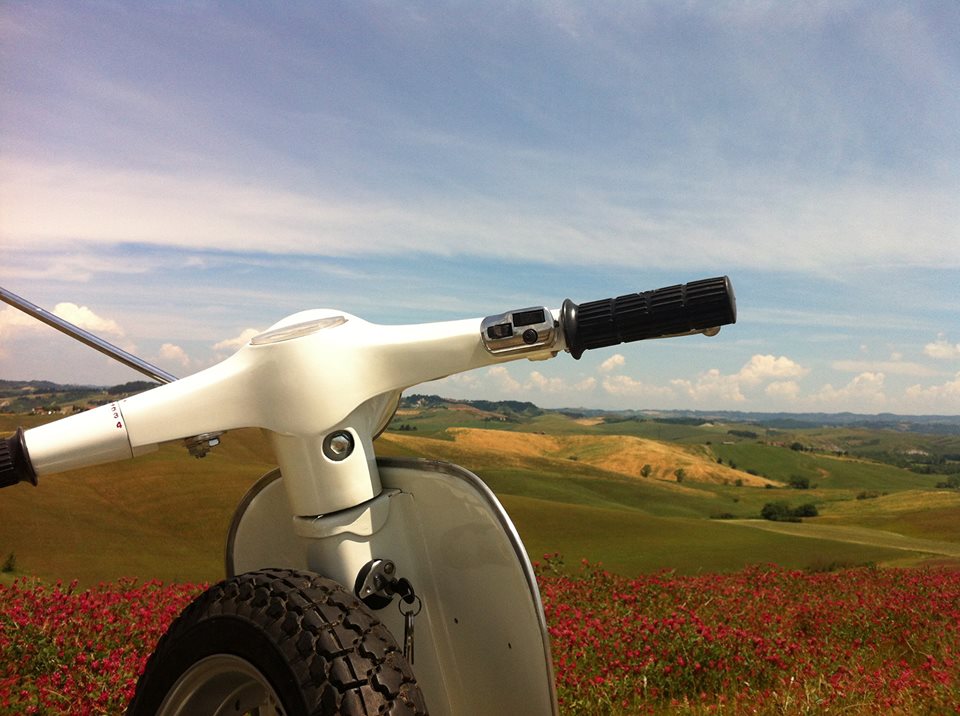 4
-
Do not settle
for the most famous and popular tourist attracions. Tuscany is full of
original and unexpected museums
. Pick one out of the
20 that we propose
, guided by your interests and curiosity.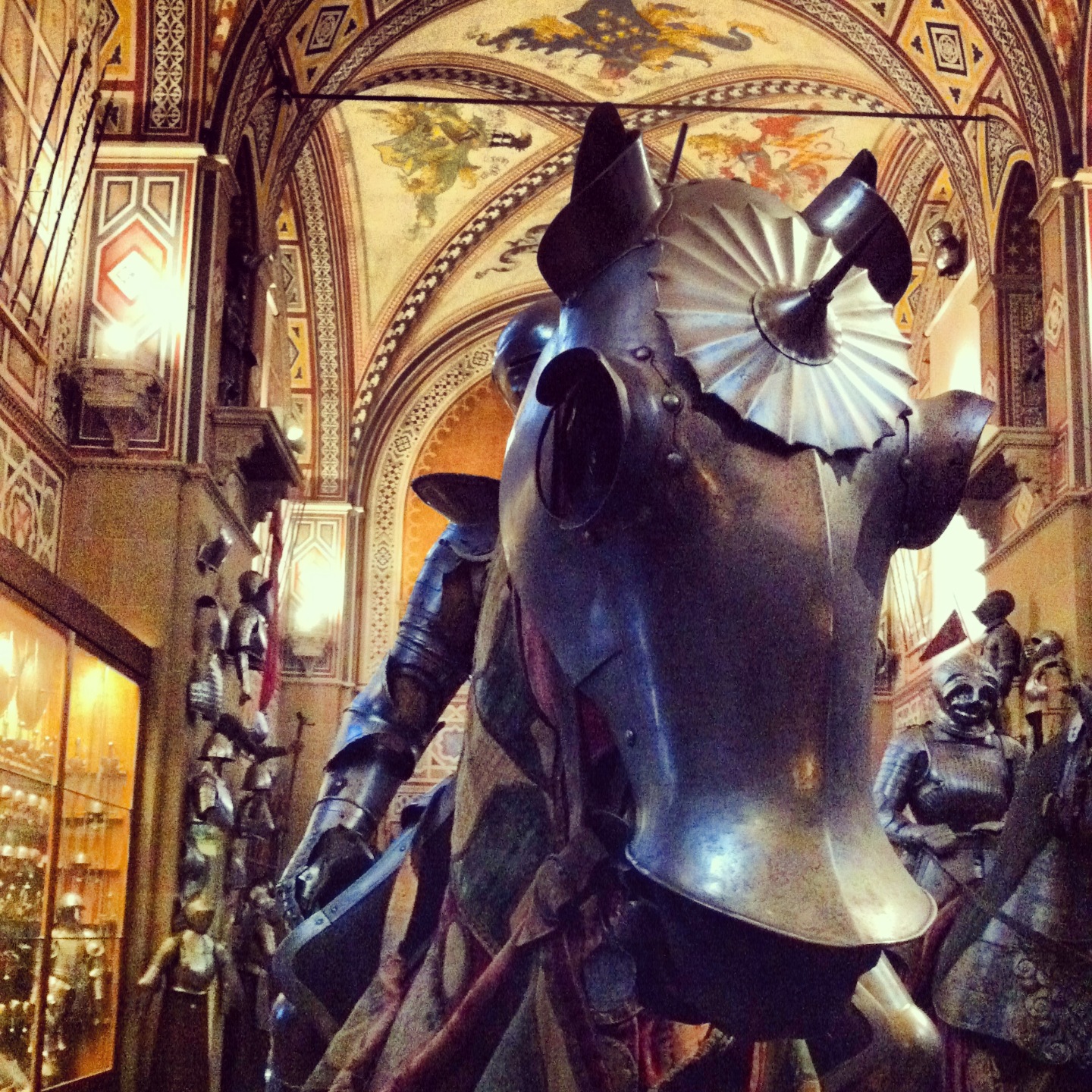 5
–
Take a journey
through art and history, stepping on the stones of the
Roman amphitheaters
: they are a testament to Italy's glorious past, amazing "open-air museums" and these days also the stage for festivals and shows.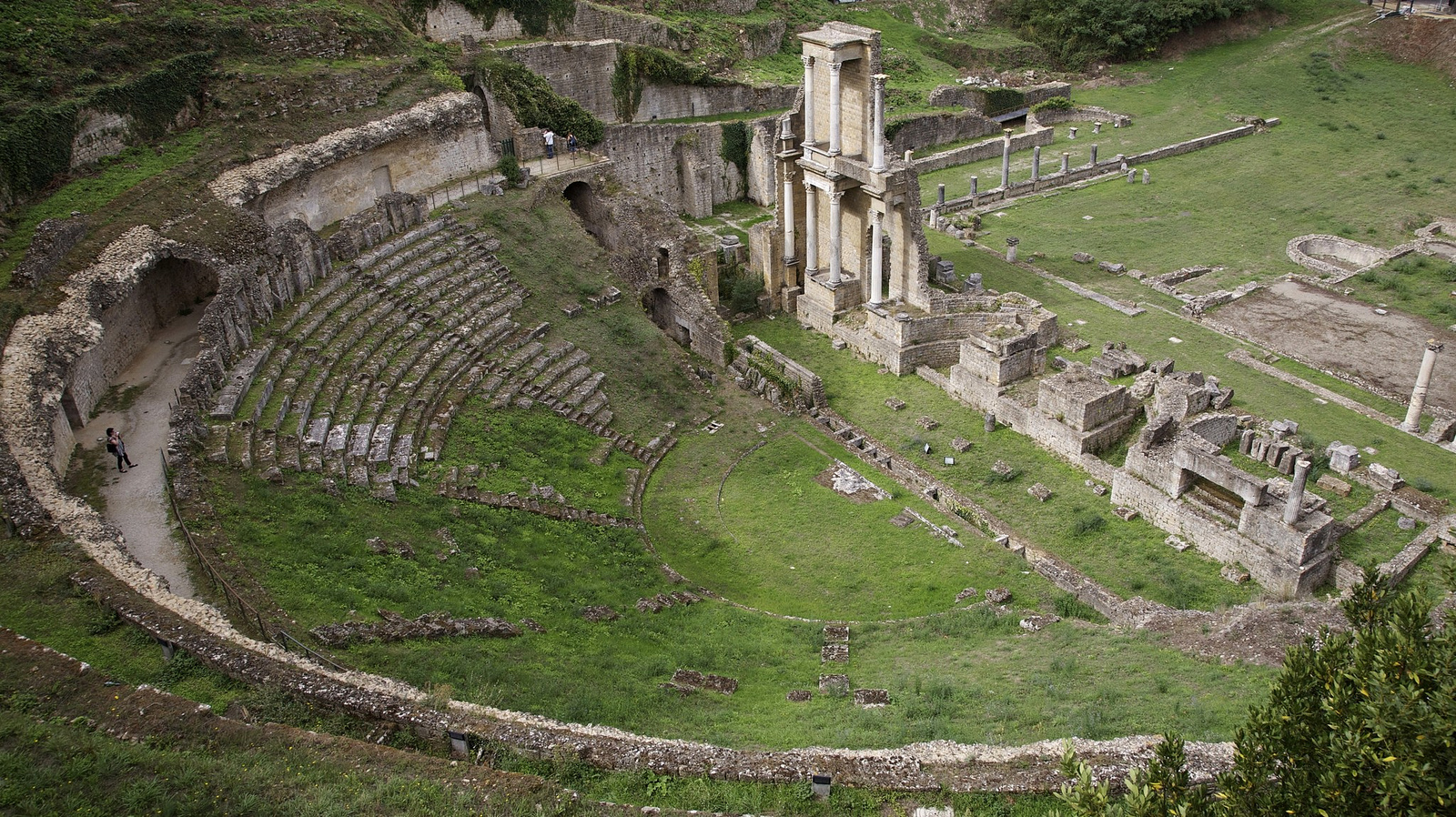 The New Year is coming. Are you coming to Tuscany?
You might also be interested in