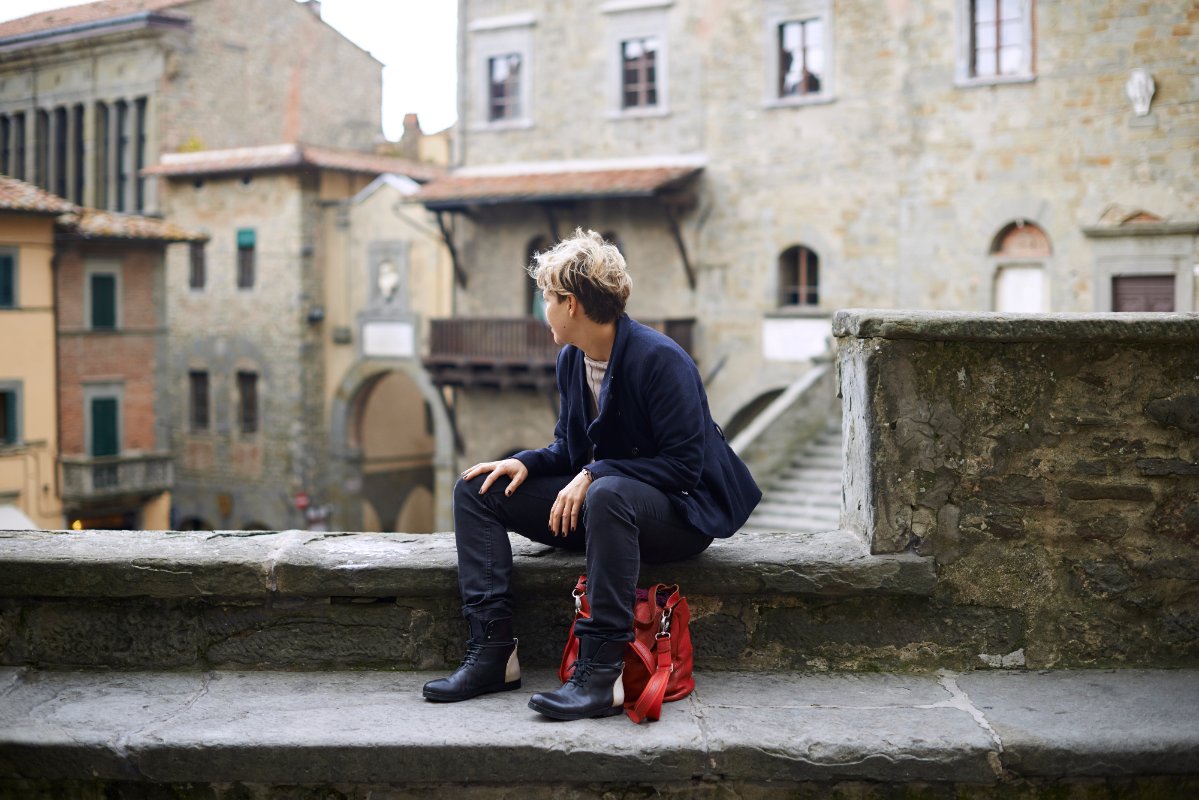 Art and food events in Florence 2011
If you're into art, photography and you also enjoy food you are definitely in the right place and at the right time of the year! Florence, at beginning of the new season, is full of cultural, art, food events, openings and exhibits! Here is a short list of events to enjoy during your stay in Florence that corresponds to the best things in life ;)!
"Controverses" at Museo Nazionale Alinari della Fotografia
From March 11th to June 6th 
you can visit
"Controverses": the controversial exhibit of photographs
realized by the Lausanne Musée de L'Elisée, Daniel Girardin and Christian Pirker and hosted by the MNAF,
Museo Nazionale Alinari della Fotografia
.
"Angry young men: Picasso, Miró, Dalí" at Palazzo Strozzi
The same day, and until July 17th, at
Palazzo Strozzi, another important exhibit
begins
"Angry young men: Picasso, Miró, Dalí"
Maono art and food gallery
Today at 7 pm
the opening of
"Maono"
a brand new "space" in Borgo Santa Croce will take place. A place where you can read, listen, look, talk and eat! The location will host meetings, music and offer good food and selected wines. At the opening, taking place tonight, you can taste some wines presented by the sommelier Claudio Guerrini and you can also visit the new exhibit by Enrico Pantani. The exhibitions, in this brand new venue will continue until June the 30th with writers, painters, actors, musicians and great food and wine.
This is the programme
of the events going on at
Maono
until the end of June 2011 (Borgo Santa Croce 15 r, Firenze)
Taste 2011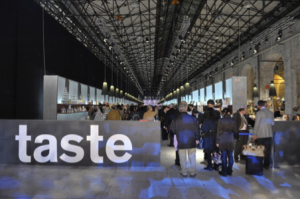 Taste
is one of the most important food events that has fascinated the international foodie crowd for the past five years bringing this passionate community to Florence for three days in March.  Three days to explore and buy both traditional and modern eno-gastronomical specialties and not only, check out the
list of the best food events
going on this week end!
Davide Bramante "Last New York"
If  you're into photography (as one of our fans
Vanessa
suggested us) I'm sure you will also appreciate the new exhibit of the sicilian artist
Davide Bramante
at the
Galleria Poggiali and Forconi
in Florence from March 6th until May 8th 2011. The exhibit called
"Last New York"
is curated by Marco Meneguzzo and includes more than 20 original photographs realized with the double exposure and multiple exposure obtained while shooting, of course, not digital and taken from the same portion of film. The
"Last New York"
exhibit's pictures are included in the research on cities that Bramante had already taken in Paris, Zurich, Madrid, Los Angeles, L'Avana and Berlin. The name of the exhibit is referred to the artist's last research because after having visited 13 cities Bramante reached New York.  The element that most fascinated him about New York, is its capacity to redesign  and transform itself over and over again! Davide Bramante was born in Siracusa in 1970 and has been working for the collective exhibit "The Present of the Future" at the MOMA in new York and in many other exhibits in Bologna, Siena, Venice and Verona.
Davide Bramante. Last New York
Galleria Poggiali e Forconi, Via della Scala, 35/A, Firenze Free entrance For more art and food news in Tuscany follow:
Tuscany Arts
and
Tuscanycious
's Blogs.