Nelle Terre di Arezzo sulle orme di Piero Della Francesca
Scopri i gioielli dell'arte della Valtiberina
Piero della Francesca è senza dubbio uno dei più grandi pittori italiani del Quattrocento: la sua pittura spaziosa, monumentale e impassibilmente razionale, è uno dei punti più alti degli ideali artistici del Rinascimento.

Molti dei suoi capolavori si possono ammirare nella Valtiberina, la sua terra natale: ecco un itinerario tra arte e storia che si snoda tra Sansepolcro, il suo borgo natale, Monterchi e Arezzo.
You might also be interested in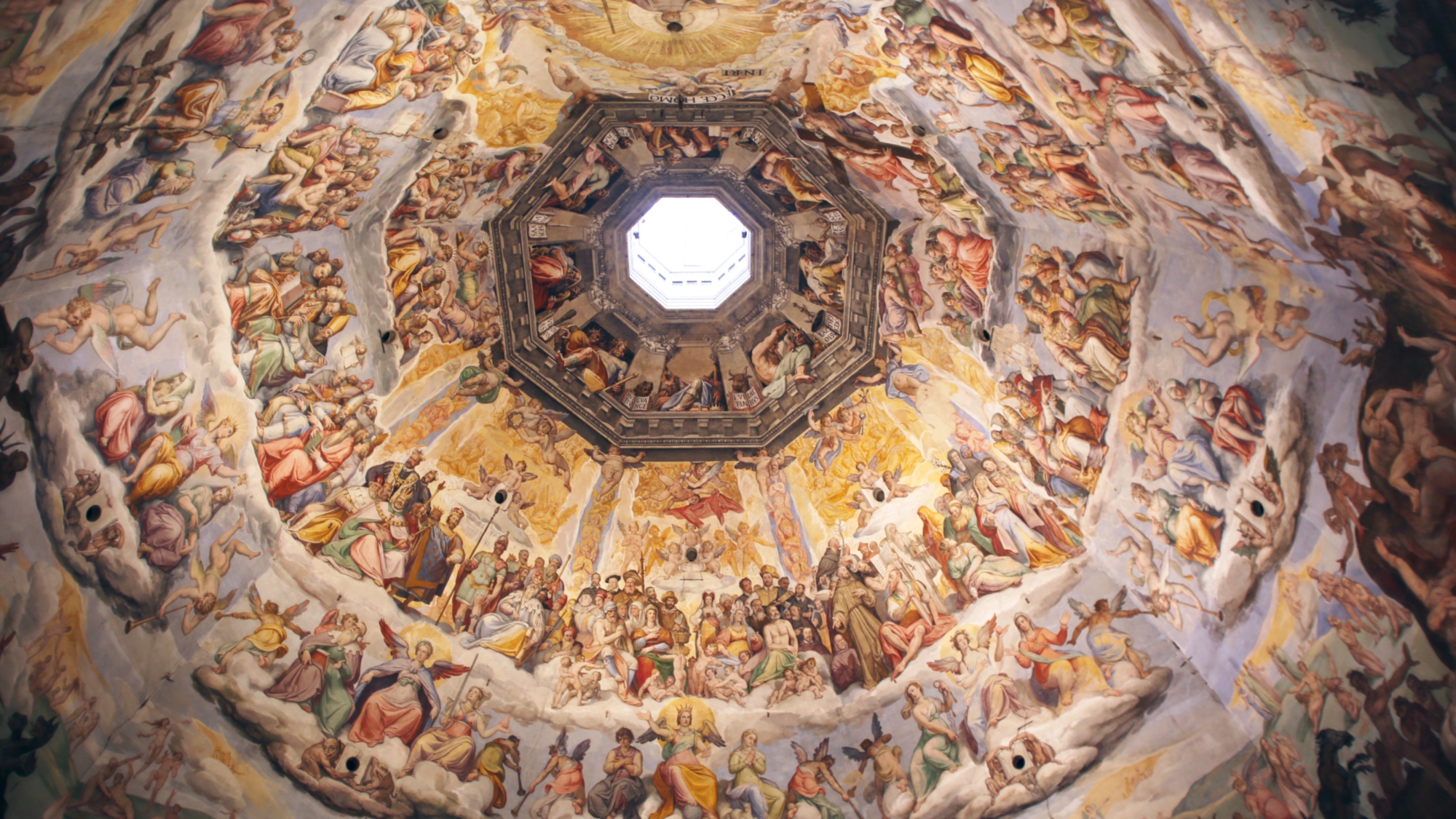 Learn more
Art and Culture
Tuscany is the cradle of Renaissance and it's famous all over the world for its huge artistic and cultural heritage, rewarded by the UNESCO that ...
Continue...