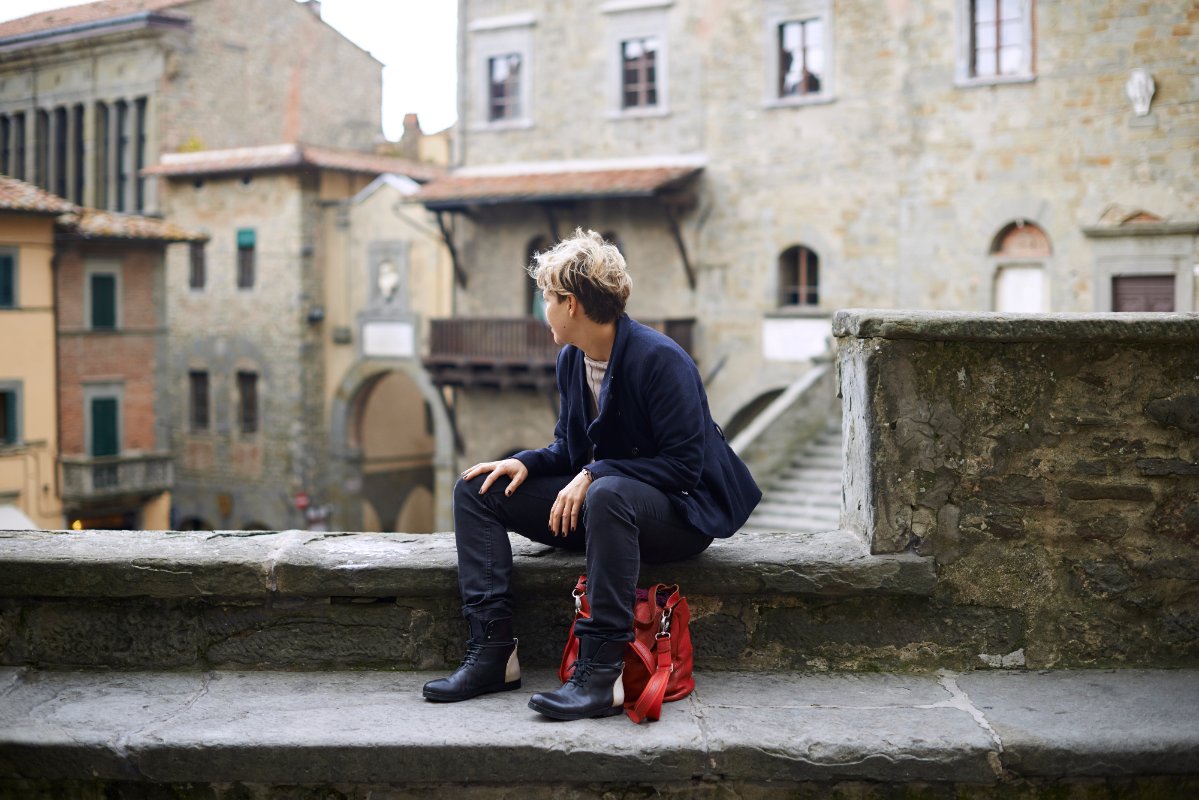 Are those giant colored swallows?
Yes, those "things" you are looking at inside the historic city of Siena are giant colored swallows. And no, you don't have hallucinations!
The medieval center of Siena, a UNESCO property, meets contemporary art.
Or rather, it is peacefully invaded by contemporary art, in the form of colored plastic animals (to be precise: a non-toxic regenerated polyethylene).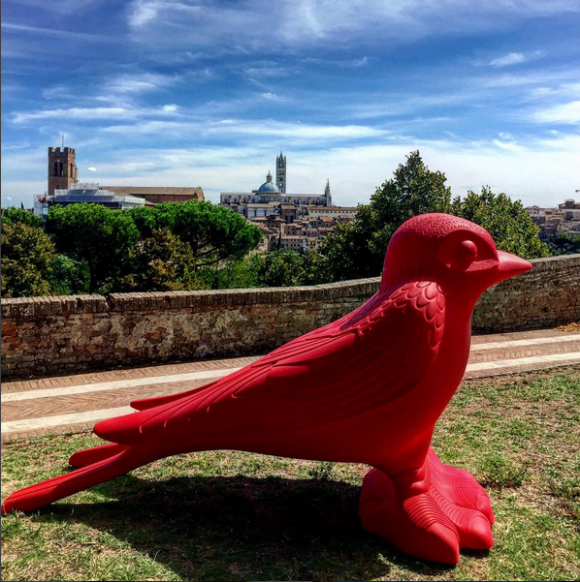 Until October 31
, Siena hosts
"Rigeneramento"
, an exhibition / event dedicated to the
Cracking Art
, an artists movement that's been active for more than twenty years now, inserting
plastic and colored giant animals
in historical, artistic, monumental spaces. Thanks to the Cracking Art group, frogs, snails, wolves, bears and other animals of unlikely colors take possession of square, streets and courtyards,
to surprise, floor, have fun
.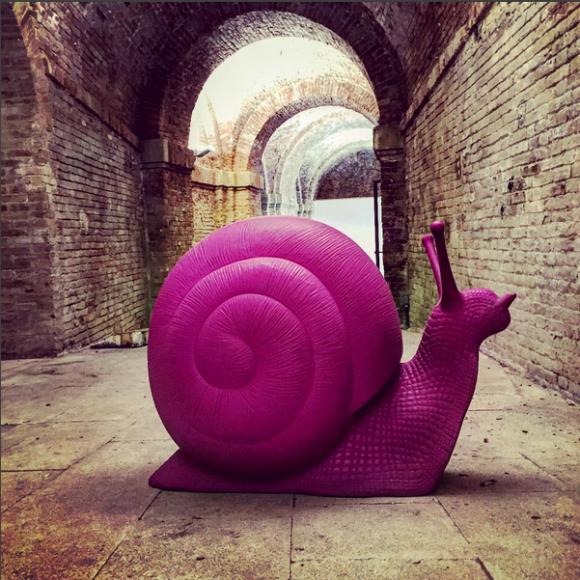 In Siena, Cracking Art has chosen to bring
nineteen swallows
, landing them into the spaces of the Medici Fortress, in the Parco delle Rimembranze and in front of the church of San Domenico, turned them into open-air museums of contemporary art. An animal that is a symbol of freedom, but also an environmental message, because the sculptures are made of recycled plastic. And it doesn't end here, there is another part of the project: citizensand shop owners have been invited to "adopt" one the Cracking Art iconic animals and expose it outside their buildings or shops during the whole time of the exhibition / invasion of the city.
You might also be interested in