Archaeological museums in the Valdichiana senese: exploring a grand past
Art and history from Sarteano to Chiusi
For art and history lovers, here are four must-see museums in the most beautiful towns of the Valdichiana senese, taking you on an exciting journey from Prehistory to the Etruscans.
We'll start with the Monte Cetona Civic Museum of Prehistory in Cetona, where, along the mountain slopes, there are caves and tunnels that have been used since the time of the Neanderthals.
This museum is an unmissable chance to learn about the region's various phases of human population. Tools hewn from chipped rocks, remains of animal prey and the large number of archeological finds are testimony to the continuity of human settlement throughout the region. This small but well-stocked museum, widely-acclaimed for its effective educational displays, takes visitors on a fascinating journey back in time.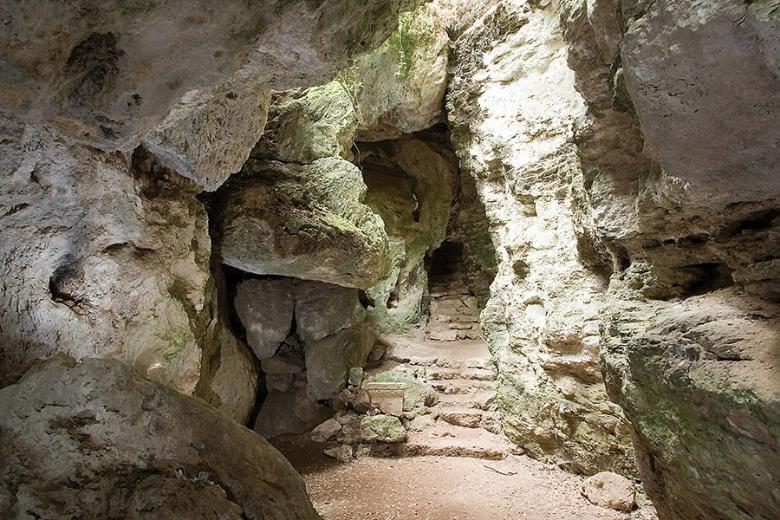 Also not to be missed is the Civic Archaeological Museum of Sarteano, which displays remains from the Bronze Age up until the late Roman period, including bronze objects and Canopic vases. Also worth visiting is the chilling Tomba della Quadriga Infernale, which was discovered just recently and has been open to the public only very briefly. The icy stare of the demon Charon coming down from the walls is still a warning to all of us, even twenty five centuries later.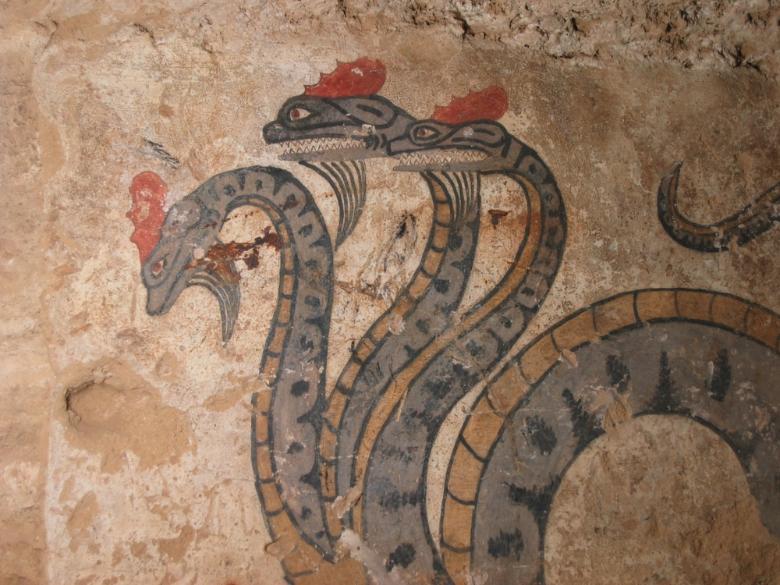 Next we move to Montepulciano, which even on its own is an open-air museum filled with works of art. The different gallery rooms are its piazzas, lined with pure, unadulterated Renaissance churches and palazzi, and the corridors are its small sidestreets and main drags, which bring you to breathtaking unexpected views. And, as inside a Russian matryoshka doll, another gem is hidden within: the Museo Civico/Pinacoteca Crociani.

An extensive building home to Etruscan and Roman finds, works by the Sienese school and the schools of Duccio, Margaritone d'Arezzo, Filippo Lippi and Sodoma, as well as terracottas of the school of Andrea della Robbia, bas-reliefs, sixteenth-century furniture, pottery and a whole lot more besides.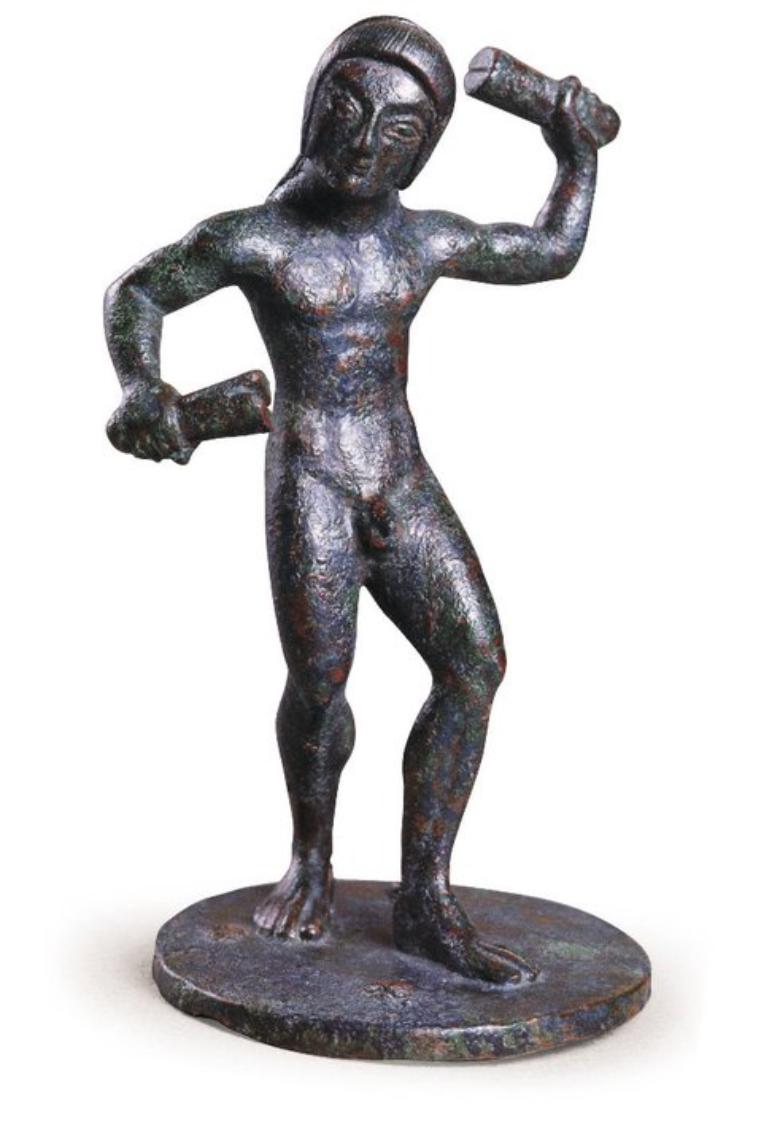 We'll end the itinerary in Chiusi with the Museo Archeologico Nazionale and the Museo della Cattedrale. Every Italian schoolchild knows of Chiusi's indissoluble bond with the Etruscans. Lucumone of Chiusi was King Porsena, famous for his indomitable contest with Rome and the stoic story of Gaius Mucius, known as the Scaevola (the Left-handed) after deliberately burning his other hand: all true stories, as confirmed by countless historians.
The area of Chiusi, and in particular its subsoil, is an inexhaustible mine of finds of international importance. For more than a century the Museo Archeologico Nazionale has exhibited an incredible number of pieces – some complete sets – from the Bronze Age to Lombard times and the town's golden Etruscan age. A stone's throw away is the Museo della Cattedrale, home to various illuminated Benedictine codices from the fifteenth century, as well as finds from the early Middle Ages, hangings, vestments and paintings from the Sienese school.
You might also be interested in