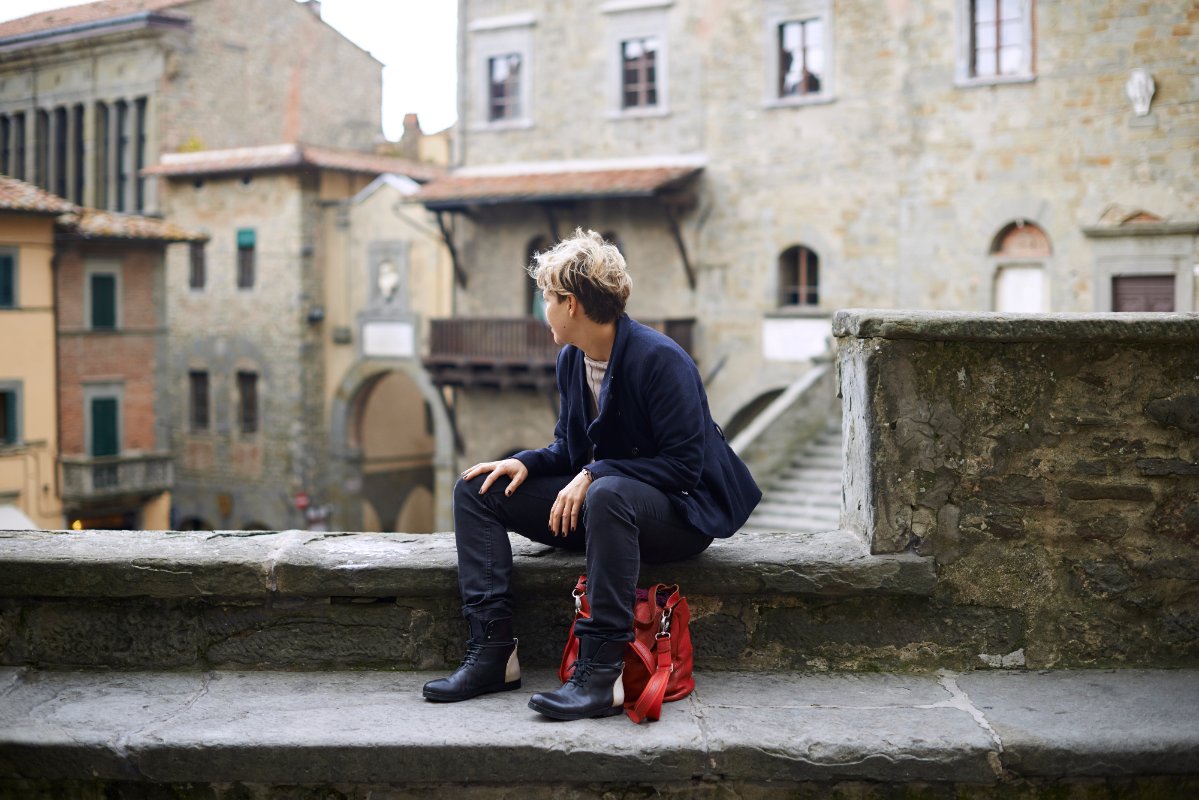 Angels and Miracles in Pisa
LATEST NEWS - The exhibition has been extended until April 12, 2015
A few days ago, in the famous
Miracles Square
(
Piazza dei Miracoli
) in Pisa, at the foot of the even more famous Leaning Tower,
the angels have arrived!
Indeed, these are fallen angels, created by the Polish artist
Igor Mitoraj
. The exhibition inaugurates a new space dedicated to temporary exhibitions and transforms the square itself into an exhibition space for contemporary art. A first time ever in the history of this square, that this year is celebrating the 950th anniversary of the laying of the Cathedral's foundation stone. Igor Mitoraj has gained international fame with his works specifically created for famous religious buildings, such as the monumental gates of the
Basilica of Santa Maria degli Angeli e dei Martiri
in Rome or the marble sculpture
The Annunciation 
for the Vatican Museums.
The exhibition Angels includes about a hundred works
: monumental works, bronzes, iron casts and marble sculptures, as well as fifty plaster casts and some paintings, a lesser known side of the artist's production, created in recent years.
INFORMATION
Igor Mitoraj. Angels
May 17, 2014 - January 15, 2015 Extended until April 12, 2015 Piazza dei Miracoli, Pisa
Opening hours:
May – October, every day 8am-8pm; November – January, every day 9am-5pm
Tickets:
3 €, free under 10 years old
You might also be interested in