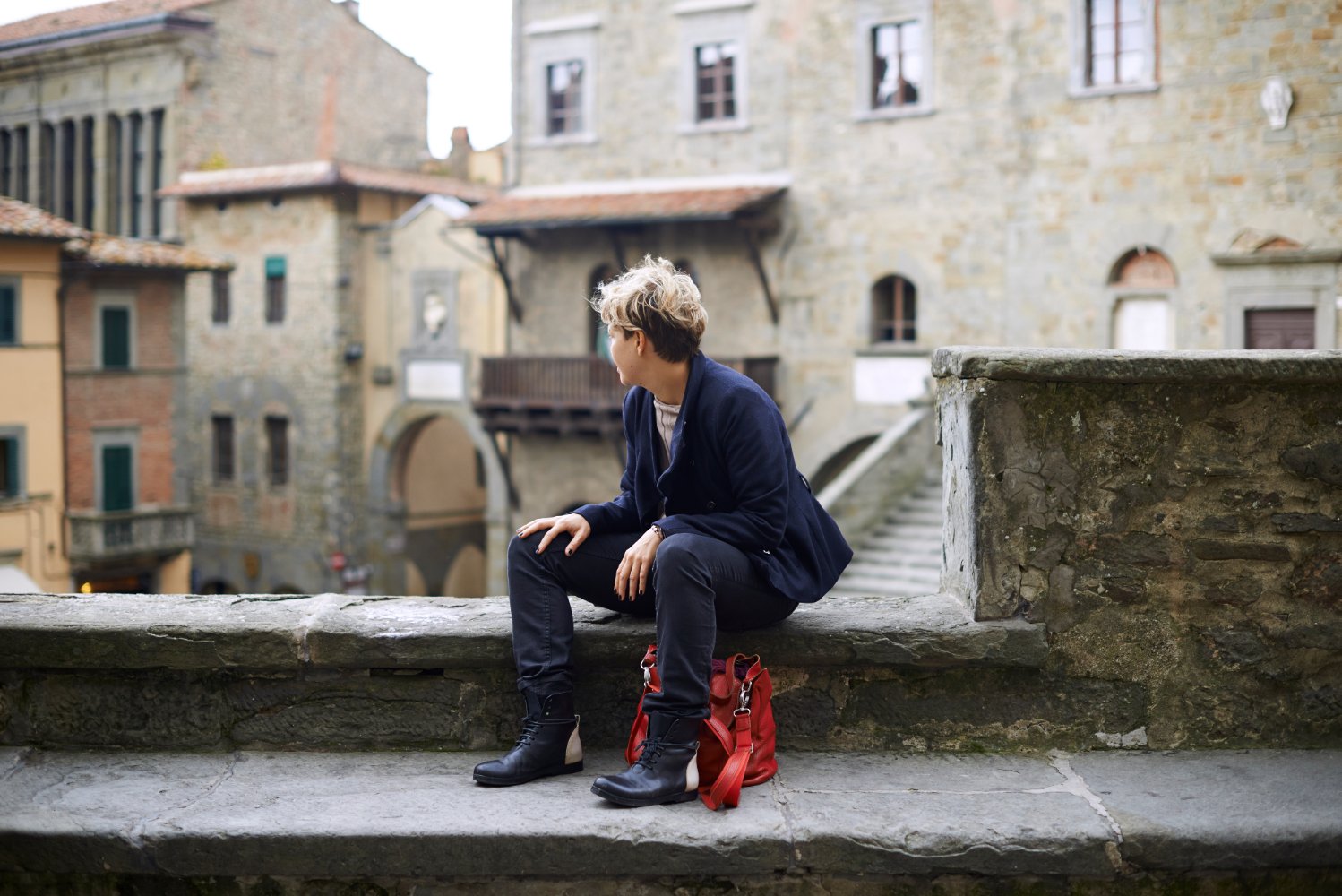 An interview with Saskia Balmaekers from CiaoTutti.nl about Tuscany
Recently, we submitted a survey and our followers mentioned
www.ciaotutti.nl
as one of their favourite websites to find
travel information about Tuscany
. We know that Saskia Balmaekers, the owner of CiaoTutti.nl, is a big fan of
Tuscany
, so we asked her some travel inspiration tips.
1. How and when did you decide to explore Tuscany?
When I did a short Italian course in the Netherlands, I got the chance to study in Italy for a summer. I chose Florence, because I was told that the Italian there is almost perfect. I was never been to Florence or Tuscany before (only to Rome) but I immediately fell in love with the city, its art and its people. During that summer, I discovered Siena, Lucca and Fiesole and I decided to come back to explore more of Tuscan beauty - which I am continuing until now...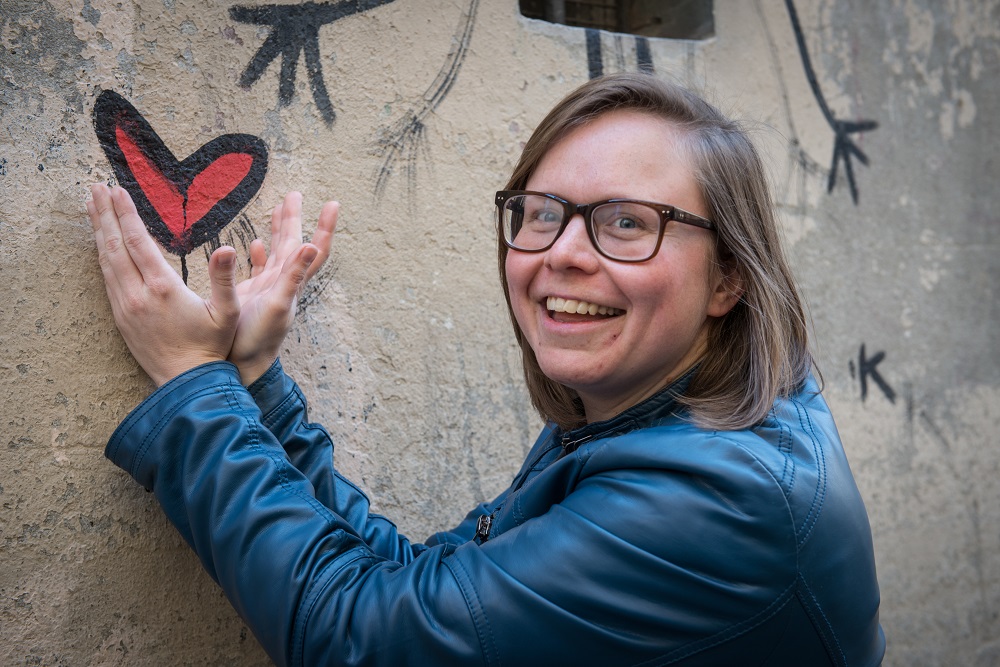 2. What did you find in Tuscany that you didn't expect?
I did not expected that there is so much beauty, so much good food, so much to celebrate... every small town has its own monuments, churches, piazza's, osteria's and so on, and the countryside offers more than I can taste (but at least I try to taste as much as I can). Incredible!
3. Which are the top 3 experiences you recommend in Tuscany?
Ah, only three? You have to taste wine of course, I prefer to do it in good company and with great food as well. Tuscan cuisine is really worth trying. I like to add some art too, not only all the famous paintings an sculptures, but also the Tarot Garden near Capalbio, the street art in Florence and Keith Haring's mural in Pisa. And, last but not least, the local
festa
's and
sagra
's. Maybe the Infiorata in Pitigliano is one of the most beautiful events in the region.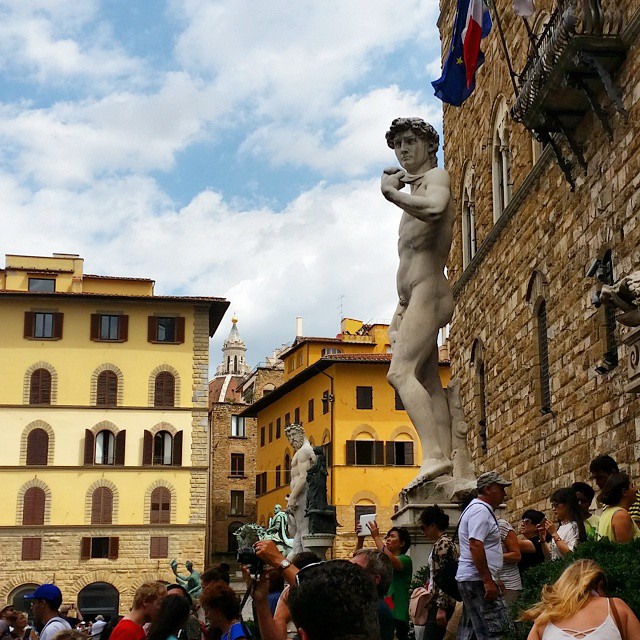 4. What is the best way to explore Tuscany and why?
Just go off the beaten track. Even in Florence and Siena there is a lot to discover if you do not follow the mass but discover the back streets and talk to local people. Just be curious, ask them their favourite places, their shopping addresses, their church and their coffee bar. Just walk in a
cortile
, check out a beautiful garden...
5. Tell us your personal top 5 Tuscan foods you can't do without?
In summer definitely bruschetta with pomodoro. I try to make it as home as well but the taste is just not the same... Last spring I tasted the cecina in Pisa, definitely come back for that too. Then the famous uccelletti beans and the meatballs of lampredotto which they make at Il Magazzino at Piazza della Passera in Florence. To finish with some sweet: torta della nonna!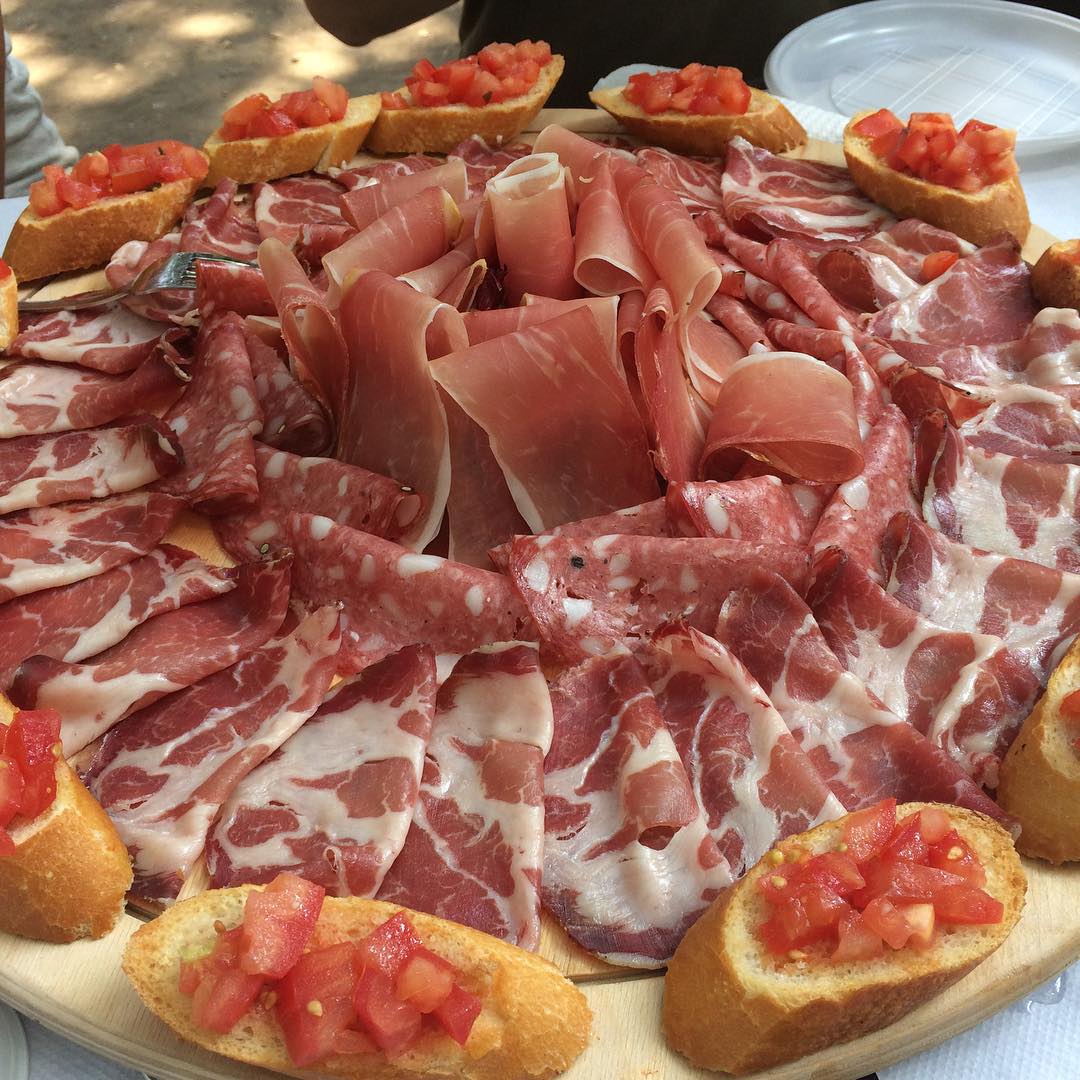 6. What are the 3 events not to be missed in Tuscany?
The Palio in Siena, but even more the days before, as the city is buzzing with excitement. I joined some
contrada
dinners and I really like the atmosphere, the hope, the joy, the important feeling of being part of something bigger... In Florence I like the Scoppio del Carro, it feels like a new beginning, a fresh start. And last but not least the Gioco del Ponte in Pisa.
7. Which is your favourite place in Tuscany for a romantic getaway?
Pienza! For it's Via del Bacio and Via dell'Amore. But I also like the Villa Medicea di Lilliano, a recently opened villa just outside Florence - to have some time off with your love with a very Tuscan skyline to enjoy...
8. Is there a Tuscan expression that makes you smile?
It's not a real expression, but every time I hear a fiorentino saying "
hasa"
instead of casa (and so on), I smile, remembering the first time someone asked me if I would like to have a "
hoha hola"
 (Coca Cola).
9. Can you tell us a figure, past or present, who represents Tuscany?
Dante. Beautiful stories set in even a more beautiful landscape.
10. In one word... Tuscany is?
Tuscany is... love at first sight that will switch to an ever lasting love after seeing more and more of it!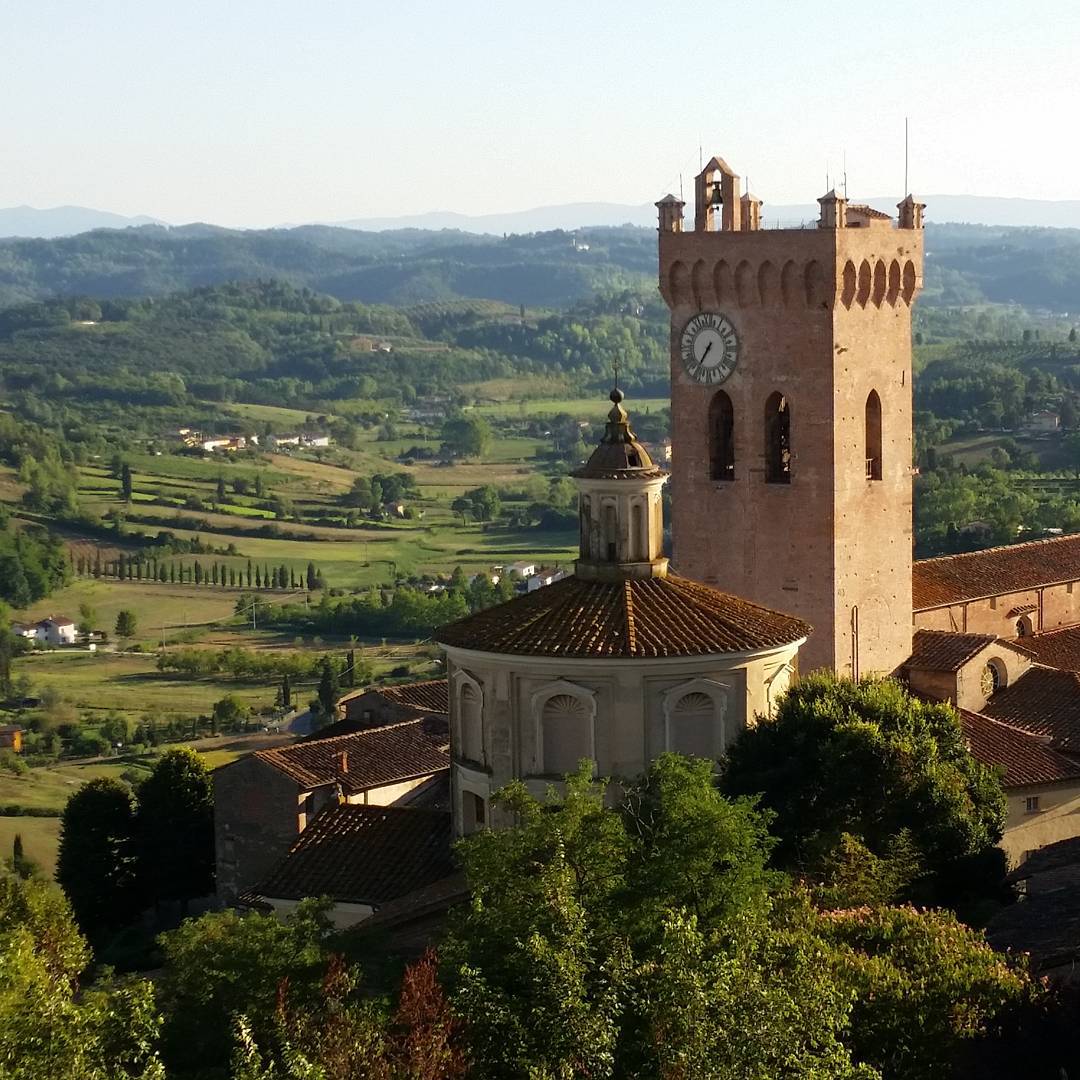 Thanks Saskia for this interview!
You might also be interested in