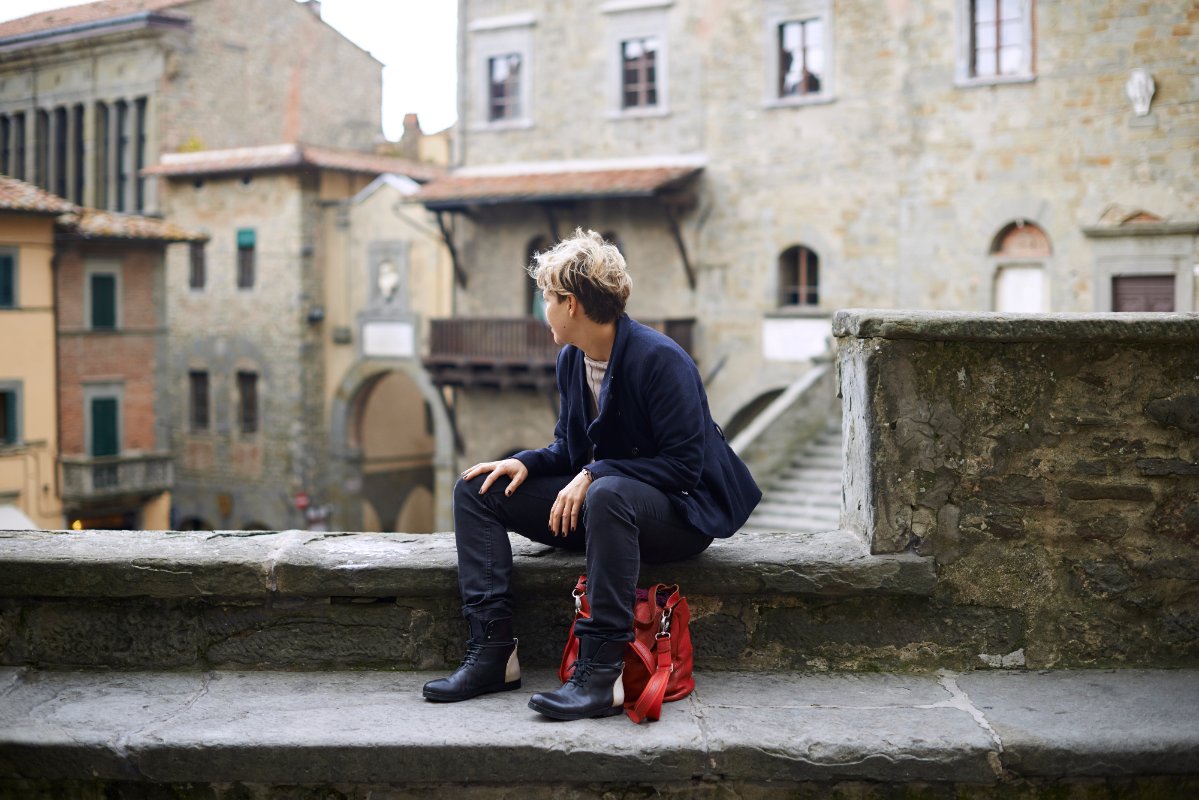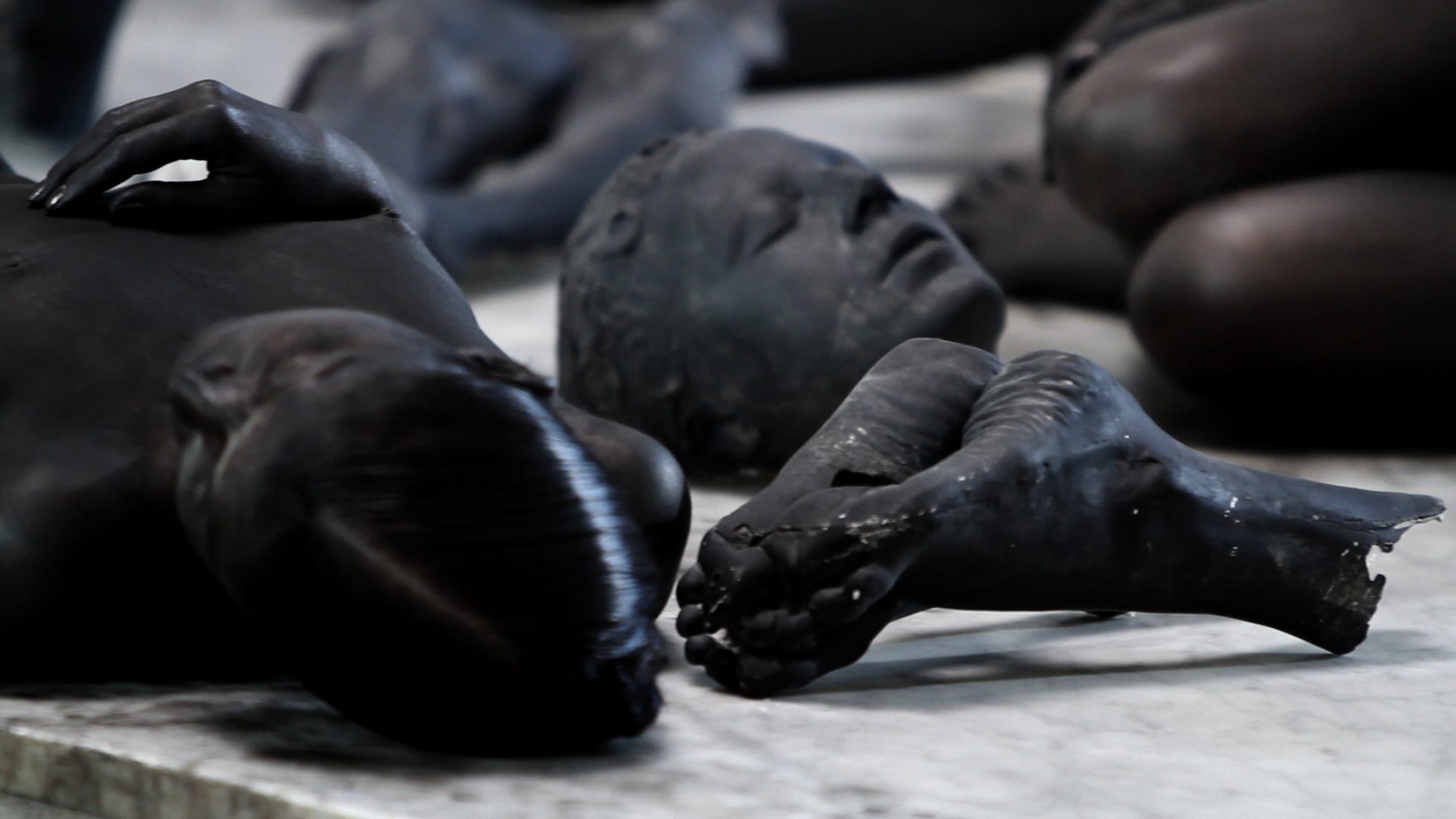 The current exhibition at the Centre of Contemporary Culture Strozzina in Palazzo Strozzi, Florence, is entitled: "An idea of beauty". A title that also poses a question for everyone: what is your idea of beauty?
On display are the "ideas" of
eight international artists
: Vanessa Beecroft, Chiara Camoni, Andreas Gefeller, Alicja Kwade, Jean-Luc Mylayne, Isabel Rocamora, Anri Sala and Wilhelm Sasnal.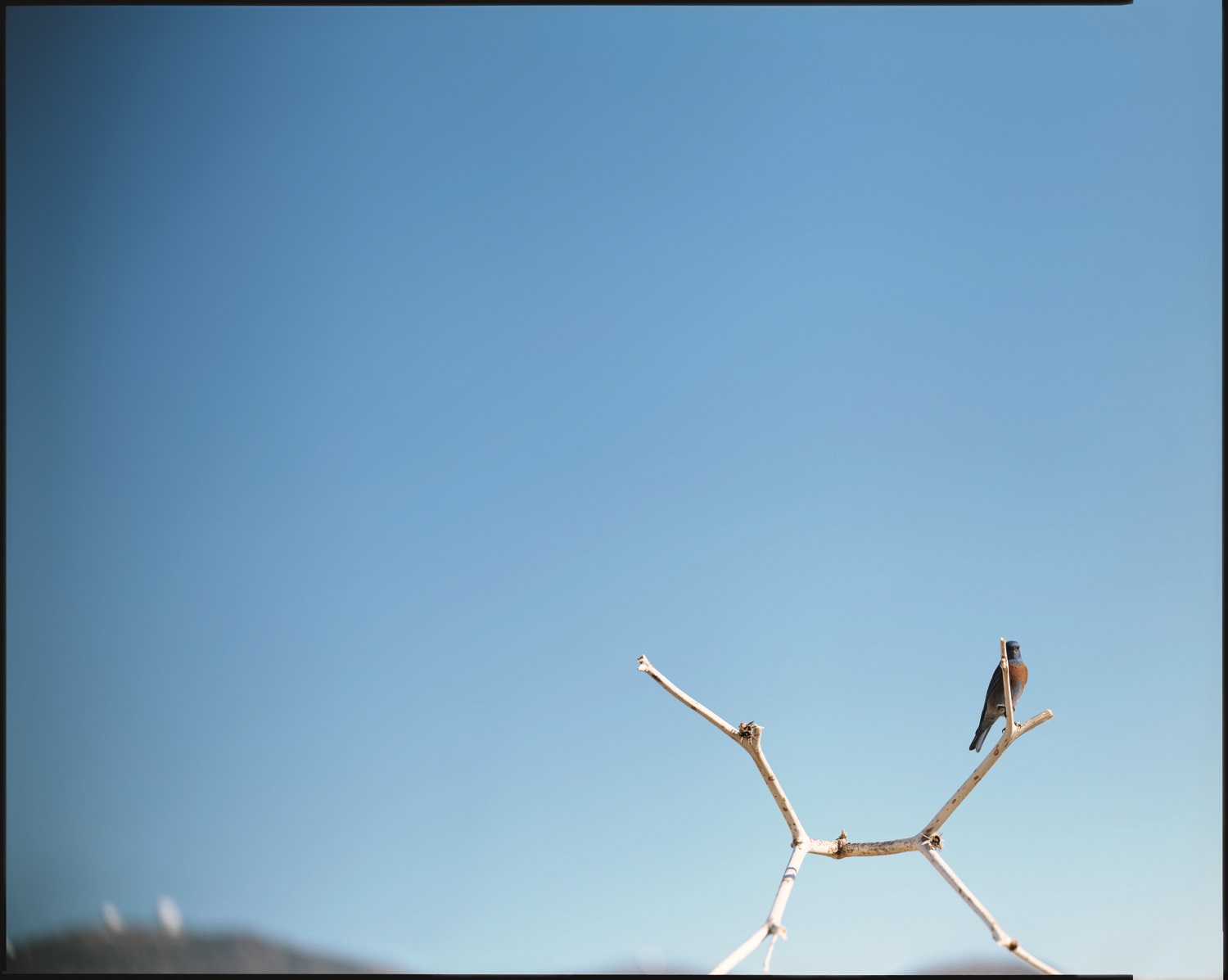 Through their works, the concept of "beauty" is examined from different and unexpected points of view, focusing on the historical and philosophical process that has separated art from beauty, or on the daily use of the term 'beauty' as a synonym for appreciation or as the mark of a hedonistic and superficial approach. And do we need beauty? Is it still a value, a goal or a tool for contemporary artists?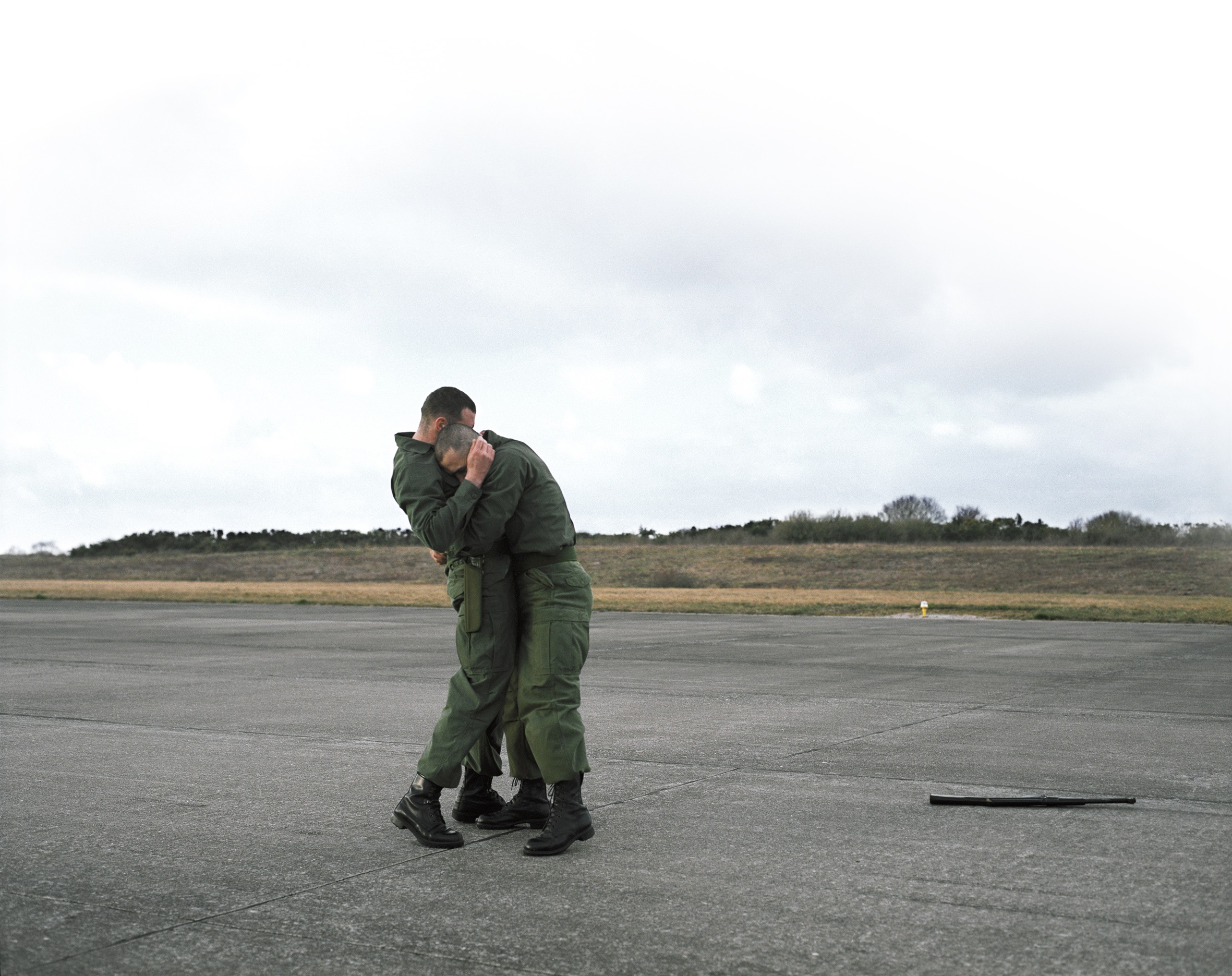 The exhibition also offers some
intriguing moments of interaction
with visitors: soliciting their physical and emotional participation, asking them to choose the music and video that best symbolize beauty, tempting them to
rip and "steal" a piece of beauty
! To encourage visitors to reconsider and rediscover the concept of beauty and to question not only the 'need' for it but also its function, value and purpose, there is also a supplementary project accompanying the exhibition: the
"My Idea of Beauty" project
- everyone is invited to send a picture (a place, an object, an abstract concept) and a brief comment to share their ideas of what beauty is; the images and texts will be used in a room of the exhibition as part of a large puzzle bringing together multiple different perspectives, reflections and ideas.
INFO
"An idea of beauty"
From March 29 to July 28, 2013
CCC Strozzina
, Palazzo Strozzi – Florence Opening times: Tuesday-Sunday 10am-8pm, closed Monday Tickets 5 € NOTE: free entrance on Thursdays 6-11pm Phone +39 0552645155
www.strozzina.org
You might also be interested in