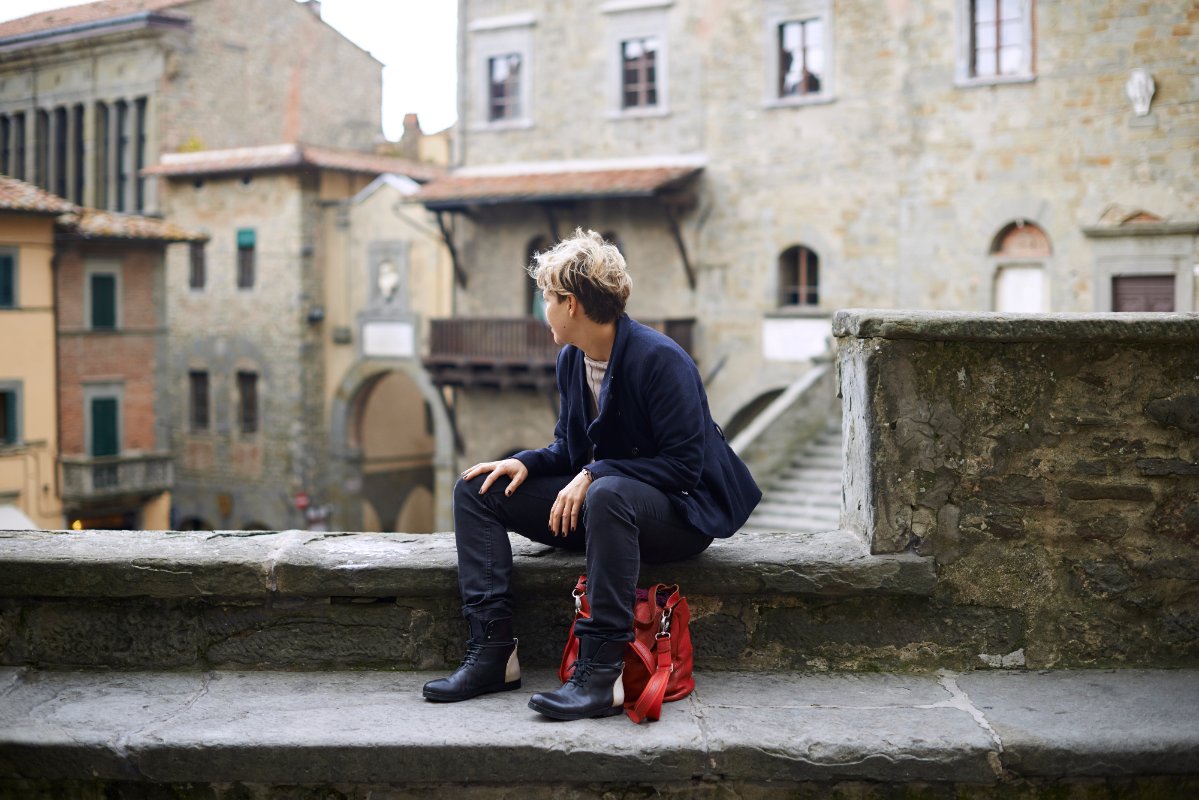 You could translate
Amico Museo (Visite di Primavera)
into something like
"The Museum, my friend (Spring visits)"
. But translation apart, the real meaning of
Amico Museo
is this: about two weeks –
from May 17 to June 2
– dedicated to museums. A big annual event featuring
guided tours, lectures, workshops, activities for children and adults, and special openings.
A program counting
hundreds of events
, linked by the same passion and the same aim: to bring Tuscany's cultural heritage closer to the local community, with new and unusual events for all kinds of visitors, to remember us all that the museum is "a friend" that ensures every time a new discovery and new emotions!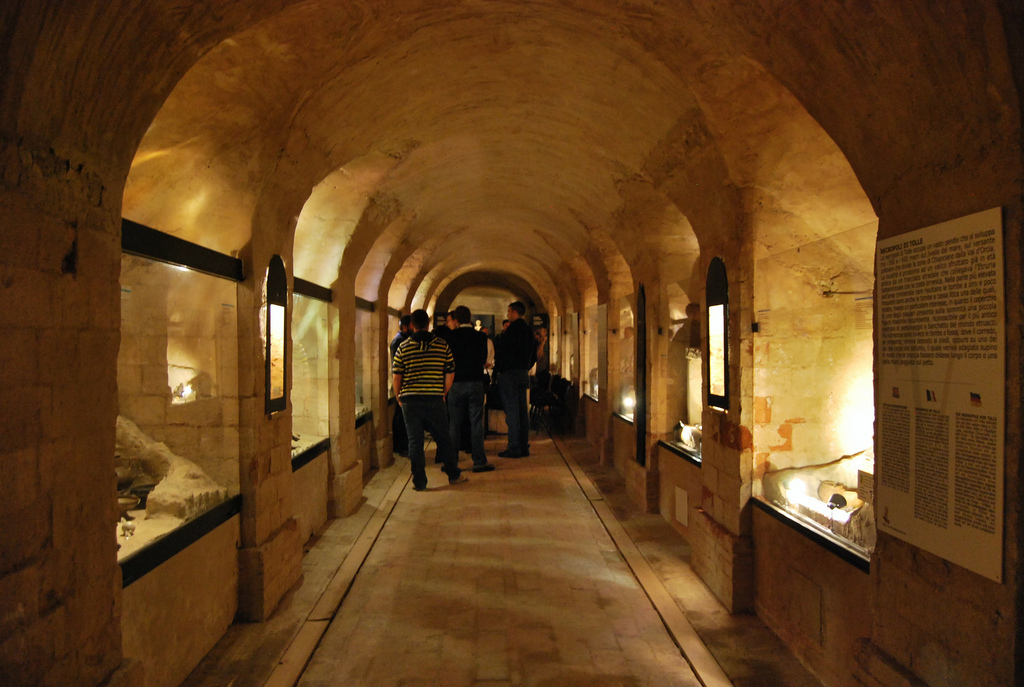 This year, like in past years,
Amico Museo
is associated with
ICOM – International Council of Museums
 and welcomes the proposed theme for the
International Museums Day
:
"Creating connections with the collections"
, the museum, as a collective memory and storyteller, contributes greatly to the development of society by linking visitors to the different types of collection.
Here is a (partial) list of unique and special events planned for the 2014 edition:
This year, special attention will be dedicated to the enhancement of the region's cultural offerings for those with a disability. The events of
Vetrina Toscana – Musei regionali project
, called "
The art of taste (taste of art)"
, which features food tastings and meetings in museums, will be part of the
Amico Museo
program. In May, the Tuscan "section" of the
Via Francigena
will be officially opened. The museums that are located along the route will organize meetings and events for the travelers who will walk the path.
In June, on Sunday 1 and Monday 2,
Amico Museo
opens to the public the
Houses of Memory
, house-museums that were the homes in which famous Tuscans were born or lived and that are now museums: visiting them is a unique experience to learn in a more intimate and familiar way about the lives of the famous figures that have helped build the culture and history of Tuscany!
Information
Web site
(in Italian) Special phone line: 800-860070
You might also be interested in