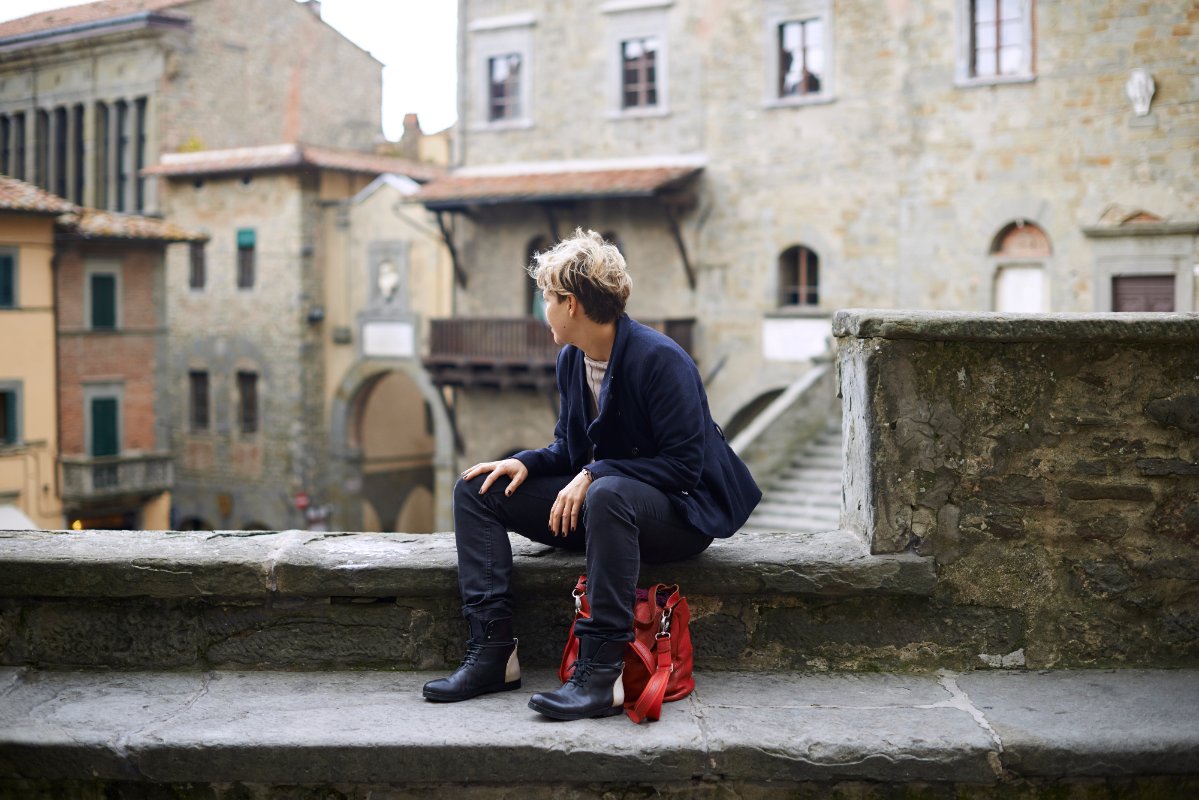 Americans in Florence: Sargent and the Impressionists of the New World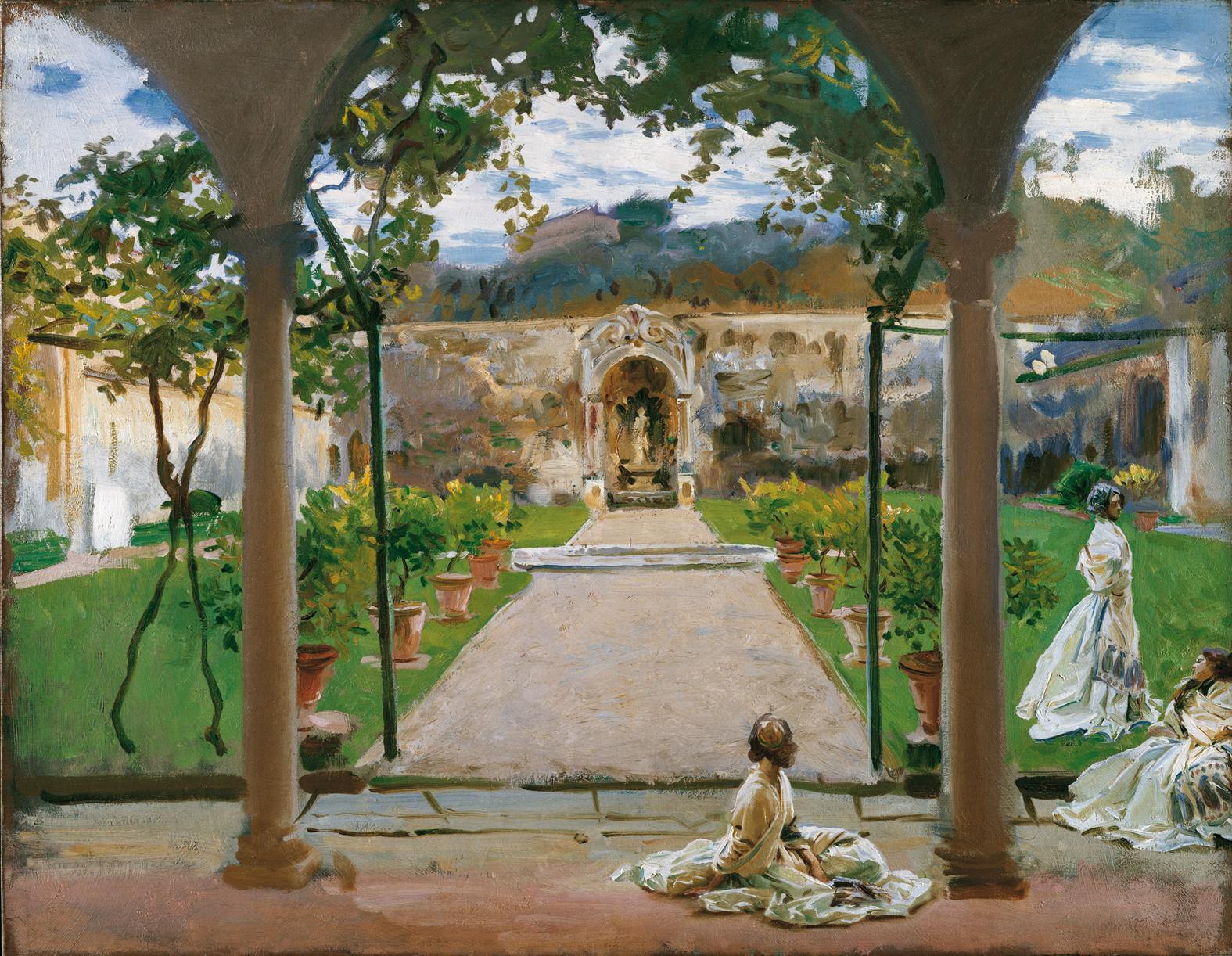 "Americans in Florence": an exhibit that explores the strong ties between the old and the new continent and the cosmopolitan circle that permanently ties the city of Florence to the "New World".
Italy was an undeniable magnet for hundreds of painters that arrived in Europe after the end of the Civil War: Florence, Venice and Rome were at the centre of the secular tradition of the Grand Tour, and they were places mythologized by those who wanted to know and study the art of the past, as well as exercising a strong fascination because of the climate, the atmosphere of the countryside, and the people. The exhibit tries to explore the relationship between the American artists that welcomed the impressionistic style and the countries where they settled down in Europe. Part of the exhibition features the works of painters who, while not explicitly adhering to the new style of painting, were fundamental teachers to the younger generation: Winslow Homer, William Morris Hunt, John La Farge and Somas Eakins. Following them are the great forerunners such as John Singer Sargent, Mary Cassatt, and James Abbot McNeill Whistler, who together make up a strong cosmopolitan element. At the centre of the exhibition are the works of important artists who spent time in Florence. Among these are some members of the American impressionist group, called Ten American Painters: William Merrit Chase, John Henry Twachman and Frederick Childe Hassam. There is also work by Frank Duveneck, who played an important role in the relationship between American and local artists, gathering round him a school, the so-called "Duveneck Boys", which included his wife Elisabeth Boott and the painter Joseph Rodefer De Camp.
The life and activities of the Americans in Florence is intertwined with that of American intellectuals, collectors, writers and art critics,
some of whom had already had dealings with the artists in their home country: Gertrude Stein, Mabel Dodge, Bernard Berenson, the brothers Henry and William James, Egisto Fabbri and his sisters – Ernestine the painter and Cora the poet, Mabel Hooper La Farge, Bancel La Farge, Charles Loeser and Edith Wharton. These American colonies in Italy, although they lived rather isolated from the local population, took up some of the more modern aspects of contemporary Italian art – in Florence the importance of The Macchiaioli is emphasized – and had a certain impact on Italian artists and intellectuals because they introduced sophisticated, cosmopolitan lifestyles, and, in relation to women, more free and open-minded attitudes. For more details read also
Americans in Florence: Sargent and the Impressionists of the New World!
INFO
From March 3rd until July 15th 2012 Palazzp Strozzi - Florence Opening times: every day from 9am until 8pm - Thursday from 9am until 11pm
You might also be interested in