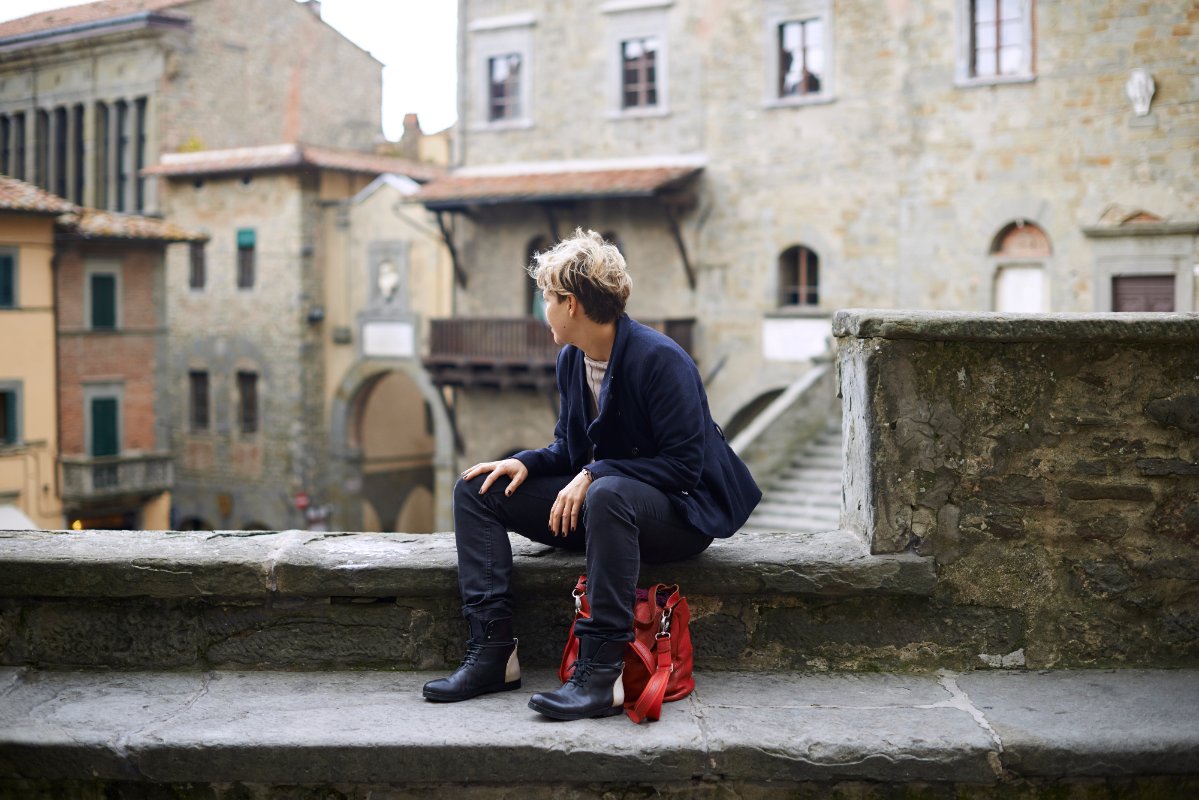 American Dreamers at Strozzina
The "American dream" doesn't exist anymore, since September 11, 2001 the United States of America lost their sense of invulnerability and security, but the ability to dream and the will to believe in the future have maintained a central place in the idea of "being American". The new exhibition at the Strozzina
"American Dreamers. Reality and Imagination in Contemporary American art" 
is a reflection of this exact issue:
the loss of society's sense of invincibility and economic and social security after 9/11 that brought the actual financial crisis in the US and in the world.
Even since the 1950s, many American artists have
analysed or
criticized the idea of the
American Dream: the promise of success and happiness, as the basis of the American way of life,
which has been continually fed by the image of Hollywood and the images promoted by the advertising campaigns of multinational corporations, from Coca Cola to Disney. Today, although the American Dream seems to be in crisis, the
optimistic spirit, a capacity for imagination
and the wish to continue to believe in a future with a happy ending are still integral parts of the very idea of America.
American artists over several generations have reflected these tensions and feelings in their work,
implementing a kind of escape from reality and a refuge into an alternative world that is safe and, above all, controllable. They have created worlds which are based on an aesthetic that is fed by fantastic images and by dreams, mythical creatures or images from the media, but which are also real parallel worlds in miniature that explicitly eschew the 'true' reality for
a reality that is successful and radiant, even if only imagined.
On show there are works of art by Laura Ball, Adrien Broom, Nick Cave, Will Cotton, Adam Cvijanovic, Richard Deon, Thomas Doyle, Mandy Greer, Kirsten Hassenfeld, Patrick Jacobs, Christy Rupp. INFO:
American Dreamers. Reality and Imagination in Contemporary American art March 9th - July 15th, 2012
Strozzina - Centre for Contemporary Culture Palazzo Strozzi -
Florence
Opening hours: Tuesday–Sunday 10am–8pm (free on Thursdays 6-11pm)
You might also be interested in