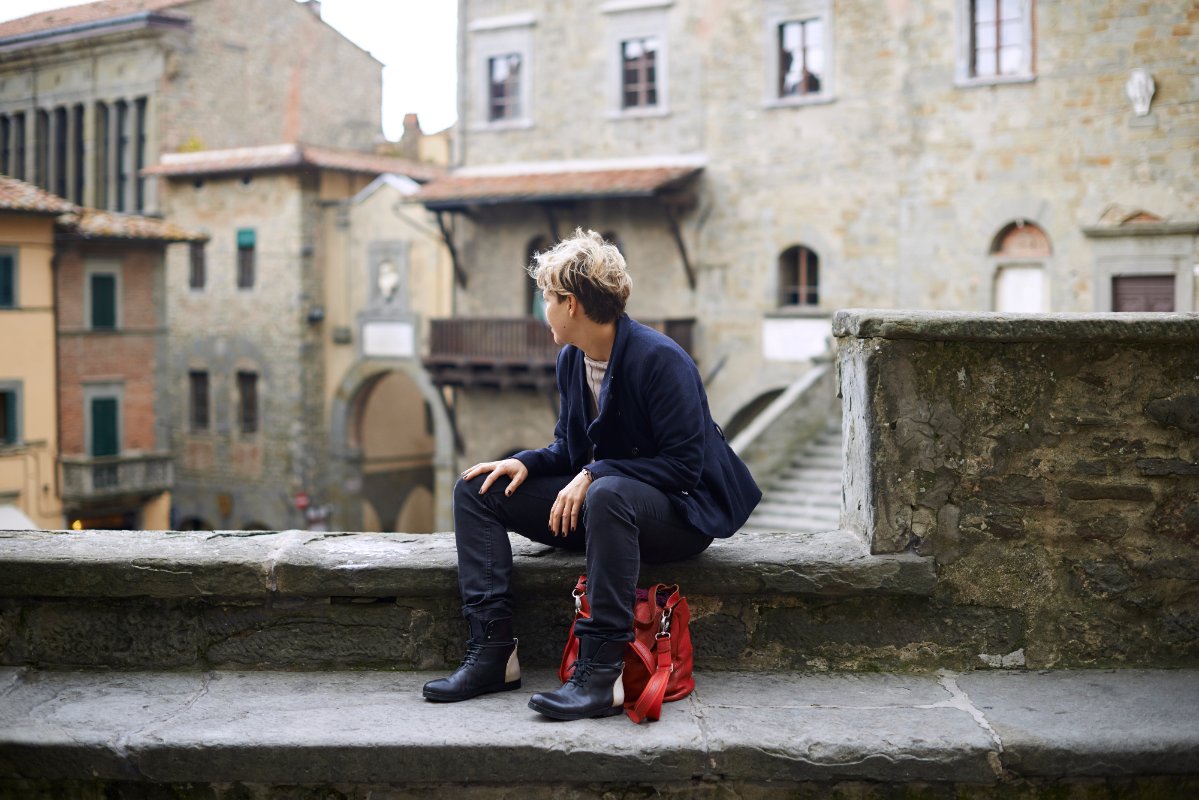 AMEDEO MODIGLIANI, from Livorno to Paris (and Pisa)
"Amedeo Modigliani et ses amis" is the beautiful exhibition that Palazzo Blu, in Pisa, is devoting to one of the most important and original artists of the so-called École de Paris: Modigliani, a cursed artist and lonely genius.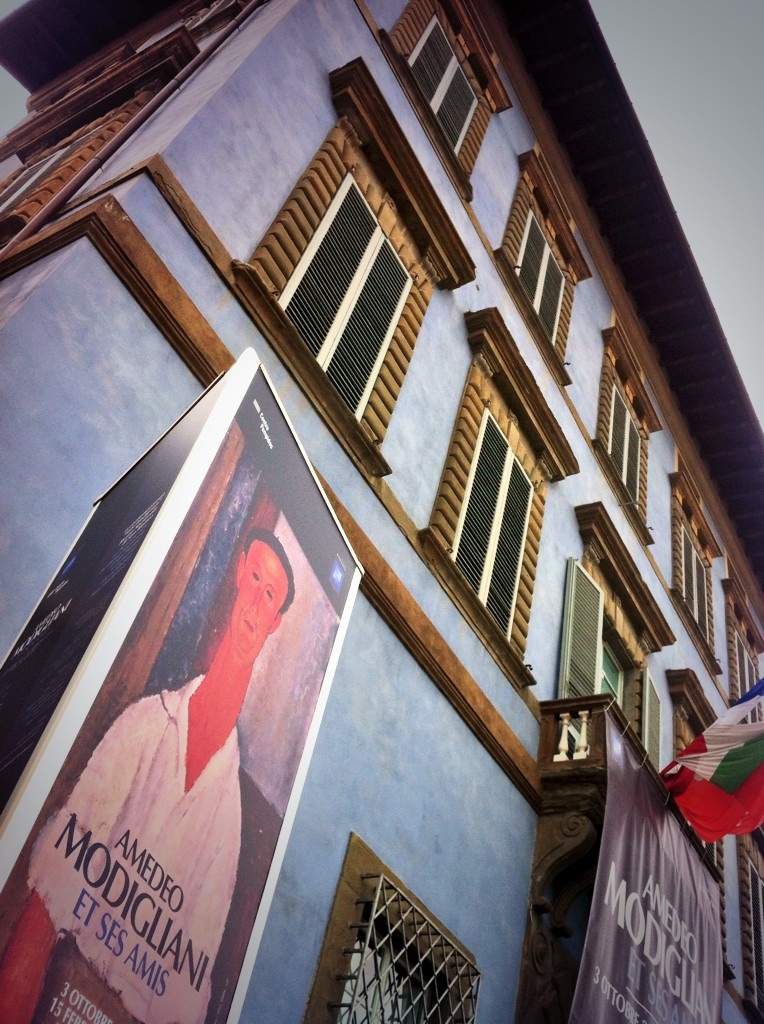 In 1906, Paris is at the pinnacle of a cultural revolution.
The city is home to artistic, literary and musical experimentation as well as to the future greatest artists of the century. The districts of Montmartre and Montparnasse, the cafés, the precarious apartments; models, artists, lovers, writers; Brancusi, Soutine, Chagall, Picasso. It's this colorful world and cosmopolitan city, full of new ideas and provocations, that welcomes a young aspiring painter from Livorno: Amedeo Modigliani.
Young, beautiful and elegant
, Modigliani quickly became a protagonist of bohemian Paris, embodying the role of the damned and transgressive artist, consumed by poverty, alcohol, drugs and, in his case, by precarious health.
The show at Palazzo Blu celebrates this world and those years, but most of all it celebrates the art of Modigliani: a genius and innovative artist, capable of embracing the artistic influences of the period (such as the birth of Cubism), while, at the same time, also being able to maintain distance and uniqueness. Thanks to the collaboration with the
Centre Pompidou in Paris
(about 70 of the works are on loan from there), we can admire some of the remarkable
portraits by Modigliani
, alongside the works of his friends belonging to the School of Paris, hence the title of the exhibition -
"Amedeo Modigliani and his friends"
– plunging into a time of great changes and artistic creativity.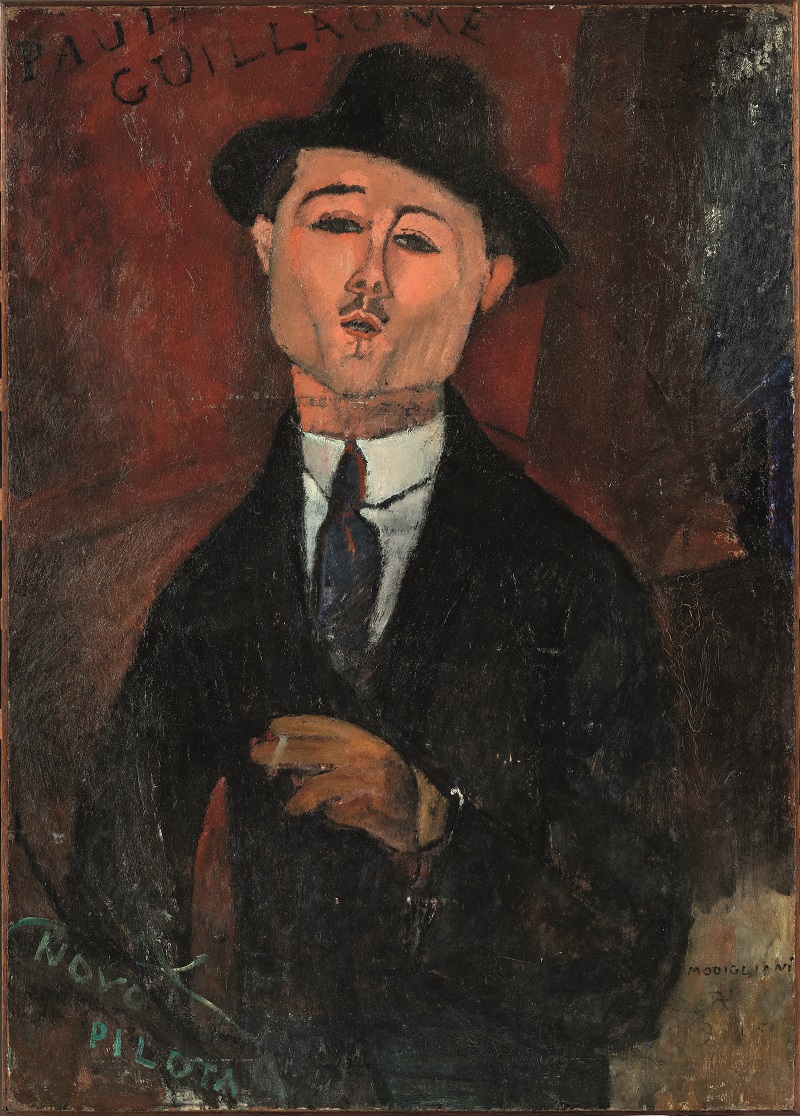 The exhibition follows Modì
from Livorno to Paris
(his wanderings between neighborhoods and bars are also drawn on a map!), retracing his artistic evolution, between painting and sculpture (an activity that he would soon stop doing due to health reasons).

A story that ends in the clear definition of a "Modigliani style", characterized by simplicity and purity, and the making of portraits of friends, lovers and artists (no painter of that period has ever portrayed such a large number of artists). A story that ends too soon, however, with the death of Modigliani, due to illness, in 1920.
"Your only duty is to save your dreams." (Modi)
INFORMATION
"Amedeo Modigliani et ses amis"
October 3, 2014 – February 15, 2015
Palazzo Blu Lungarno Gambacorti 9,
Pisa
Opening times:
Monday – Friday, 10am-7pm Saturday and Sunday, 10am-8pm
Tickets:
10€ (audioguide included), reduced 4-8.50€, free for children under 12
www.modiglianipisa.it
You might also be interested in