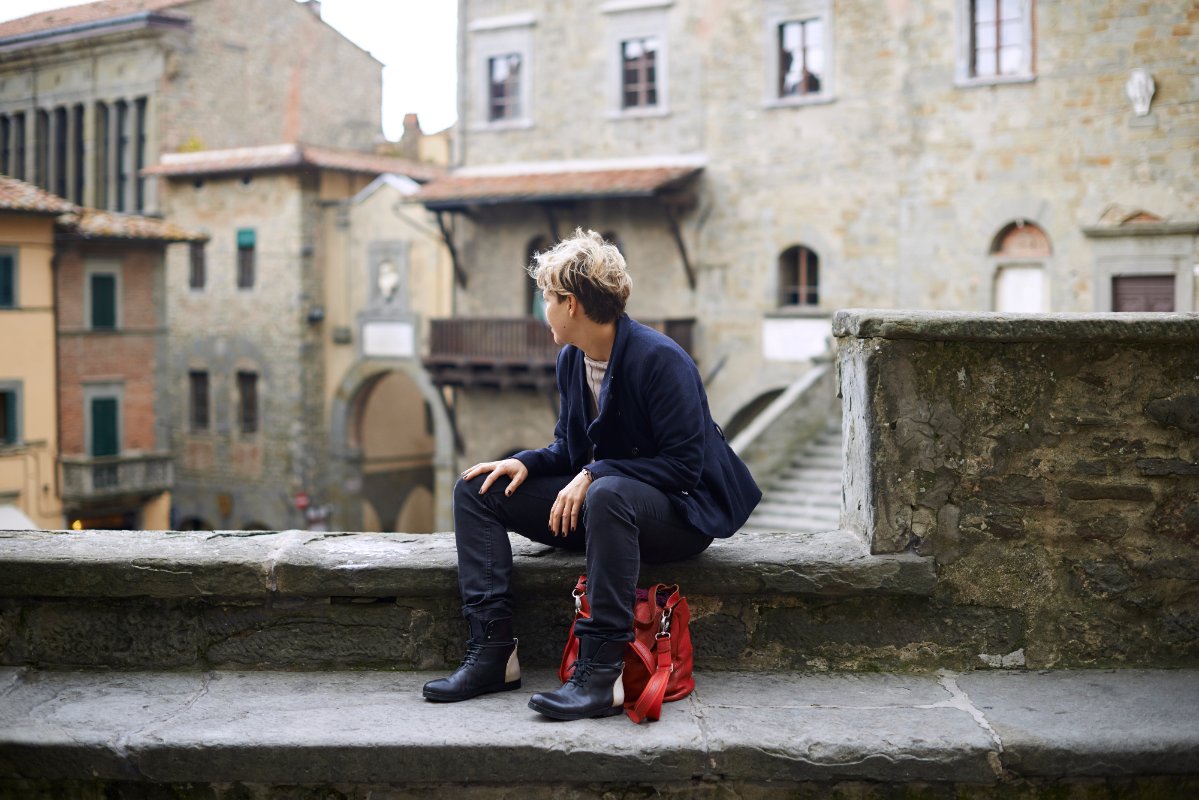 Alessandra Sensini's Wind Festival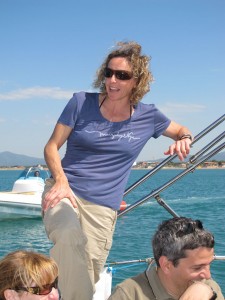 During the weekend of the 22nd and 23rd May at Marina di Grosseto Beach the First edition of the
Wind Festival
took place. This event have been promoted by the 4 times Olympic champion
Alessandra Sensini
, the
Agency for Tourism Maremma
,
Province of Grosseto
and
City of Grosseto
. I had the chance to spend some time with
Alessandra Sensini
. She told me about the programme of Sunday (23rd May 2010) and took me, together with the local authorities on a sail boat tour around the bay of
Marina di Grosseto
. The time I spent with Alessandra was enought for me to capture some important sides of her character: I can easily state that she not only is a four times Olympic world champion, but also, she is so energetic, passionate and comitted to her birthplace to invest her skill to promote her territory and to increase the awareness of wind and sea sports. During these two days I saw Alessandra in so many different roles: organizing the event, setting up the
Maremma
stall, giving free lessons to the kids, riding her windsurf, giving interviews to journalists attending, driving a saling boat and awarding local wind and sea associations for their contribution at the event. In this video Alessandra describes the events of the weekend: windsurf, kite,
catamaran, laser bug and stand-up races and regattas, theoretical and practical windsurf lessons, sailing classes and training of Castiglione della Pescaia Sailing Club, music and entertainment during the whole week end. video The main idea of this event is to bring more people into wind and sea sports. The Wind Festival will allow people to understand the basic rules and equipment needed to safely practice these sports. All this can only happen in a territory like the Maremma area where the wind, the weather conditions,  and the sport clubs and associations are perfectly equipped to host newcomers and lovers  of these sports. video This is a video of the Wind Surf Regata: Manuel, Alessandra's nephew won the race and Alessandra arrived second :)! video There's also a gallery of all the pictures taken during the week end! Check it out!
You might also be interested in