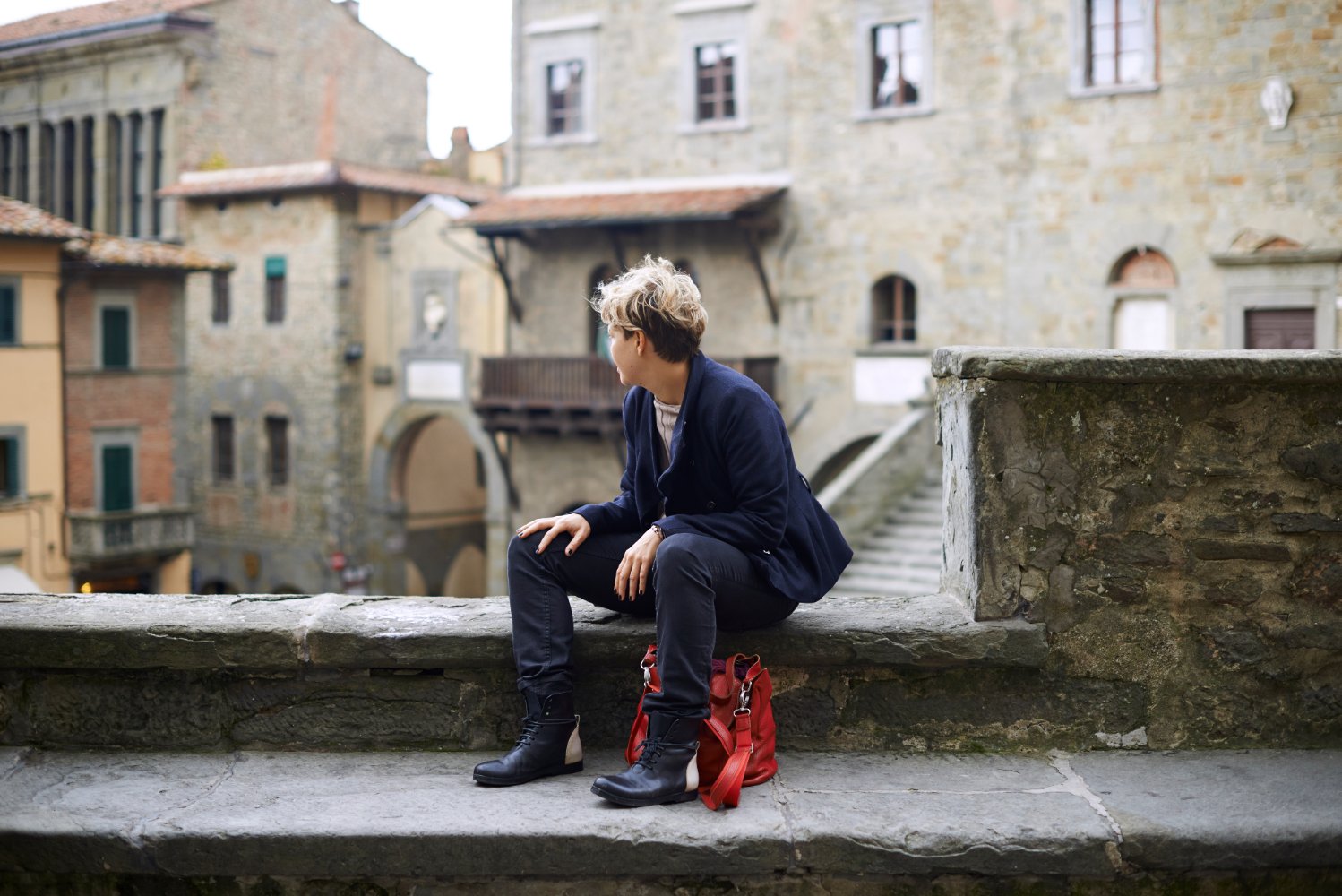 Alchemy and Arts… as "never seen before"!
Do you want to know what a glossopetra really was? what is at the basis of the legend of the unicorn? why a bird turned up with the name paradisica? what a Wunderkammer was? and what exactly was going on inside the Uffizi Foundry?
All your questions will find an answer thanks to this year's edition of
"The Never Before Seen"
, the special exhibitions that every year, around Christmas, are held in the
Reali Poste Room of the Uffizi Gallery
. These exhibits offer a multitude of works of art that are usually conserved in the storage rooms of the museum. The theme of this year's exhibit is
"Arts and Alchemy. The Foundry of the Uffizi: from laboratory to room of wonders"
. The practice of alchemy conquered the Medici Family, specifically Cosimo I, first Grand Duke of Tuscany, as is demonstrated by the establishment of a Foundry: a large workshop, situated in some of the rooms in the Uffizi Gallery's Western Corridor, where experiments were conducted starting from the late-16th century, with a further developed under Cosimo's son, Francesco I. The exhibition shows paintings of alchemists and alchemist's workshops, sculptures, engravings, manuscripts, codices, ancient pharmaceutical formulae and illustrations, which explore the many facets of the Medici's fascination with alchemy. Alchemy was not only bound to the attempts to turn base metals into gold. Technical angles were combined with artistic and handcrafted ones (glass, porcelain, ceramic making), not forgetting the important medical-pharmaceutical side of the sector. Sure, there were also some oddities: the research and search for the "elixir of life," the universal medicine that could purify metals but also mankind of impurities and thus of disease; the research of the philosopher's stone; the production of the "potable gold," a theoretical substance that would confer eternal life to the drinker! In the 17th century, thanks also to the encouragement of Cosimo II and Ferdinando II, the Uffizi foundry became especially renowned for its pharmaceutical production (have a look at the portable pharmacy, a casket containing 25 phials of medicine that Ferdinand II used to give as a gift to eminent members of Europe's nobility). It became also an important collection of natural rarities of plant and animal origin (… and of other kinds!) and the spaces were arranged as a 
"Wunderkammer" - a room of wonders
.
These kind of "rooms" (that are, in fact, the progenitors of the modern museum) flourished in Europe in the 16th and 17th centuries and were reserved to important religious, political and cultural figures. Inside, the rooms stored any kind of natural or artifact rarities and oddities, usually in a charming outfitting. A small example of a "room of wonders" is recreated inside the exhibition and you won't believe what's inside! We will just mention: an Egyptian mummy, a pufferfish 
and the solution to the glossopetra mystery!
INFO
"Arts and Alchemy. The Foundry of the Uffizi: from laboratory to room of wonders"
December 16, 2012 – February 3, 2013 Reali Poste Room - Uffizi Gallery Florence Opening times: 10 am – 5 pm, closed Monday Free entrance
You might also be interested in