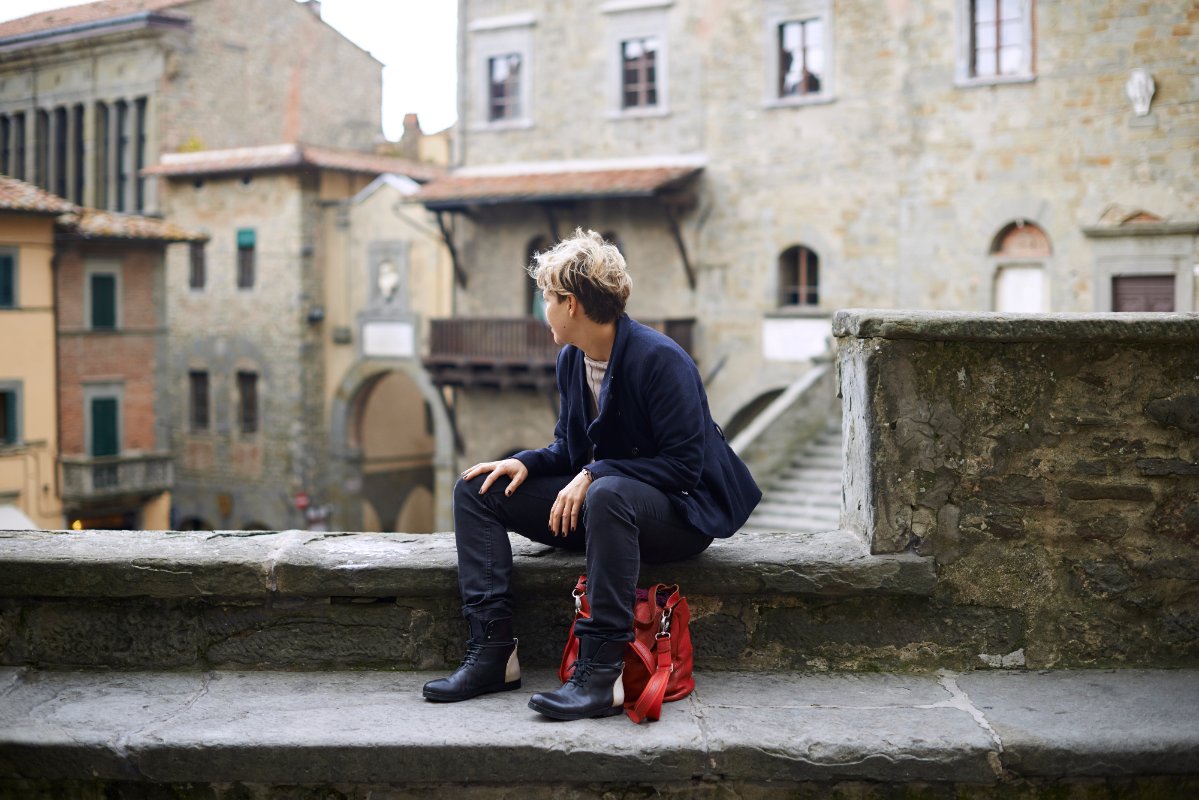 Accommodation in Tuscany: 5 reasons to rent a villa
A recent research published by a prominent brand of the real estate market said that there is a relevant growing demand of
luxury villas in central Italy
and particularly in Tuscany. A proof of this is that a new
luxury villa in Tuscany
of over 850 square meters overlooking the Tyrrhenian Sea and the beautiful lagoon of Orbetello was put on sale at a price of just over 2 million euros! Of course, only a few will be able to afford a house like that, but we have a solution:
you can rent one
for your holidays!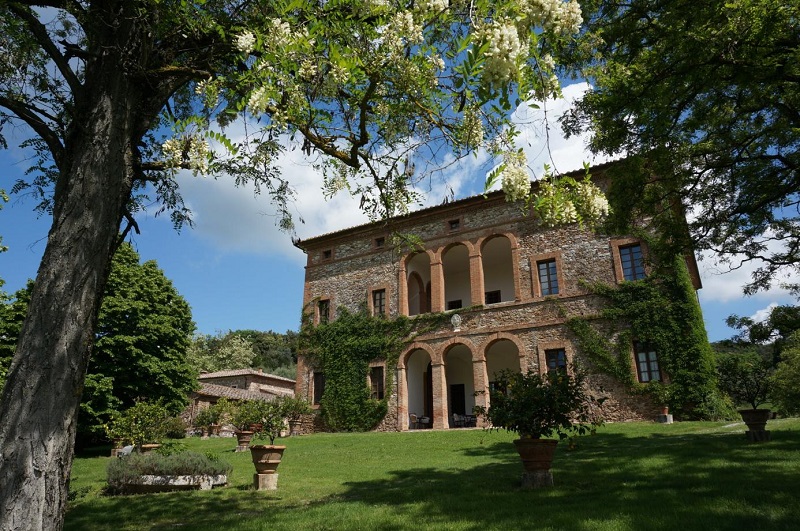 Why should you rent a holiday villa in Tuscany?
Here are 5 reasons:
1. VIP loves Tuscan villas
Many well-known showbiz personalities decide to take refuge in the splendour of the countryside and the green hills of Tuscany. The singer
Sting
is just one of the
VIP interested in buying villas in Tuscany
: the former voice of the Police, in fact, is the owner of superb estate residences located in the heart of the Valdarno area. According to The Telegraph, good business sense and commercial initiatives led Sting to offer the
possibility to harvest
the Palagio (one of his villas), in the hills around Florence, at the cost of 250 euro per day and reside there.
2. Less expensive than you expect
Unlike what you'd expect, holiday villas are often
cheap
. How is it possible? The advice is to
go with friends
and divide the costs. It is also
a good solution for families
because renting a villa can offer greater flexibility. Among other things, choosing to rent a villa in Tuscany for your Italian stay will take you to be even more "social": you can invite your friends and party with less restriction!
3. Dream locations
Villas in Tuscany are often located in dream locations. Just think about endless
vineyards
, hills as far as the eye can see, green, no traffic, no noise, few people… this dream can come true!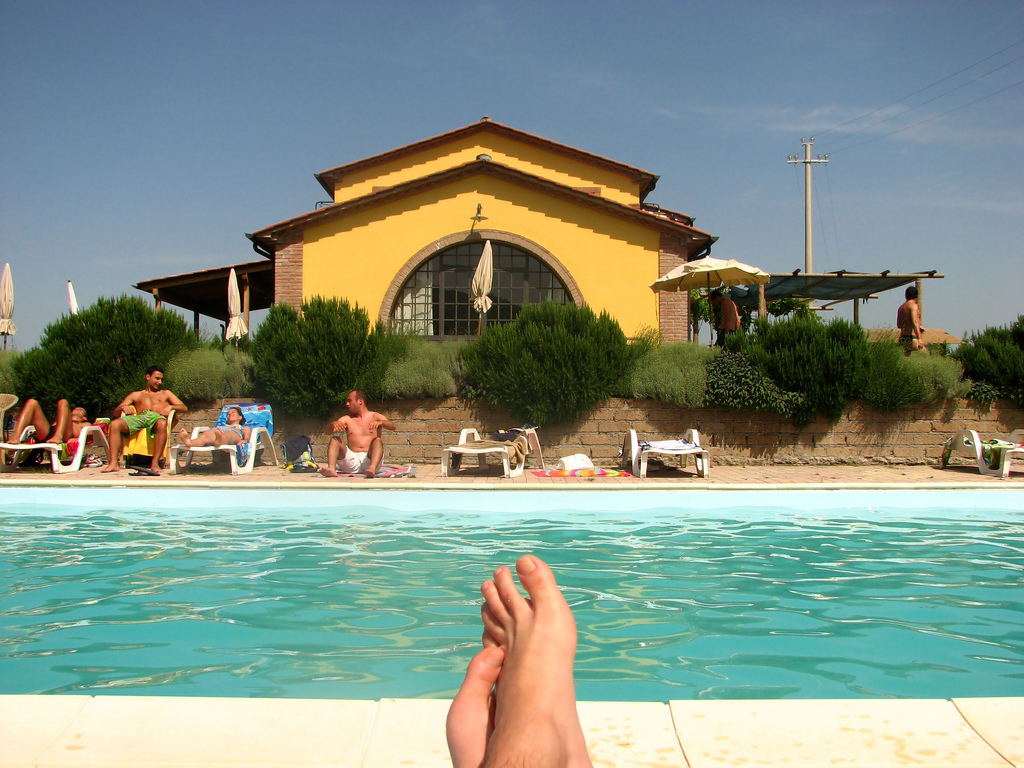 4. Freedom and privacy
If you don't like to respect scheduled dining times, having breakfast from 7 to 9 am and swimming with thousands of people you can rent a villa and cook what you want and when you want, have a swimming pool and sometimes a tennis court on your own and have the proper privacy a
relaxing holiday
deserves.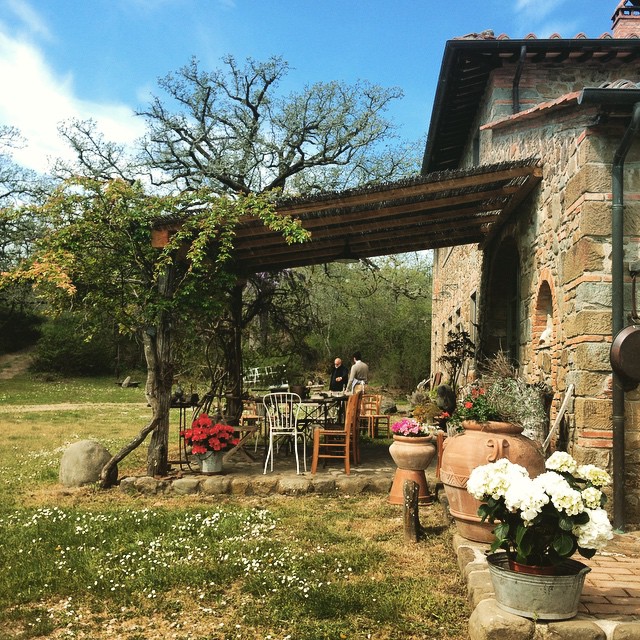 5. Feel like a local
Renting a villa in Tuscany let you
feel like a local
: you can have Italian neighbors and talk with them, cook Italian food, do the shopping at the grocery. Moreover many of the villas in Tuscany can be rented with really interesting services for a few Euros more: tourist guides, shuttle services, babysitting in villa, cooking classes or Italian language courses, in-house chef, car rental and much more. Renting a
holiday villas in Tuscany
means fun, flexibility and unique accommodation solutions that will be part of the travel story! --------------------------------- Guest post by Petra Di Cento Tuscany Lover, SEO specialist and villa-tourism addicted… especially to
villas in Tuscany
!
You might also be interested in