Accessible museums in Prato, Pistoia and Massa Carrara
From Palazzo Pretorio to the Civic Museum of Marble
Find out here some useful information about the accessibility of the major museums and monuments in Prato, Pistoia and Massa Carrara.
The Palazzo Pretorio Museum is accessible by wheelchair through the main entrance and free wheelchairs are available for use inside. The inside doors of the museum require manual push; the elevator isequipped with Braille numbers on the buttons, inside and outside.
The Textile Museum is fully accessible.
The Museo dell'Opera del Duomo (the Cathedral Museum) is partially accessible.
People with reduced mobility can access to the Centro per l'Arte Contemporanea Luigi Pecci from the main entrance by using the lifts. The exhibition space is wholly visitable.
The Cathedral is accessible, while the Castello dell'Imperatore (Emperor's Castle) is not.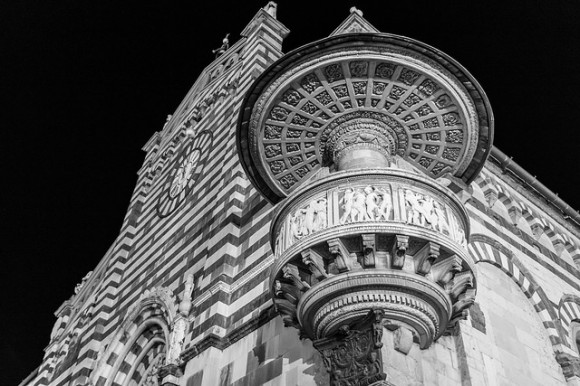 For information regarding the accessibility of the other museums, palaces, churches and cultural sites, please contact: Sportello ancH'io.
The Antico Palazzo dei Vescovi in Pistoia houses the Museo Tattile (Tactile Museum), a permanent exhibition conceived and designed to introduce the city to the visually impaired.
There is a tactile map of Pistoia and some models of historical buildings such as the Town Hall, the Pistoia Cathedral, the Baptistery and the Basilica della Madonna dell'Umiltà (Our Lady of Humility). All these models are accompanied by a series of explanatory panels in Braille and samples of the materials used to build the monuments, such as terracotta, marble and stone. The Palace houses several museums and collections: the Museum of the Cathedral of San Zeno, the Archaeological Path and the Tempere Murarie by Giovanni Boldini are partially accessible. The Bigongiari Collection is not accessible.
These are the cultural monuments in town that are fully accessible:
Baptistery of San Giovanni in Corte (there is a ramp on the west side).
Town Hall Fabroni Palace - Contemporary visual arts San Francesco church Sant'Andrea church San Michele in Cioncio church.
The following are partially accessible: San Zeno Cathedral (accessible entrance on the side), Pretorio Palace, Marino Marini Foundation Museum, Santo Spirito church (it has three steps in front).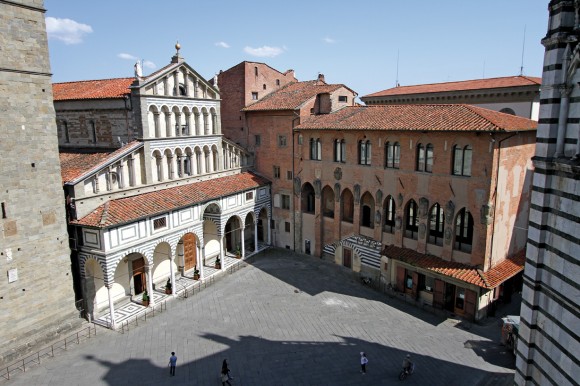 The Diocesan Museum in Massa is fully accessible, and so is the Ethnological Museum of the Apuan. The Civic Museum of Marble in Carrara has a special route available for visitors with motor disabilities.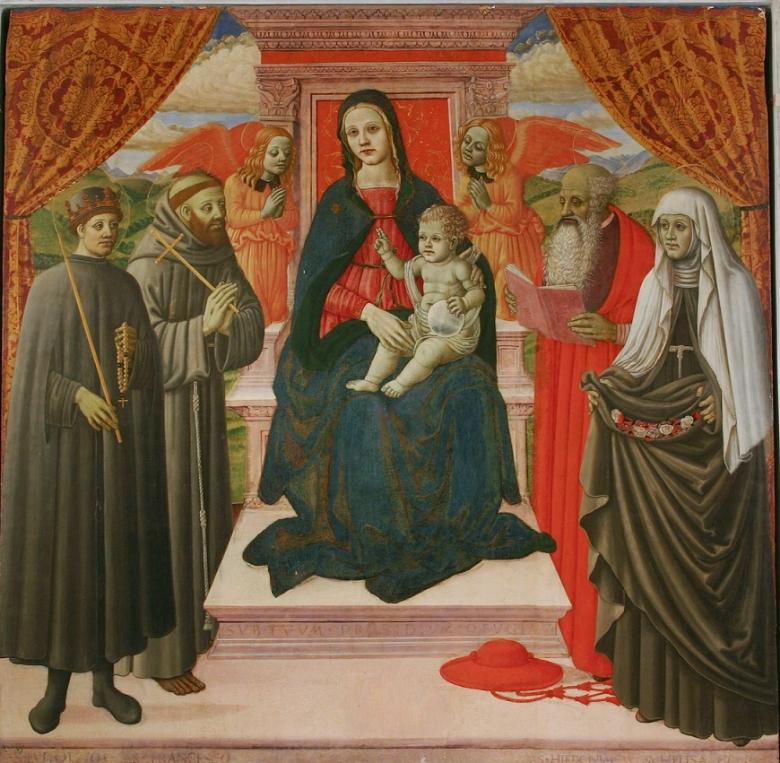 You might also be interested in

accessible
Learn more
Accessible Tourism
From natural beauty, unbelievable art, libraries bursting with culture and knowledge and a spectacular variety of food and drink, Tuscany has the ...
Continue...