Accessible museums in Pisa, Livorno and Grosseto
Accessibility of the major museums and monuments in Pisa, Livorno and Grosseto
Following the first post about accessible museums in Florence, this time we focus our attention on the accessibility of the major museums and monuments in Pisa, Livorno and Grosseto.
San Lorenzo Cathedral is accessible for visitors with motor disabilities due to a wide ramp. A tactile path for the visually impaired has been completed recently; it's one of the first experiments of its kind in Italy.
Aldobrandeschi Palace, Museolab Città di Grosseto, Museum of Archeology and Art of Maremma, Museum of Sacred Art of the Diocese of Grosseto, Natural History Museum of Maremma, are all accessible.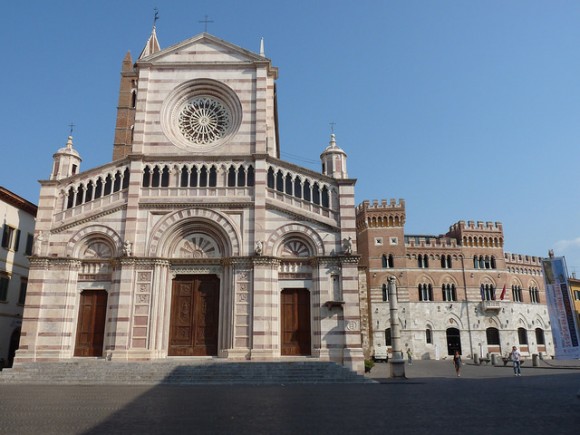 Piazza dei Miracoli, the entire square is easy to access due to ramps, wide sidewalks and platforms. The square can be reached by car and there is a parking nearby.
The Baptistery, Cemetery and Cathedral can be reached thanks to platforms.
The Opera del Duomo Museum has a dedicated entrance to the left of the main entry, along a ramp from the street.
The Museum of Sinopie is accessible, but entrance for persons with limited mobility may be hampered by the stalls dotted around the square. A scale model for the tactile exploration of the square is located in the information area of the Museum of Sinopie.
The Leaning Tower is not accessible to visitors with physical disabilities.
Palazzo Blu, the Graphics Museum - Palazzo Lanfranchi and the National Museum of the Royal Palace are fully accessible.
National Museum of San Matteo is partially accessible.
Botanic Gardens and Botanical Museum, is accessible with help.
Natural History Museum of the University of Pisa, it covers three floors and there are no elevators. There is a manual wheelchair and an electric scooter available, as well as stair lifts to reach the upper floors. It's advisable to contact the museum prior to your visit so that they can organize accordingly for people with difficulties.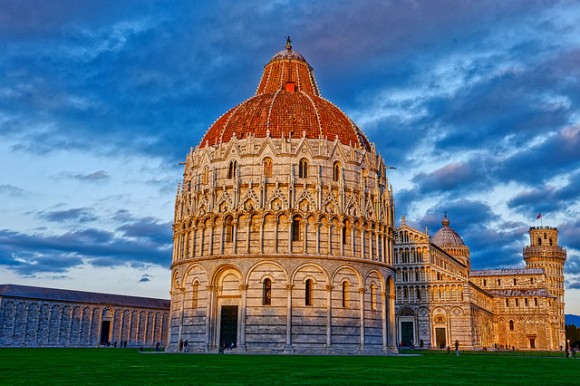 The Cathedral of Livorno is accessible from the side door to the left, along a ramp. The Giovanni Fattori Civic Museum and the Museum of Natural History of the Mediterranean are fully accessible.

Livorno Aquarium has car parking in front of the building with four free spaces reserved for the disabled. Admission is free for visitors with motor disabilities with a reduced price for the helpers.

San Andrea Church and San Jacopo in Acquaviva Church, are accessible along a ramp.

Sacred Art Museum of Santa Giulia and Jewish Museum, are not accessible.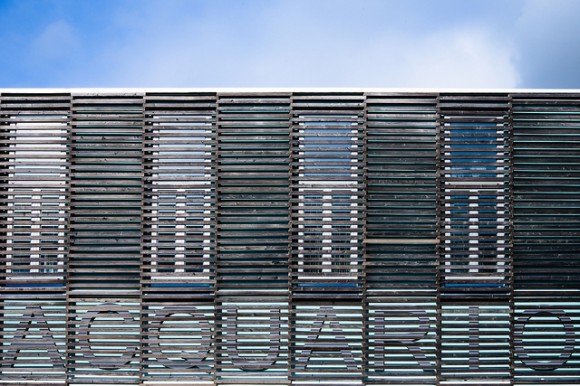 You might also be interested in

accessible
Learn more
Accessible Tourism
From natural beauty, unbelievable art, libraries bursting with culture and knowledge and a spectacular variety of food and drink, Tuscany has the ...
Continue...