Accessible beaches in Piombino
The crystalline sea for everyone
Visitors to the Piombino area will delight in its fine sand beaches dotted with numerous beach resorts. Its pinewood costal area is well-known for its entertainment, bars and restaurants. The Golf of Follonica's coast is part of the Municipality of Piombino, thus, it can be easily reached by car, camper, bus or motorbike from nearby towns like Riotorto, Venturina, Campiglia Marittima and Suvereto. During the summer, a convenient local bus serves the beach side. In this area there are some areas that are wheelchair friendly. Here is a small list:
This area is linked to the ancient Pontedoro beach. It has interesting traditional 'retoni' or fishnets, cast along the Cornia River that originates on the left side of the beach. Here, you'll find a small resort and bar. It can be reached by car or motorbike via an unpaved road coming off the geodetic base. Along the urban coast, you'll find numerous small beaches like Sotto Bernardini and a beautiful square overlooking the sea called Piazza Bovio.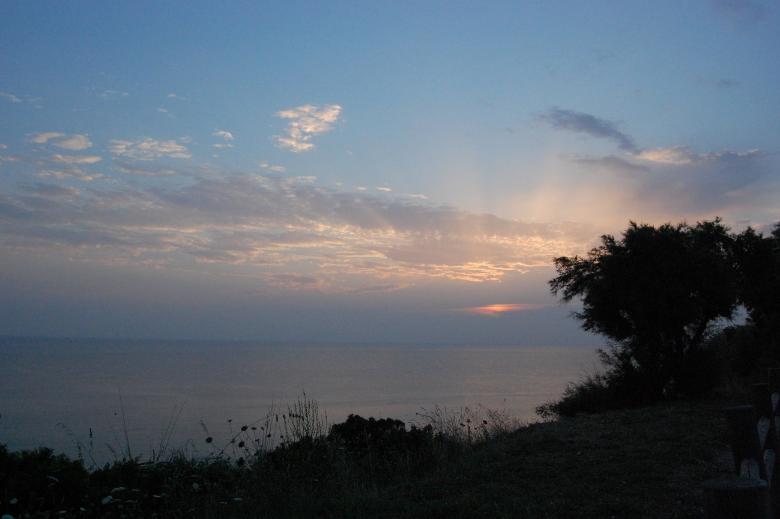 This mixed sand and pebble beach stretches along a small bay that breaks up a long, high coastline characterized by Mediterranean vegetation. It is very popular among young people during the week and is just about a 3-km drive from the down-town area. Visitors can park in the area overlooking the beach and take a five-minute trek to the shore. Public buses serve the area from Piombino (lines 3 and 2a). The beach hosts a small resort, bar and restaurant. It is also open in winter.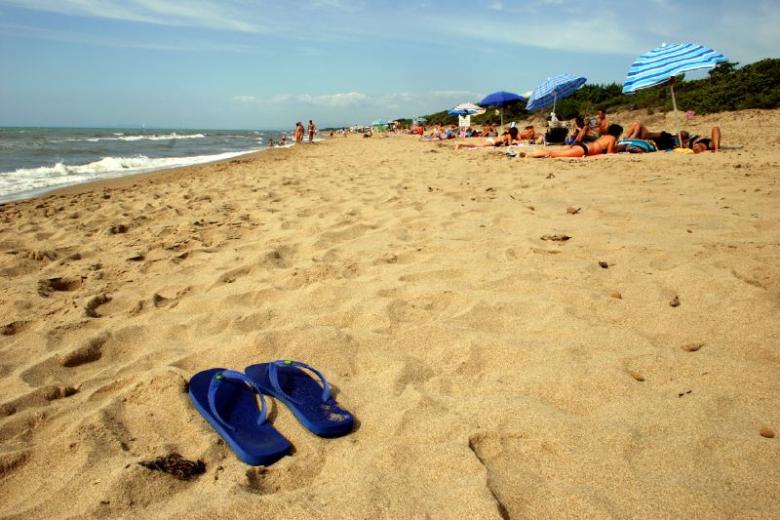 Physically challenged visitors can enter the park through entrance n. 8 (Restaurant, bar and inn 'Podere Tuscana) and through entrance n. 10 (Pizzeria and Gelateria 'Al Tramento) and next to entrance n. 4 (bar- 'Lago Verde'). Visitors can make reference to posted signs when visiting the park's protected area.
For more information call: 0565 226445 or 05261142.
Located in Bufalaio, not far from Sassetta, and 10 km from the sea is the forested park of Poggio Neri. In order to make its wonderful natural resources available to all visitors, the park has opened a trail that's accessible to the physically challenged. It stretches for a total of 700 meters throughout a territory characterized by Mediterranean vegetation.
You might also be interested in

accessible
Learn more
Accessible Tourism
From natural beauty, unbelievable art, libraries bursting with culture and knowledge and a spectacular variety of food and drink, Tuscany has the ...
Continue...