Accessible ART routes in Tuscany
Tuscan museums offer interesting tactile routes for visually impaired. Here are some ideas.
As you probably know, the "Uffizi by touch" art route for visually impaired in Florence has been recently renewed and extended. But actually Florence museums offer many other tactile routes within the project "Toccare per conoscere" (touch to learn). Special gloves allow visitors to start a "tactile reading", discovering lots of information, stories and shapes.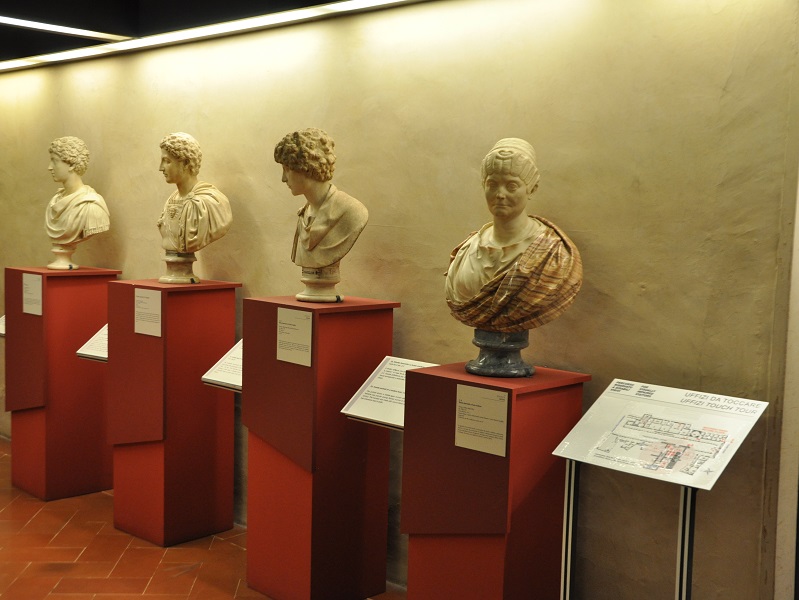 The project offers special guided tours at Bargello National Museum and at the Andrea del Sarto exhibit at Pitti Palace. You can even participate to a special lesson about working with ceramics, history of fashion and clothing.
The Antico Palazzo dei Vescovi, in Pistoia, houses on the ground floor the brand new Museo Tattile offering interesting activities suitable for the visually impaired. There is a tactile map of Pistoia and some models of historical buildings such as the Town Hall, the Cathedral, the Baptistery and the Basilica della Madonna dell'Umiltà. All these models are accompanied by a series of explanatory panels in Braille and samples of the materials used as marble, stone and terracotta.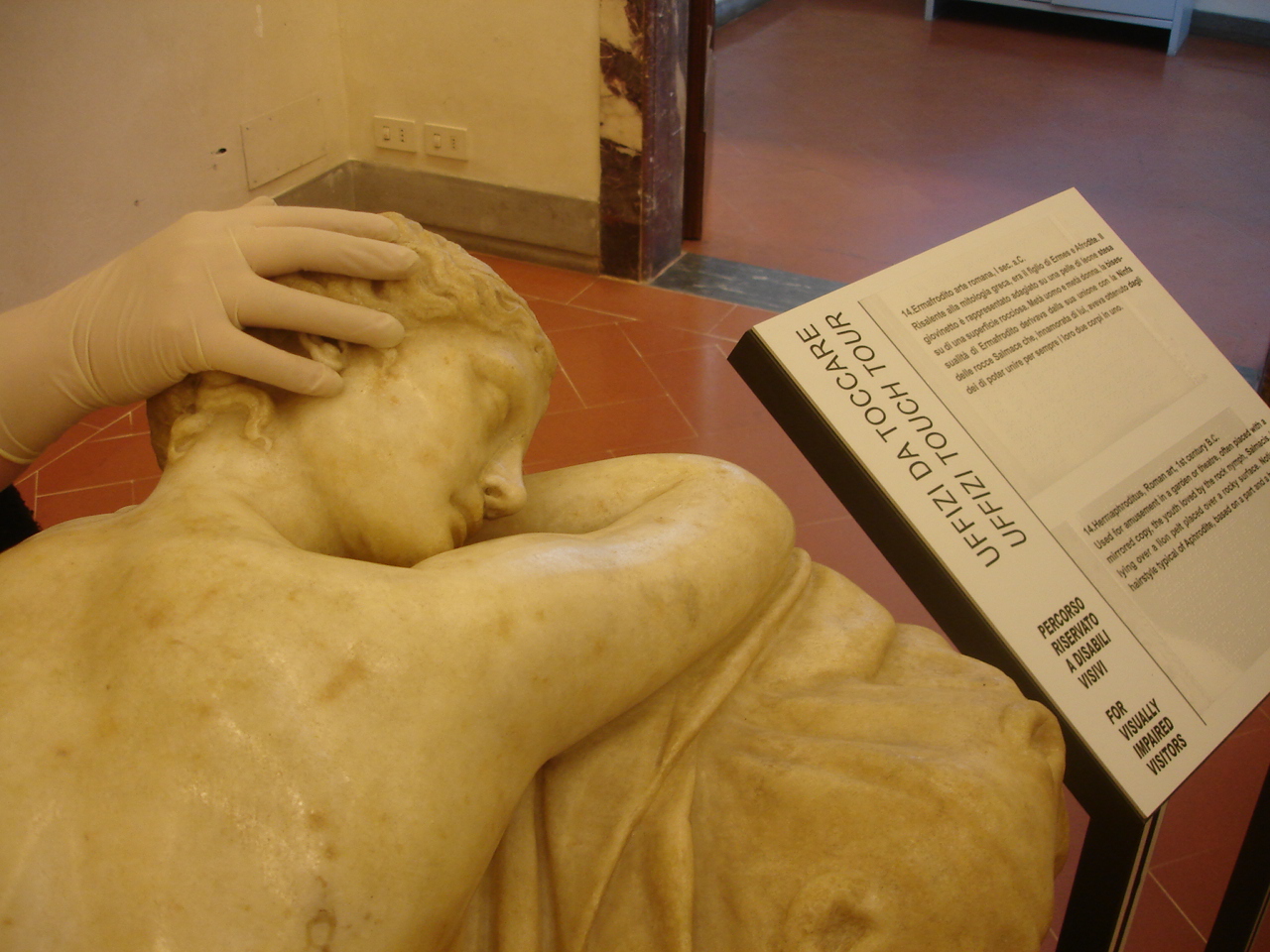 The Etruscan Museum of Cortona (MAEC) guarantees a perfect internal mobility for disabled and offers panel-guides in Braille and copies of the exhibited operas to be touched by visitors.
These are just some ideas to spend your free time visiting accessible museums in Tuscany. For more itineraries and useful information visit "Tourism without barriers" (in Italian).
You might also be interested in