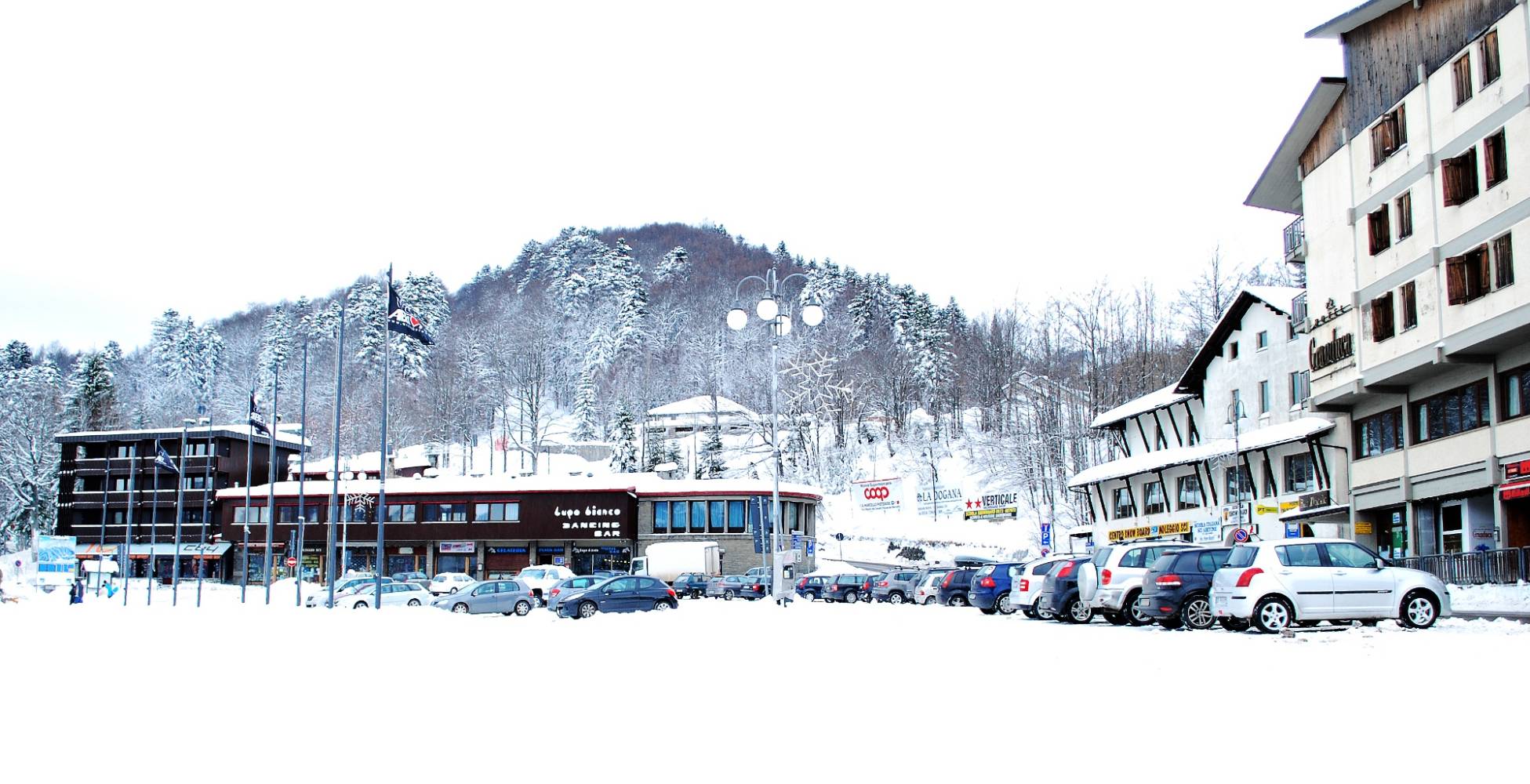 Abetone: a mountain for everyone
Skiing "without barriers" for people with special needs
Skiing is synonymous with freedom and fun and it should be a possibility for everyone. The Pistoia Mountain, a skier's paradise, lends itself well as the ideal destination for all those who want to learn to ski and spend an exciting "white week" on the slopes. Abetone, in the Val di Luce, is equipped to allow people with disabilities access to the ski lifts, equipment hire and the use of highly qualified instructors.
The splendid mountain landscape should be accessible to everyone—every person should have the chance to appreciate the breathtaking views and the riches that nature offers us every day. This ski destination, one of the best known in Italy, offers a truly complete set of services to satisfy every need. People with disabilities who want to learn how to ski, even if it's their first time, will find everything they need to move with complete autonomy. Chalets which include changing rooms, reserved parking just metres from the lifts, monoski and dualskis—these are all part of the mountain's services.
"Skiing without barriers" opens the mountain to everyone. Nature shouldn't be an obstacle, but a marvel for body and mind in every season.
You might also be interested in