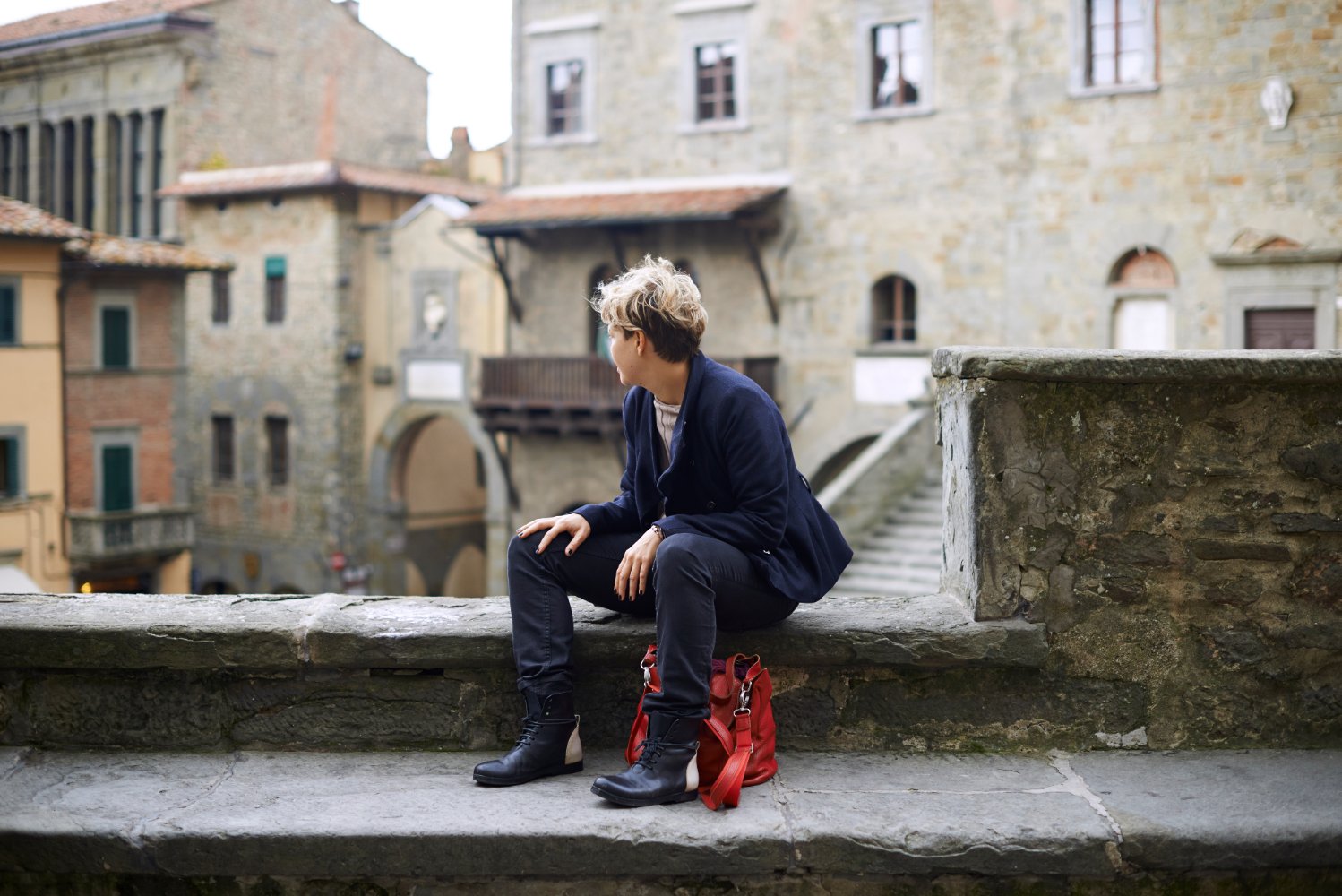 Abbadia San Salvatore: enchanted Mount Amiata
Close your eyes and imagine a place that has remained unchanged over the years. A small mountain town where
beauty is everywhere
and the air smells of a thousand scents. The sweetish notes of jasmine and lime, mixed with kitchen spices and burning wood, make the atmosphere absolutely magical. This is 
Abbadia San Salvatore
, named after the abbey of the same name. An enchanting and fascinating village 
on the slopes of Mount Amiata
 and indisputable proof that the mountains in Tuscany have a lot to offer, during the summer too.
If all the natural and scenic qualities of this place weren't enough, July is a great time to get to know this borough, thanks to the "Offerta dei Censi" (Offer of the Tributes), the historical re-enactment of the ancient practice of bringing to the abbey a third of the profits obtained in exchange for the granting of the "Mercato Sabbatico".
Knights, old taverns, dancers and artisans invade the town's streets and take residents and tourists right
back into the Middle Ages
. One of the highlights of the festival is
the banquet in the abbey's cloister
on Saturday night – a spectacular opportunity to dive into the past, with dishes and delicacies combined with games and shows, just as they did at the time.
A trip to Abbadia San Salvatore does not mean contemplating the life of former times, but living it fully. It is an experience, a beautiful experience to be enjoyed.
Credits: Original article by Roberta Ristori – "Diari di Viaggio"  blog, part of the Social Media Network of Tuscany
You might also be interested in