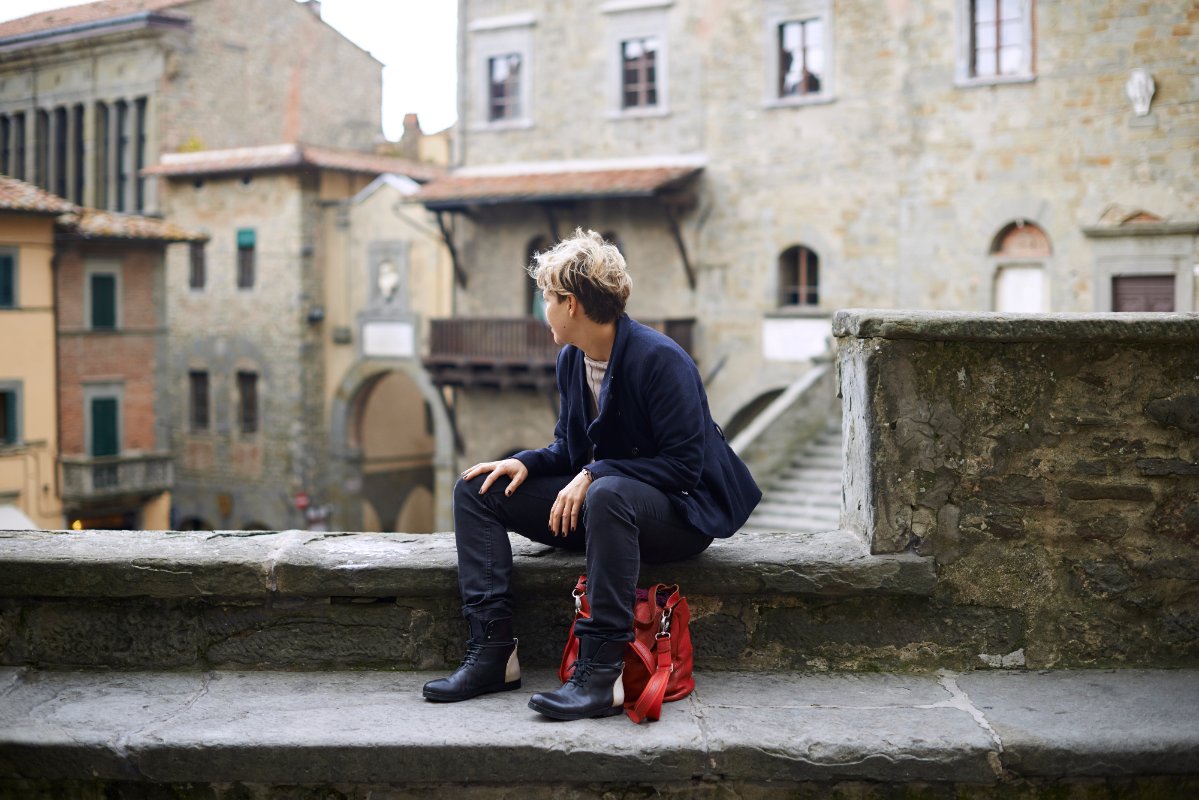 A year of appointments for bike lovers in Florence
This is another special year for bike lovers in Tuscany. In fact two big appointments will take place from April 17 to 19 at Parco delle Cascine, the largest green area in town: the Florence Bike Festival and the Florence Gran Fondo - De Rosa. Both events are organized by Veloce Club Firenze in collaboration with Sicrea, encouraged by the number of visitors of the last edition, that has seen the participation of over 50.000 people during the 3 days of festival and of 2.160 cyclists at the Florence Gran Fondo – De Rosa.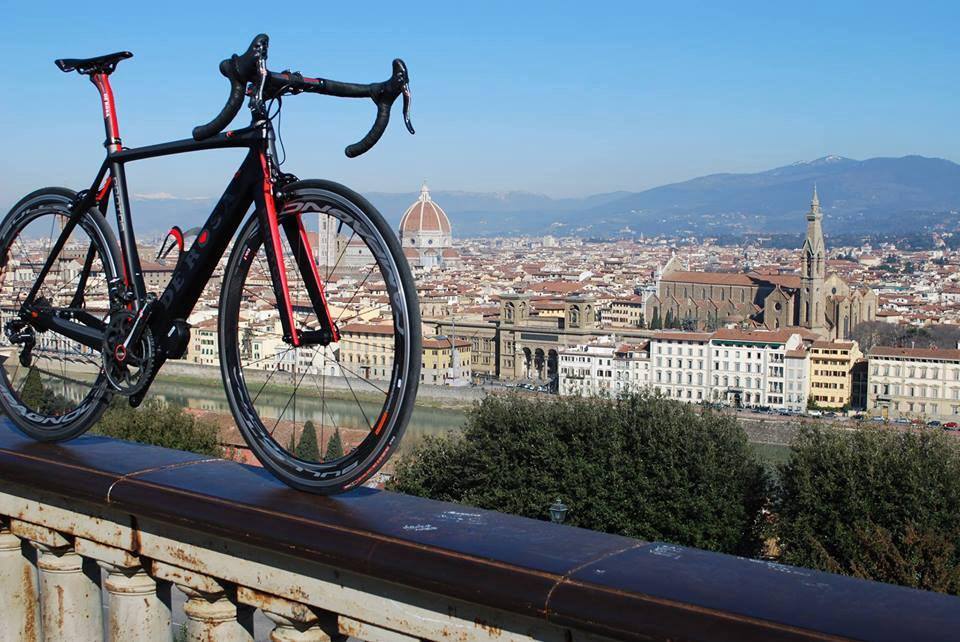 2015 is the year in which Florence celebrates 150 years since it was proclaimed the capital of Italy, and the Gran Fondo race will be part of a series of important challenges based also in Turin and Rome, that have been capitals of Italy, before and after Florence. The Florence Gran Fondo - De Rosa will take place on April 19, followed by the races in Torino (September 6) and Roma (October 11).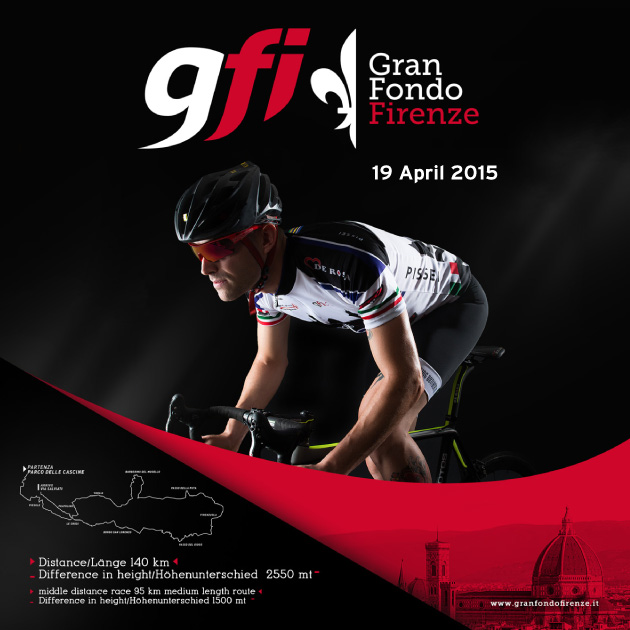 The other appointment is with the Florence Bike Festival, an opportunity to better know the world of two wheels at the Cascine Park from April 17 to 19.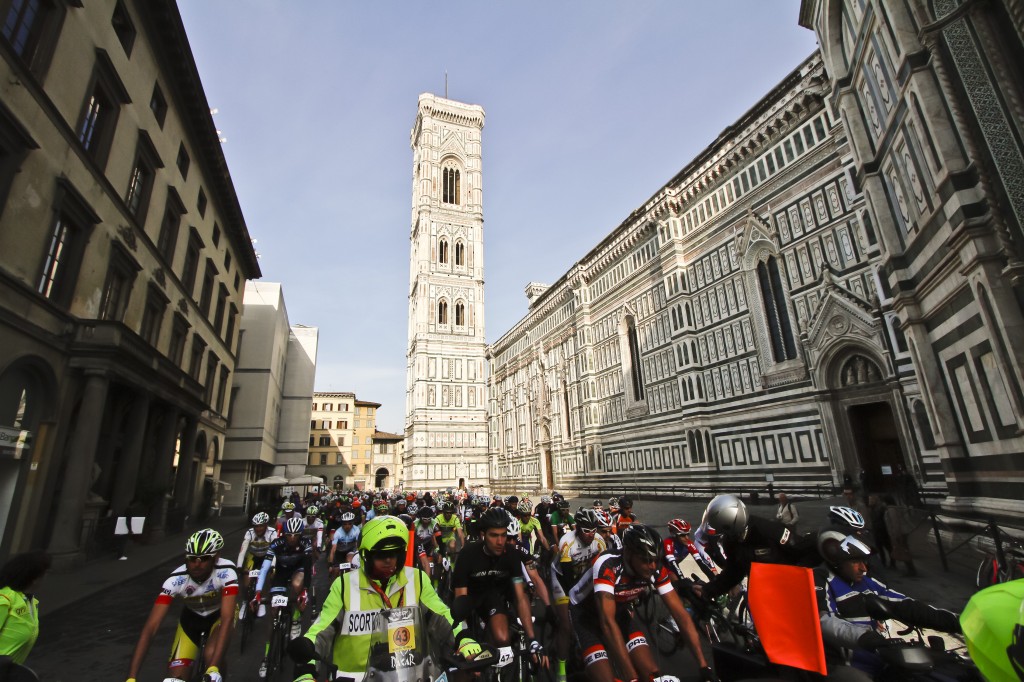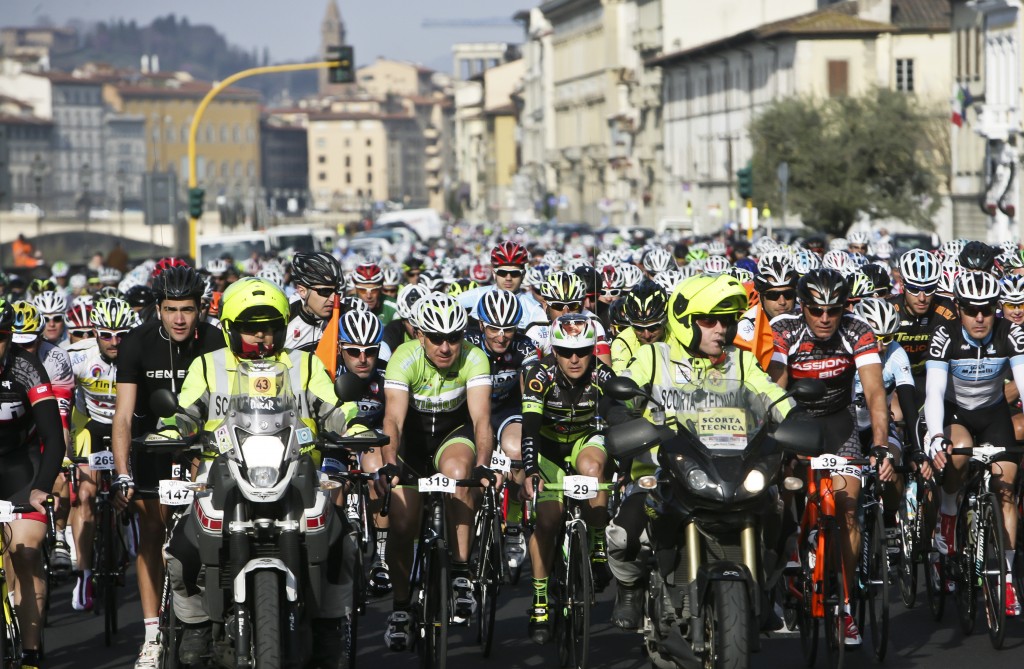 Website
Gran Fondo Firenze De Rosa 
Facebook page
Gran Fondo Firenze De Rosa
Website 
Bicifi
Facebook page
Bicifi