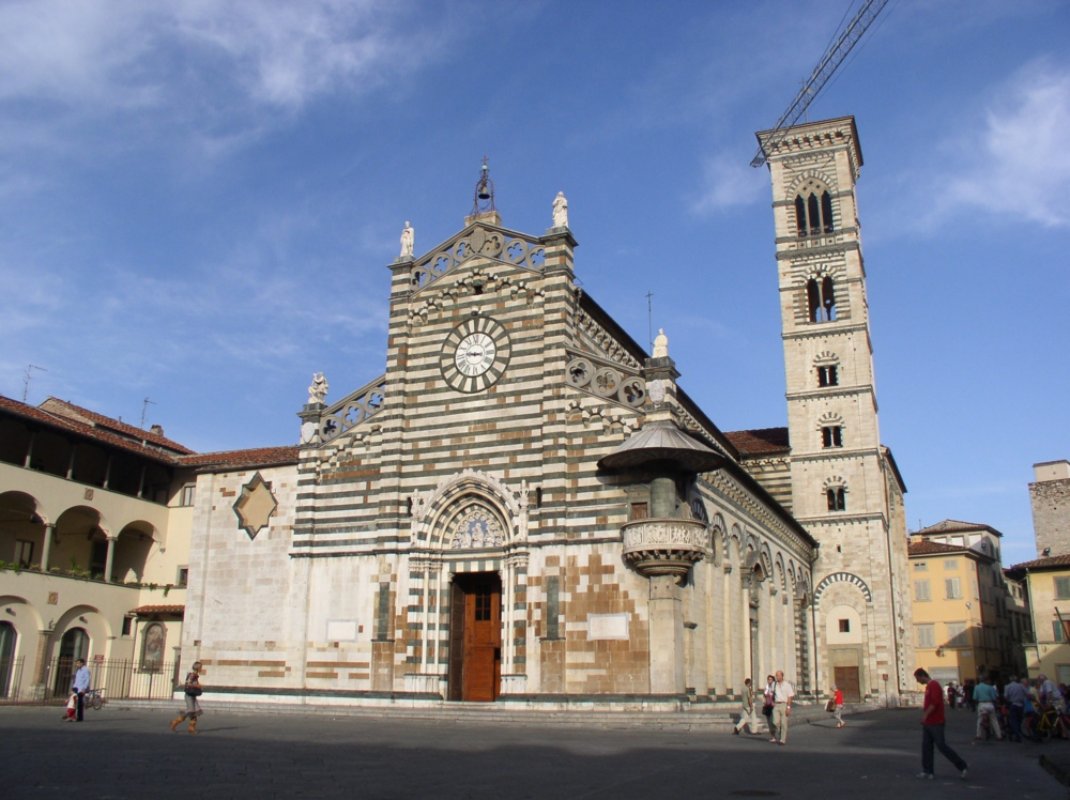 A weekend in and around Prato
City and countryside, Medici villas or hiking
If you've decided to visit Tuscany but you're still trying to figure out your complete itinerary, consider adding Prato to your list. This city is one of the closest to Florence, famous for its textiles, while its countryside is rich with villas and wine production. The city center of Prato is a pedestrian-only jewel, with great shopping, pastry bars, medieval palazzi and plenty of churches to visit. Don't miss the Duomo, one of the oldest in the city, that was completed in the 14th century. Its façade and sides are covered in bichrome marble that is traditional in Prato, of Alberese while and Pratese green. Inside, the high altar is decorated with an important fresco cycle by Filippo Lippi, while outside there's a pulpit designed by Donatello and Michelozzo from which the city's most important relic is shown on important feast days. The low-relief panels by Donatello are conserved in the Duomo museum next door.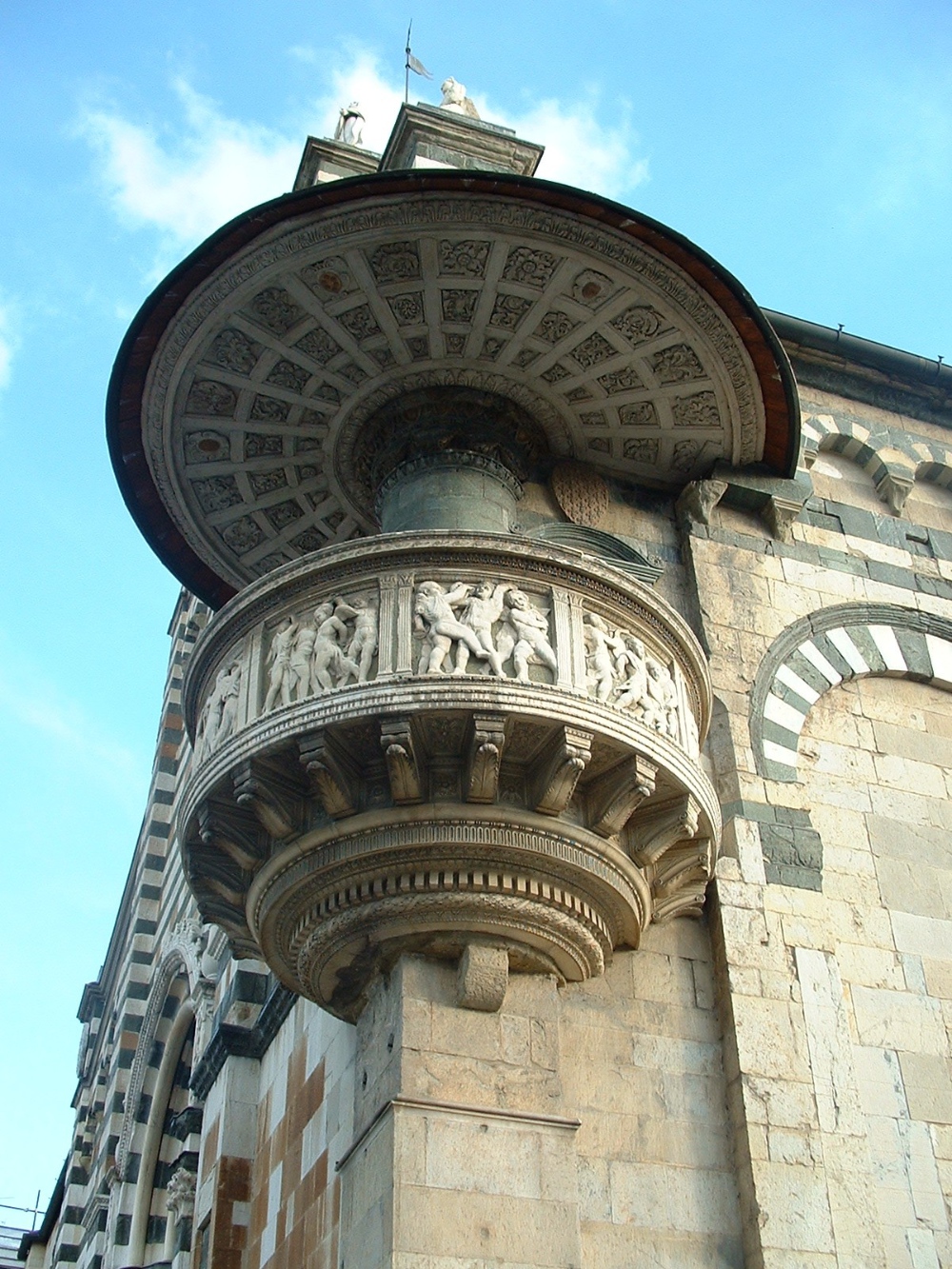 If modern is more your thing, visit the productive heart of the city with the Museo del Tessuto (textile museum) in an ex-textile factory called Cimatoria Campolmi. This museum preserves documents and samples of the city's fabric works from the 5th century to the present day, as well as offering temporary exhibits on rotation.
Another top destination is the Castello dell'Imperatore, the only example of Swabian architecture in this part of Italy. The complex has a square plan with towers on the corners and was designed by Riccardo da Lentini (1237/1248) upon commission by Emperor Frederick II, who however died before seeing it completed. Imperial symbols abound here, such as sculpted lions that flank the entrance.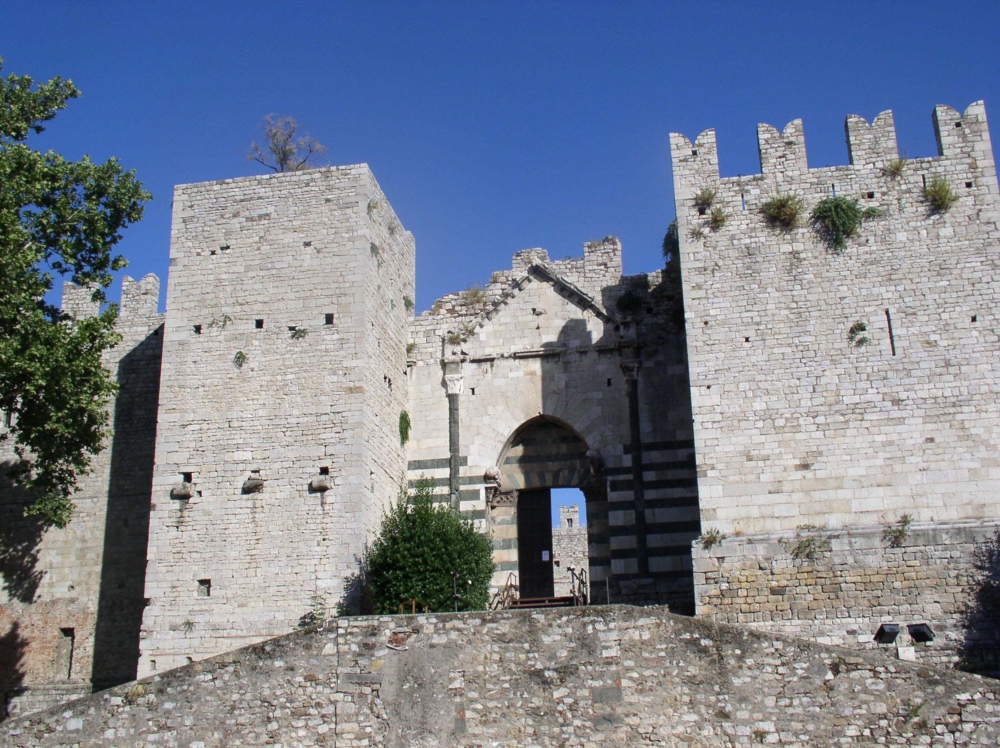 The history of Prato's countryside is equally rich. At Poggio a Caiano and Artimino are two Medici Villas that are UNESCO World Heritage Sites. Poggio was designed by the architect Giuliano da Sangallo and was commissioned by Lorenzo de' Medici and his heirs (1445/1520). It's a masterpiece of balanced architecture that fuses classicism with rural building styles, creating an elegant country villa that was also functional. It's possible to visit the inside of the villa, decorated in various periods, including important Mannerist frescoes by Andrea del Sarto and Jacopo Pontormo, the latter depicting the allegory of Vertumnus and Pomona.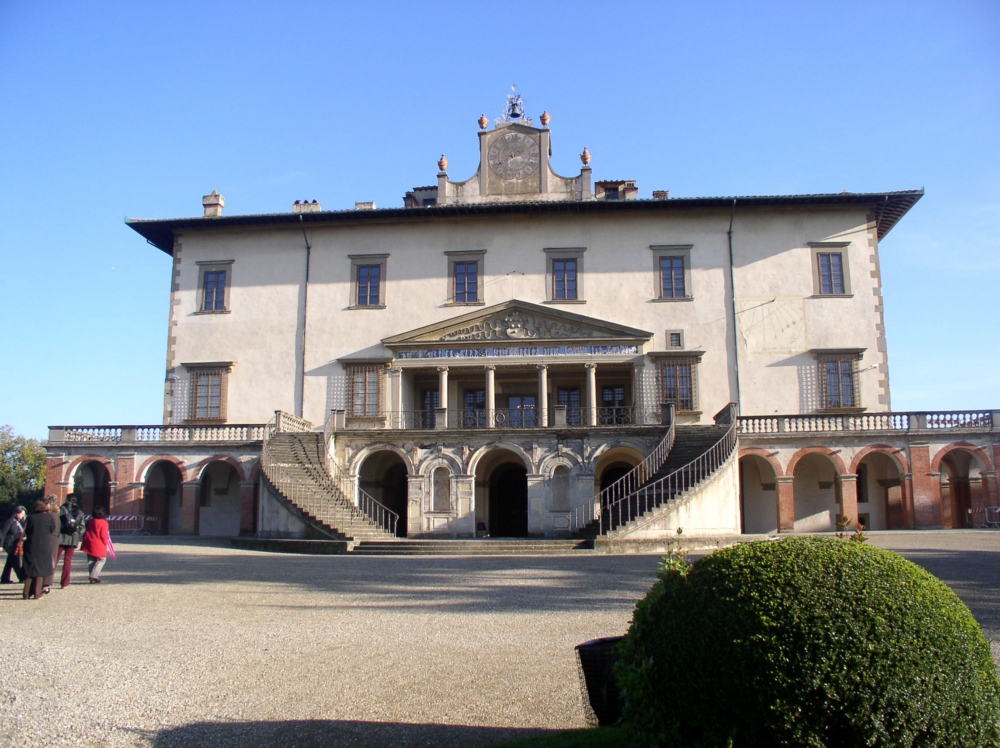 The Medici Villa la Ferdinanda is the name of that in Artimino, commune of Carmignano, another splendid location just a few miunutes' drive away. The architect here is Bernando Buontalenti, official architect of the Grand Duke Ferdinando I de' Medici (1596-1600). The building has a rectangular plan with fortifications at the corners and bastions on the façade, creating an imposing feeling. Due to the many fireplaces inside – one for every room –the building has a lot of chimneys, earning it the nickname "Villa dei cento camini" or villa of the hundred chimneys, even if they are actually fewer in number. The idea was to properly control the heat in each room, since this villa was used by the Medici family in the wintertime (by contrast with others which were privileged in other seasons). The villa is currently used for weddings and private events.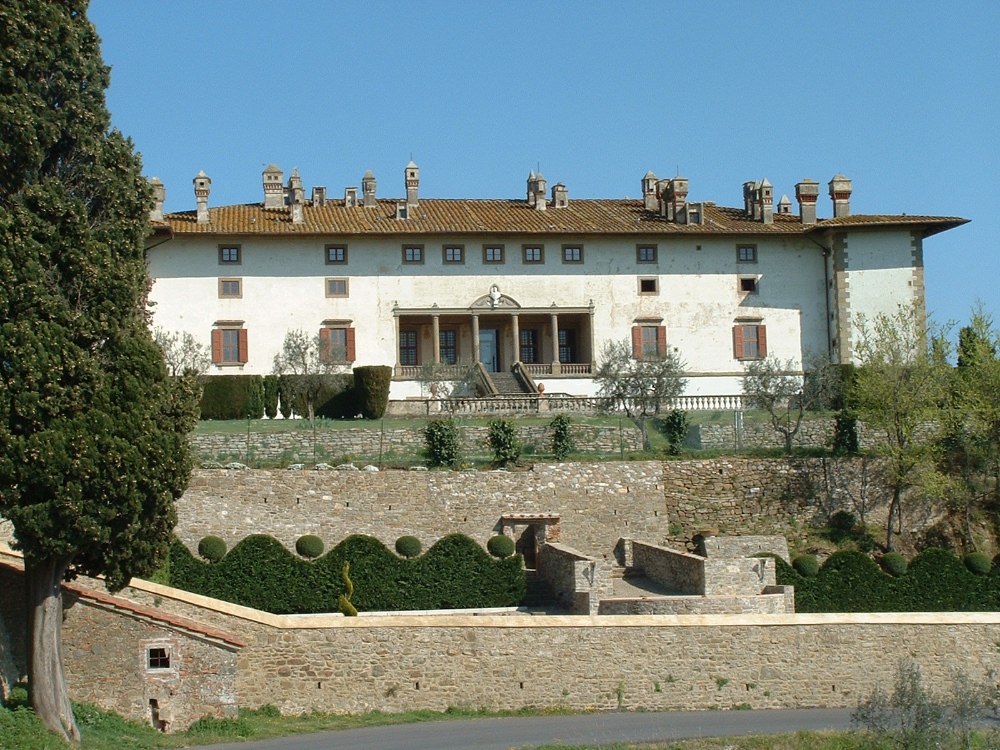 The area of Carmignano, near to this villa, is famous not only for its Medici history but also for its particularly good food. We thus suggest you do your best to try some of its local products and you won't be dismayed! There's a "strada del gusto" (flavour road) to help you out. The Strada dei Vini di Carmignano e dei Sapori tipici pratesi is an itinerary that takes you to producers and sellers of some of the local wines and products. Carmignano DOC and DOCG wines, extra virgin olive oil, the famous biscotti from Prato (known as cantucci in Italian), unsalted Bozza Pratese bread, Cinta Toscano DOP sausages and other kinds of meats are all reasons for a visit, or excuses for a picnic if the weather is right! We suggest preparing your basket with 2 slices of bozza pratese and some mortadella di prato, a local Montalbano red wine, and a dessert of cantucci with fichi di Carmignano, deliciously sweet dried figs. If you're still up for it, take a hike on one of the many marked trails nearby.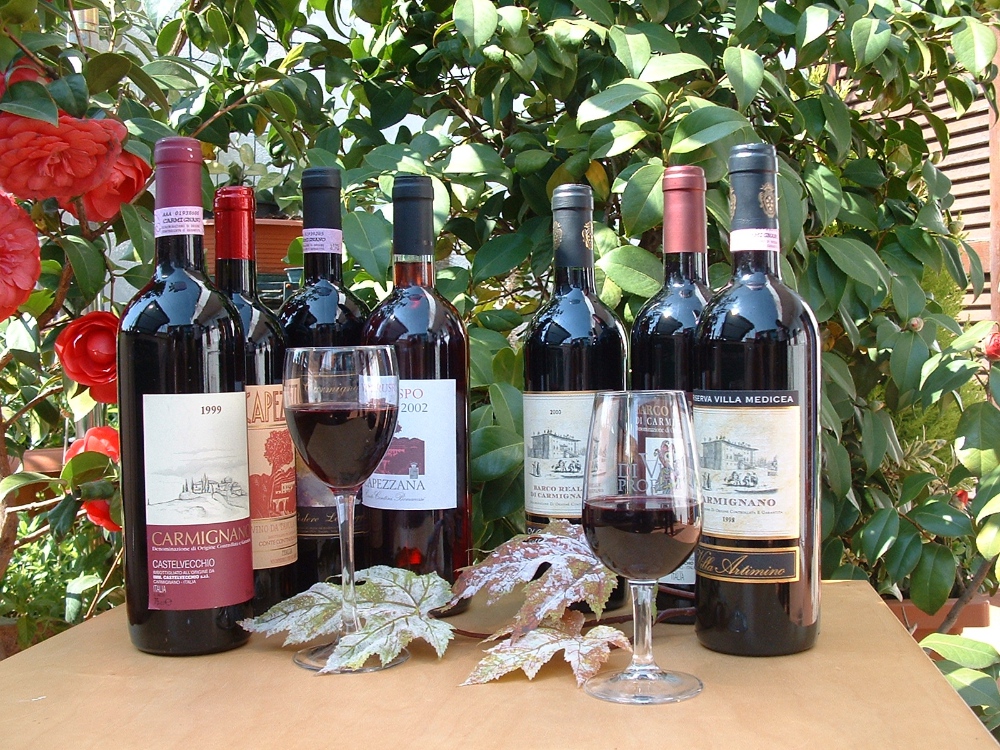 Tuscan teaches the good life with this kind of combination of physical history and food culture. Experiencing an itinerary like this one tells us of the region's antique history as well as of its current, long-rooted traditions; landscapes that feed the eyes and soul, the welcoming nature of the people. Prato in Tuscany awaits you to show you its beauty.
You might also be interested in
Montalbano
The hills where genius Leonardo da Vinci was born are part of a unique landscape that is identified with Tuscany all over the world. They cover an area called Montalbano. ...
Scopri Montalbanokeyboard_backspace