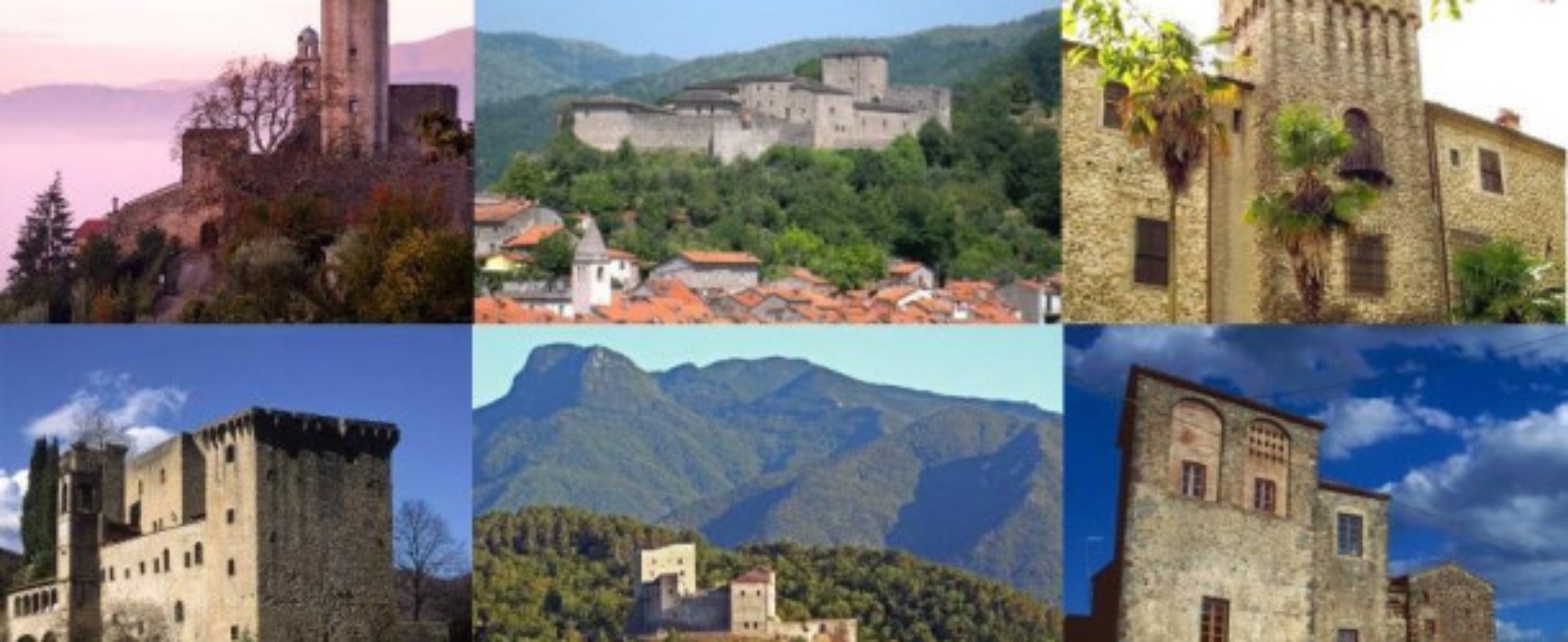 A Tour of the Castles of the Lunigiana Area
Rarely visitable castles open for this occasion
Take a guided tour of the Lunigiana and discover the flavors and traditions of this area and its thousand year old castles and towns. The tour is scheduled for Saturday March 24-Sunday March 25, and will focus on the Lunigiana area, with tours of six castles, some of which are privately owned and will only be open to the public for this event.
Saturday March 24 is dedicated to the castles of Upper Lunigiana: Piagnaro di Pontremoli, site of the museum Statue Stele Lunigianesi, which has numerous examples of stone stele. The Malaspina di Filattiera castle, a private property, will also be visited, as well as Malgrate castle, one of the most visually exciting medieval castles in Lunigiana.
Sunday March 25 will focus on Eastern Lunigiana: the castle of Verrucola, which is privately owned and the home of sculptor Pietro Cascella; we will visit the Aquila and Gragnola castle (privately owned) and the Terrarossa castle in Licciana Nardi, which will offer a wide display of traditional Lunigiana products.
Participants can choose to do the two days separately or combine them for a weekend in Lunigiana. Reservations are necessary and must be done before March 20, by calling: +39 348 8097918 - +39 360 700369.
More information and details about the tour of the castles:
Pro Loco Pontremoli
Piazzetta della Pace
Tel. +39 0187 833309; +39 348 8097918
Lunigiana Tourist Office
Via Pietro Bologna, 4
Tel. +39 328 3120525
You might also be interested in