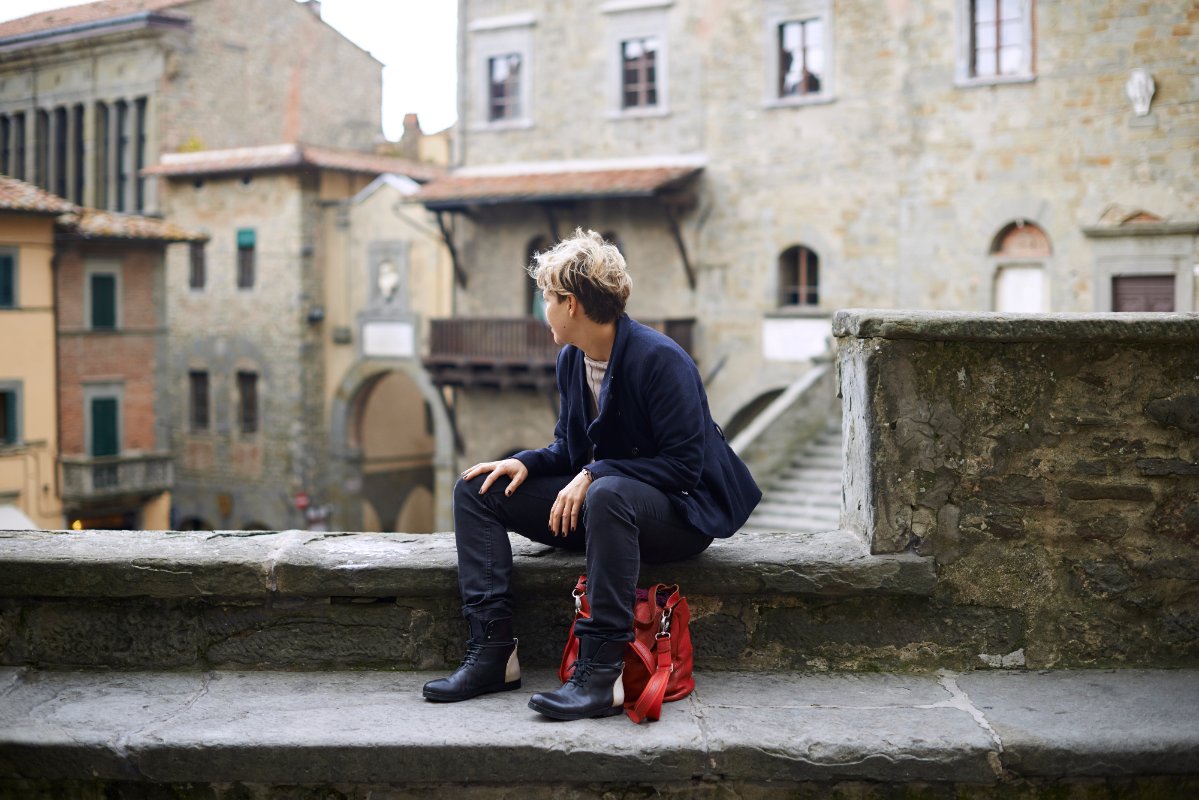 A summer of music in the beautiful villas of Versilia
The Associazione Ville Borbone e dimore storiche della Versilia (Association of Bourbon Villas and historic residences of Versilia) has organized a series of summer concerts in the beautiful and picturesque villas of Versilia. For this special occasion, Villa Orlando in Torre del Lago, Villa La Piaggetta in Massaciuccoli, Villa Gobbi Benelli in Bargecchia, the chalet - restaurant in Torre del Lago, Hotel Villa Ariston in Lido di Camaiore and the art Deco Hotel Villa Tina in Viareggio will open their gates.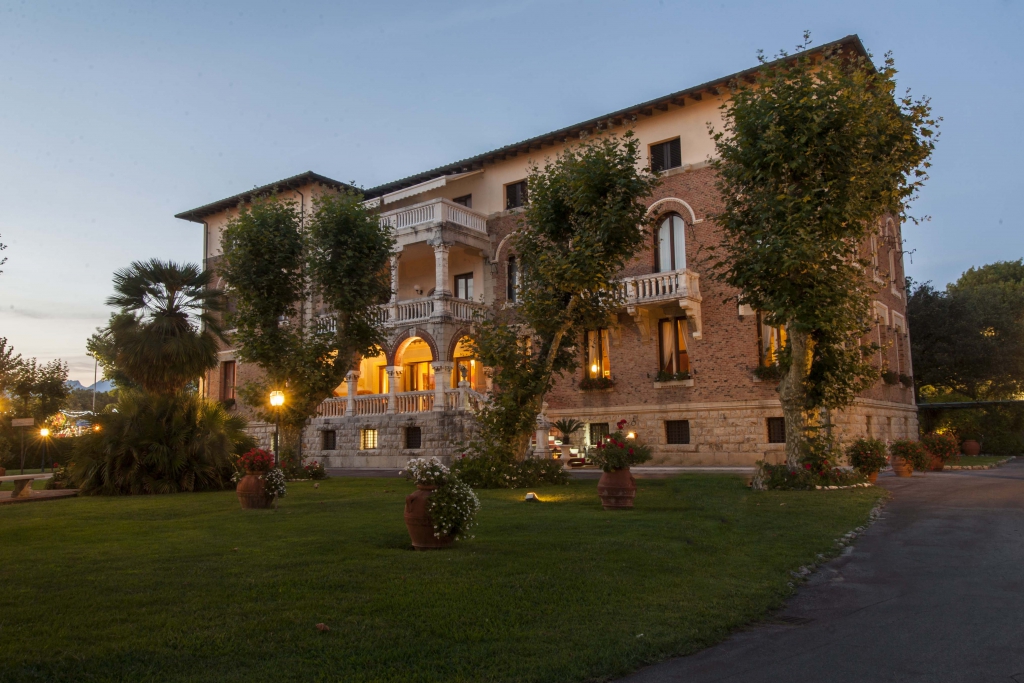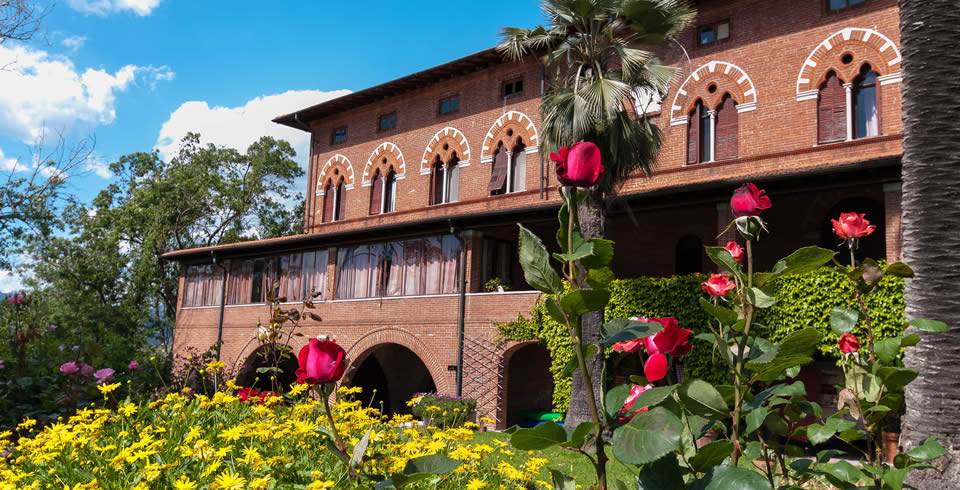 The artistic and musical direction of these events is entrusted to the soloists of the Orchestra of the Puccini Festival. The events are limited based on the capacity of each villa and sometimes they are combined with an aperitif or dinner with some local delicacies.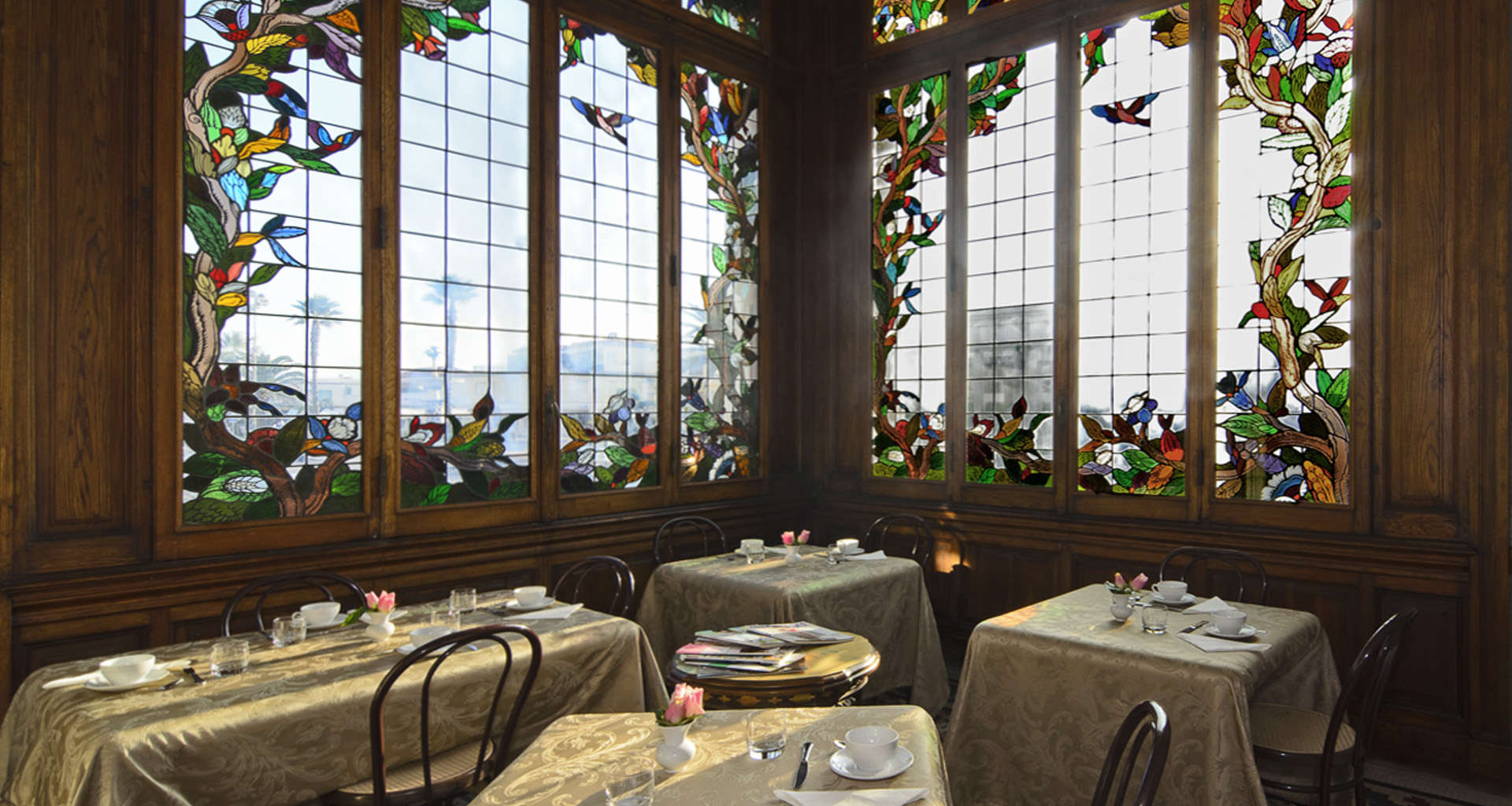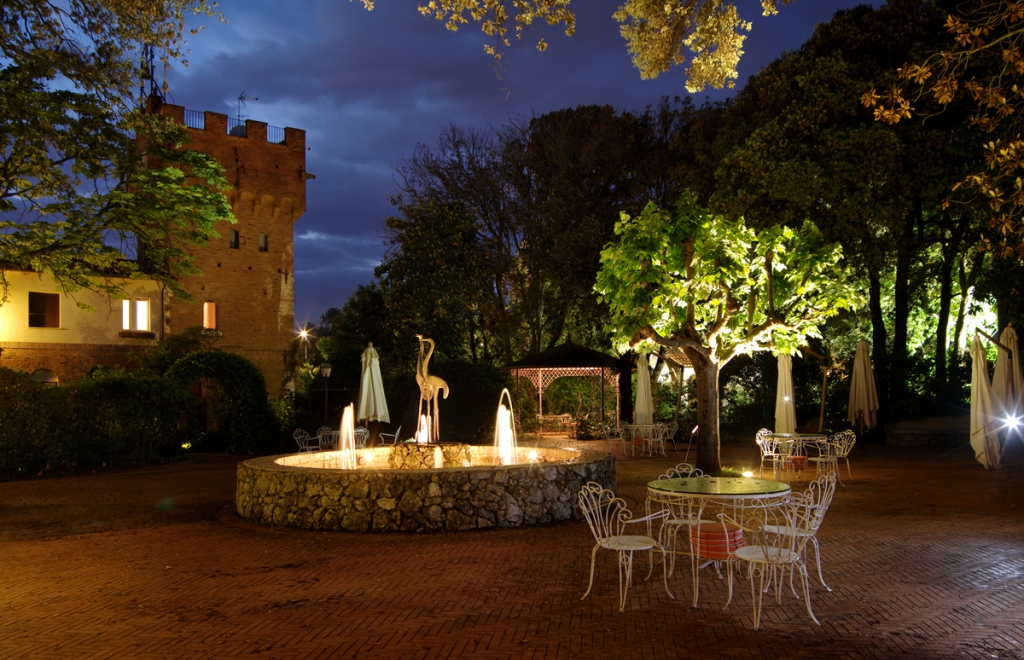 Here is the calendar of the events
Thursday, July 16, at 9pm and Wednesday, August 19, 9pm at Villa Ariston - Lido di Camaiore Thursday, July 23, 7pm Villa Orlando - Torre del Lago Wednesday, August 5 at 8pm Restaurant Chalet - Belvedere Torre del Lago Puccini Wednesday, August 12, 7:30pm The Piaggetta - Massaciuccoli Tuesday, August 18, 8pm Villa Gobbi Benelli - Bargecchia Saturday, September 5, 7.30pm Villa Tina - Viareggio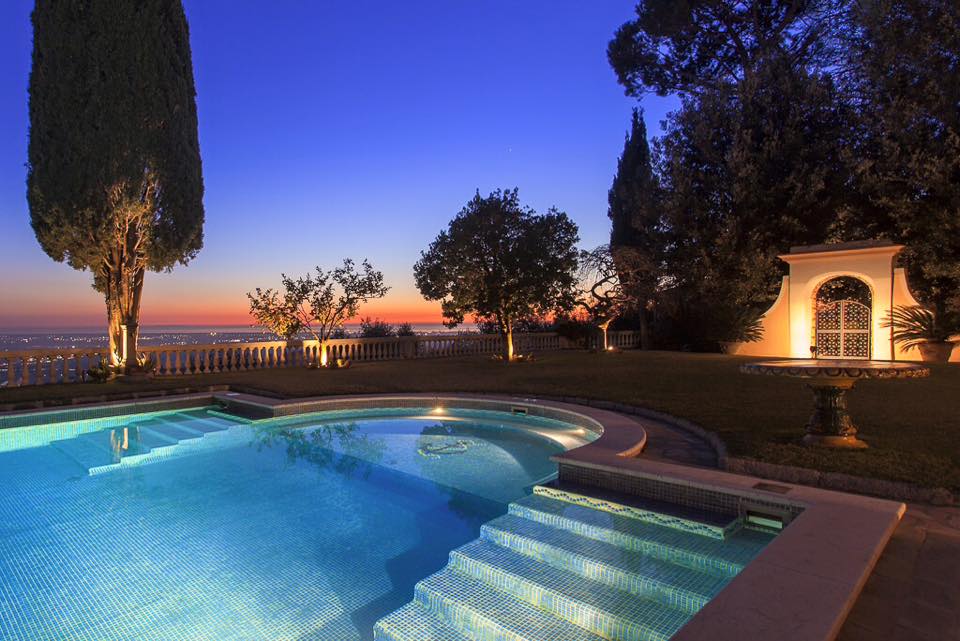 Info & Tickets
Associazione Ville Borbone e dimore storiche della Versilia
info@associazionevilleversilia.com
Tel. +39 328 201 0585
www.associazionevilleversilia.com
You might also be interested in