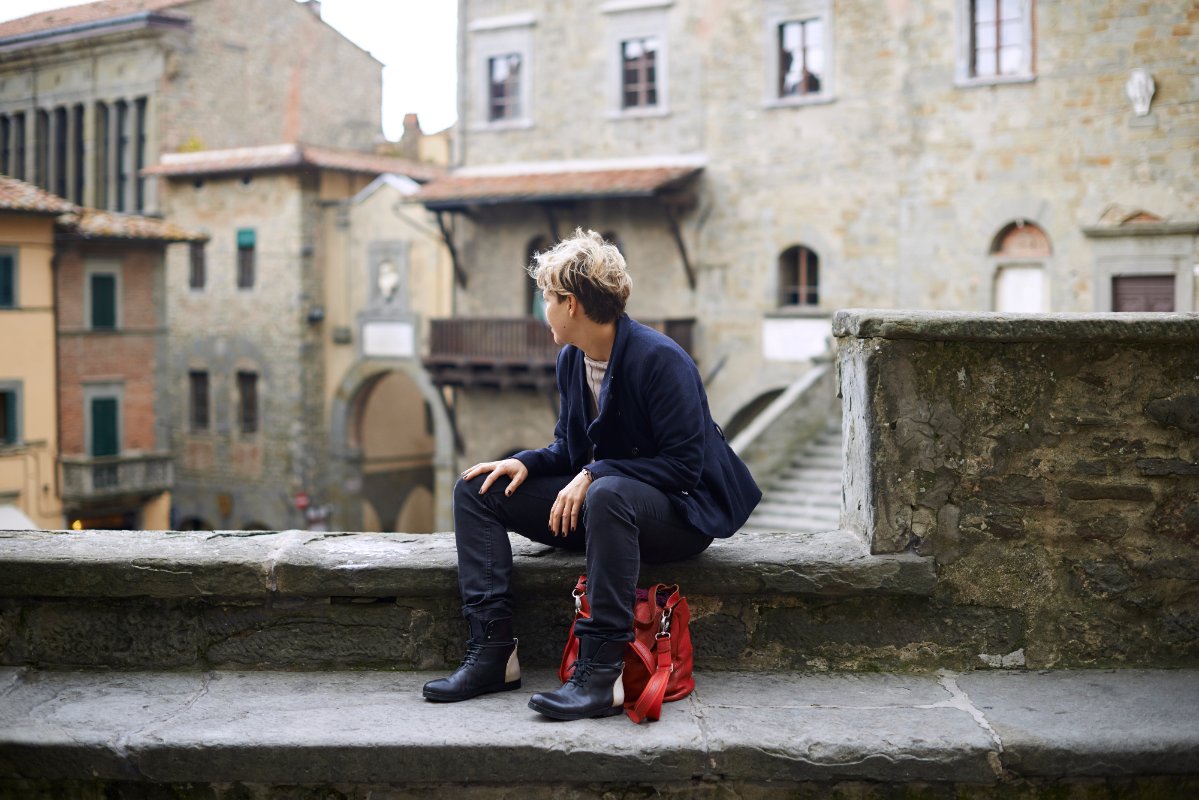 A prison in paradise: the Island of Gorgona
Gorgona is the smallest island of the Tuscan Archipelago and although it's a jewel, it's a "prohibited island". The population of about 300 people is composed mostly of prisoners and even though a ferry leaves from Leghorn twice a week to go there, it is extremely difficult to visit Gorgona. Practically, before giving you any hopes, we want you to know that you can request an invitation from one of the 50 inhabitants of the island and then you're sure to go. This is the only guaranteed way. Eventually you can also request a permit from the ministry of Justice through the Direction of the States Penitentiary Unit. Keep, in mind: Gorgona is still today a state prison.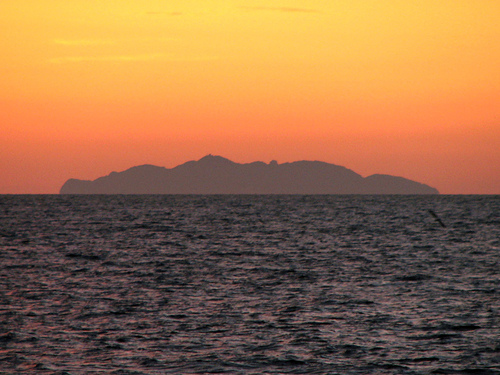 How to get there
From Livorno's
Porto Mediceo
, in front of the
"4 Mori" statue
, a ferry leaves on
Monday and Saturday
at 8/8.30 a.m. and reaches Gorgona 1 hour later. Then the ferry leaves from Gorgona in the late afternoon and you'll be in Livorno again around
7 p.m.
. The ticket is
22€
back and forth. Ask for a formal invitation to the
Comitato Abitanti Isola di Gorgona
, cell: +39 347.9372251, email: ilgorgon@libero.it During your visit with a
local guide
you'll walk throughout the island, have a picnic, swim in the crystal clear waters and cruise around Gorgona on a small boat.
Rules to visit the island
You must follow the guide (cannot walk alone!)
You must bring your document (i.e. passport, Identity Document for European Union citzens) and a proof (email, written request) of the invitation by one of the inhabitants og th island
Tips
Remember to bring a bottle of water
Wear comfortable shoes
Bring binoculars
Dante Alighieri and Gorgona
As some of our readers are particularly interested in
Dante Alighieri
, here is an interesting curiosity: Dante mentions Gorgona in Divine Comedy, one of the greatest works of the world literature. Here is the original text: « Ahi Pisa, vituperio de le genti del bel paese là dove 'l sì suona, poi che i vicini a te punir son lenti, muovasi la Capraia e la Gorgona, e faccian siepe ad Arno in su la foce, sì ch'elli annieghi in te ogne persona!, Ché se 'l conte Ugolino aveva voce, d'aver tradita te de le castella, non dovei tu i figliuoi porre a tal croce » Canto XXXIII dell'Inferno - about Ugolino della Gherardesca. ------------ Picture by Flickr user
Conanil
[geo_mashup_map]
You might also be interested in