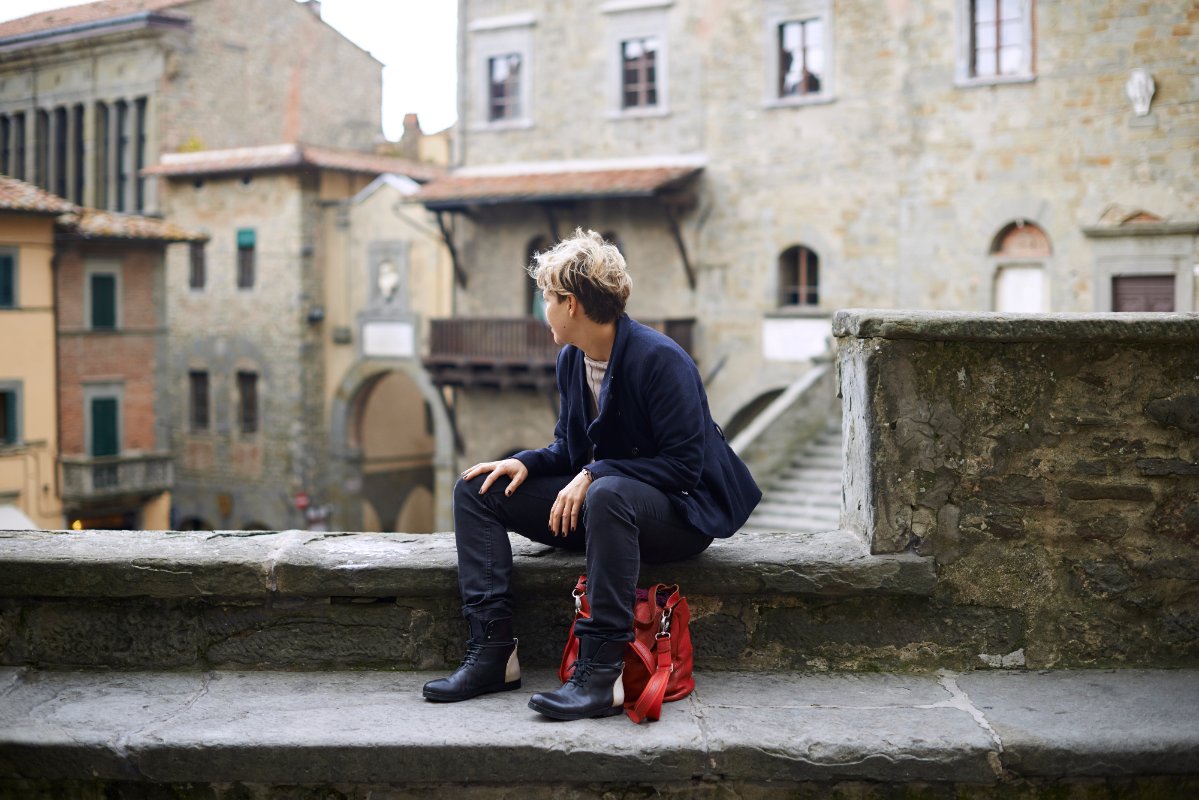 A Picnic at Pratolino -Villa Demidoff, Florence
The park at
Villa Medicea di Pratolino
, also known as
Villa Demidoff
, is just outside of Florence and is a popular place for locals to spend a hot summer day outside. Other than the big lawn there are designated picnic tables and barbeques - get there early if you want a grill. Stake your spot on the ground, preferably with a towel or blanket, and either beware of kids with soccer balls or join in. Observe everything from young lovers under trees to whole families loaded up with coolers containing casseroles full of food.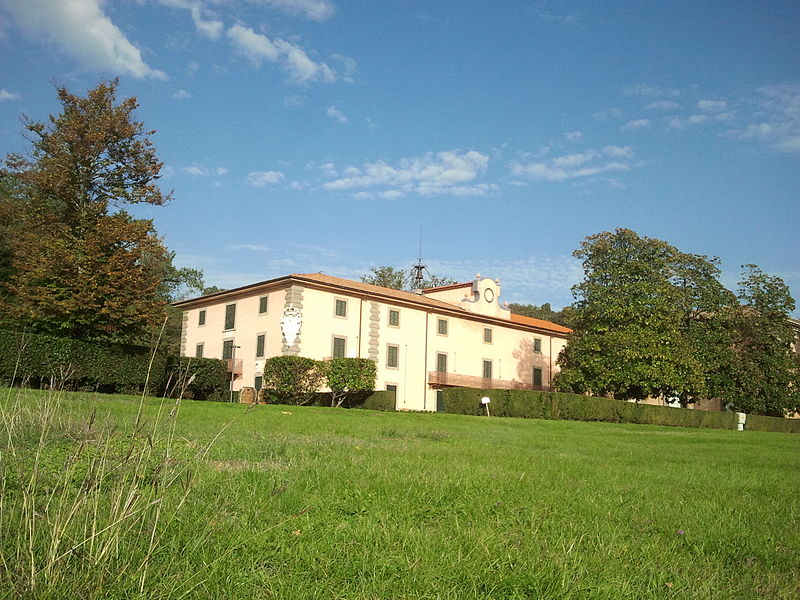 The park's double name is due to its historical and more recent owners: it was first a Medici villa,
built by Francesco I de'Medici
to entertain his mistress Bianca Cappello. The villa, now destroyed, was designed by the family architect Bernardo Buontalenti. The property fell into decline and was purchased in the 19th century by Paolo Demidoff, whose last descendant bequeathed the property to Florence's provincial authorities.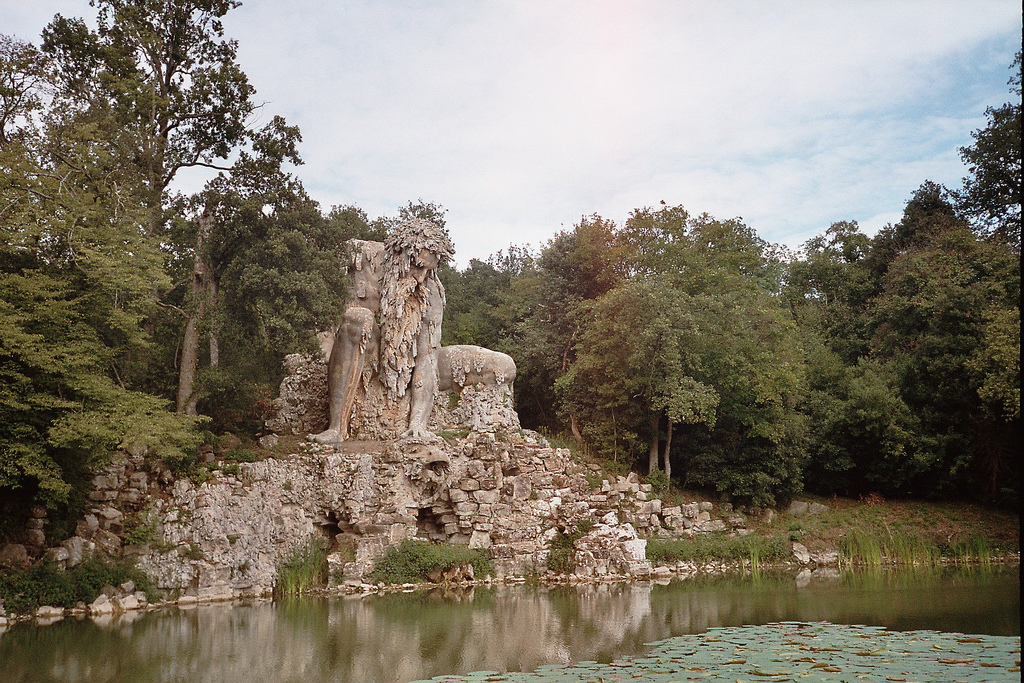 At Pratolino, you can get a little art with your panino
: the massive fountain statue representing the
Appenines
is by the late Renaissance artist
Giambologna
(1580).
This huge statue, the most noteworthy original work in the park, is sculpted by Giambologna. In the lower part is a hexagonal grotto from which steps lead up to the chamber created in the upper part of the body and the head, to which light is admitted through the apertures of the eyes. On the outside, the statue is decorated with sponges and limestone concretions, from which water would flow into the pool below. A large laurel maze once stretched out behind the Appennino, as the colossus is commonly called, while the lawn to the front used to be lined with twenty-six ancient sculptures. The various architectural elements in the park were identifiable by sensorial perception, stimulated by the sound of the water and artificial rain. Statues and water supply systems began to disappear from Pratolino in the 17th century, despite the fact that it was a cultural model imitated throughout Europe. The complex, which was too costly to maintain, fell into a period of decline under the Lorraine. Many of the statues were transferred to the Boboli gardens in Florence, and the park became a game reserve (source).
[geo_mashup_map]
You might also be interested in